Britain To Introduce Money-Laundering Law For Foreign Property Owners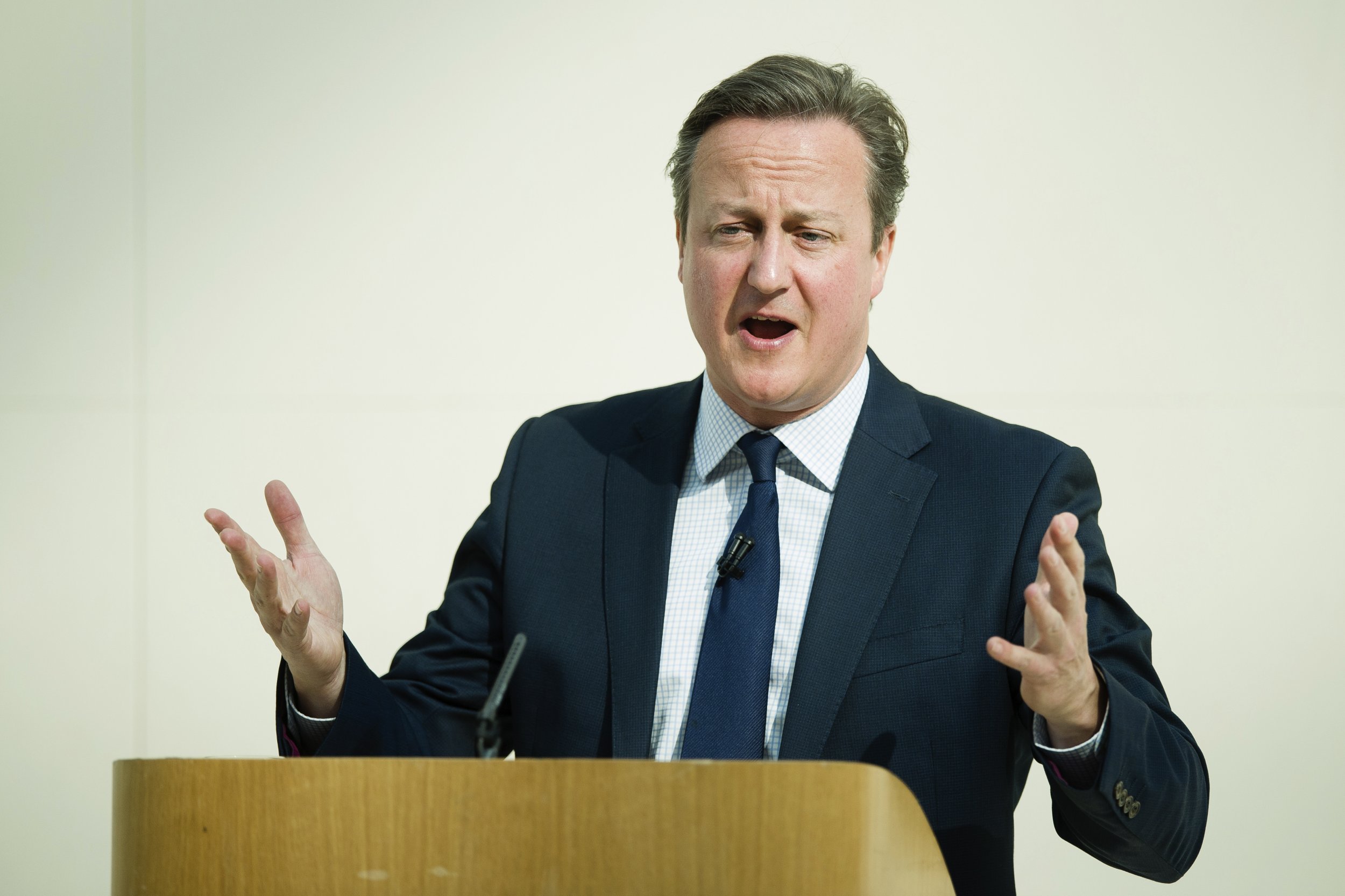 British Prime Minister David Cameron has announced that foreign companies owning property in the U.K. will have to declare their assets publicly in a crackdown on money-laundering.
Writing in The Guardian, Cameron said that foreign firms wanting to hold property or be in contention for state contracts will have to make the details of their assets public via a new governmental register. The move was announced as Cameron on Thursday launched a wider initiative, seeking to tackle corruption and rid London of its reputation as a money laundering capital.
By estimates of the prime minister's office, foreign companies own 100,000 properties in England and Wales, with more than 44,000 of them in London.
Cameron will receive world leaders at a London summit on Thursday where they will discuss stricter regulations on businesses suspected of corrupt dealings and closer cooperation with other governments to make easier the prevention of international money laundering.
A spokesperson for Cameron said the new register of foreign companies would include both companies that already owned property in the U.K. as well as those currently seeking to do so.
According to Downing Street, with the new framework "corrupt individuals and countries will no longer be able to move, launder and hide illicit funds through London's property market, and will not benefit from our public funds."
The issue of money laundering has been pushed up the agendas of governments internationally following April's massive leak of legal documents from a Panama-based law firm. The papers detailed offshore assets by both public and private figures, including Cameron's late father.