Britain's Heatwave: Revealing Hidden Historic Sites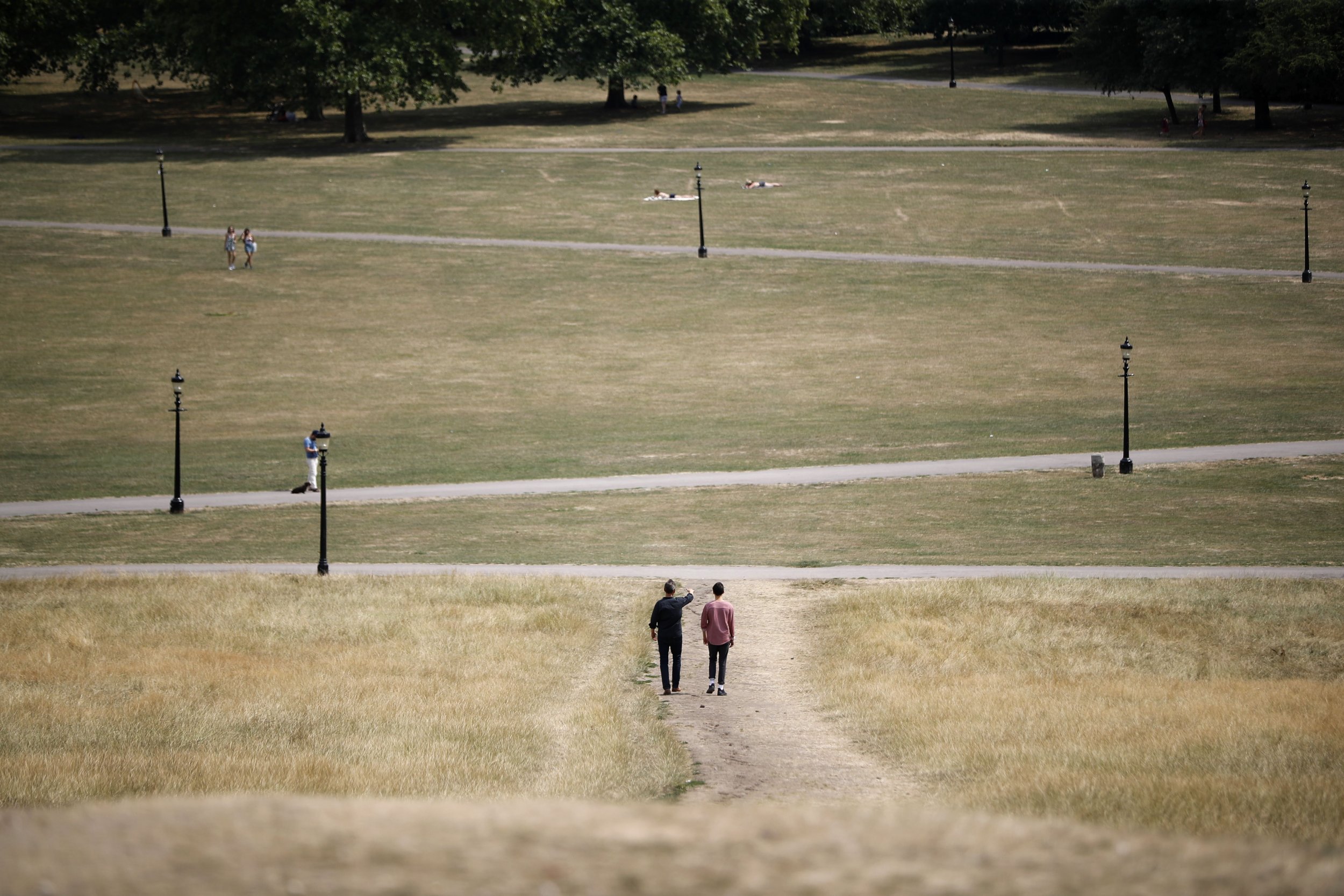 The recent heatwave in Britain has had an unexpected consequence: multiple historic sites are showing up in the form of crop marks.
Historic England, a group that sets out to celebrate historic sites in the country, has released findings of many historic sites that have appeared over recent weeks. With very dry conditions, ancient sites can be seen from the air by the archaeologists.
Dry land can change the color and height of crops that are on farmland. Some areas change more than others, showing ancient ditches, post holes, or even walls, underneath the earth. Historic England expects to find over 1,000 new sites during the weather event.
Britain has been experiencing weather of more than 80 degrees Fahrenheit, and expects the heat to continue, despite some rainfall. Typically, in the summer months, average temperatures run in the 60s and 70s degrees Fahrenheit.
Included in the newly-discovered historic sites are some from the Neolithic era, which is the later part of the stone age, from around 10,200 BC to 2000 BC. Archaeologists have also identified Iron Age settlements, a Roman farm, an Elizabethan building, outlines of gardens, and many other exciting finds.
"This spell of very hot weather has provided the perfect conditions for our aerial archaeologists to 'see beneath the soil' as cropmarks are much better defined when the soil has less moisture," Duncan Wilson, Chief Executive of Historic England, said in a statement. "The discovery of ancient farms, settlements and Neolithic cursus monuments is exciting. The exceptional weather has opened up whole areas at once rather than just one or two fields and it has been fascinating to see so many traces of our past graphically revealed."
The archaeologists take aerial photos to develop historic maps of the area. The team used two light aircraft to fly through clear skies to take the pictures.
Damian Grady, the Aerial Reconnaissance Manager at Historic England, said in a statement, "This has been one of my busiest summers in 20 years of flying and it is has been very rewarding making discoveries in areas that do not normally reveal cropmarks."
These discoveries reveal 1000s of years of history that were never known before. Now, the archaeologists can advise farmers and developers about where to dig or plow as to avoid damaging any of the newfound ancient sites beneath the surface.