Britain Will Use Cyber Attacks to Fight ISIS Online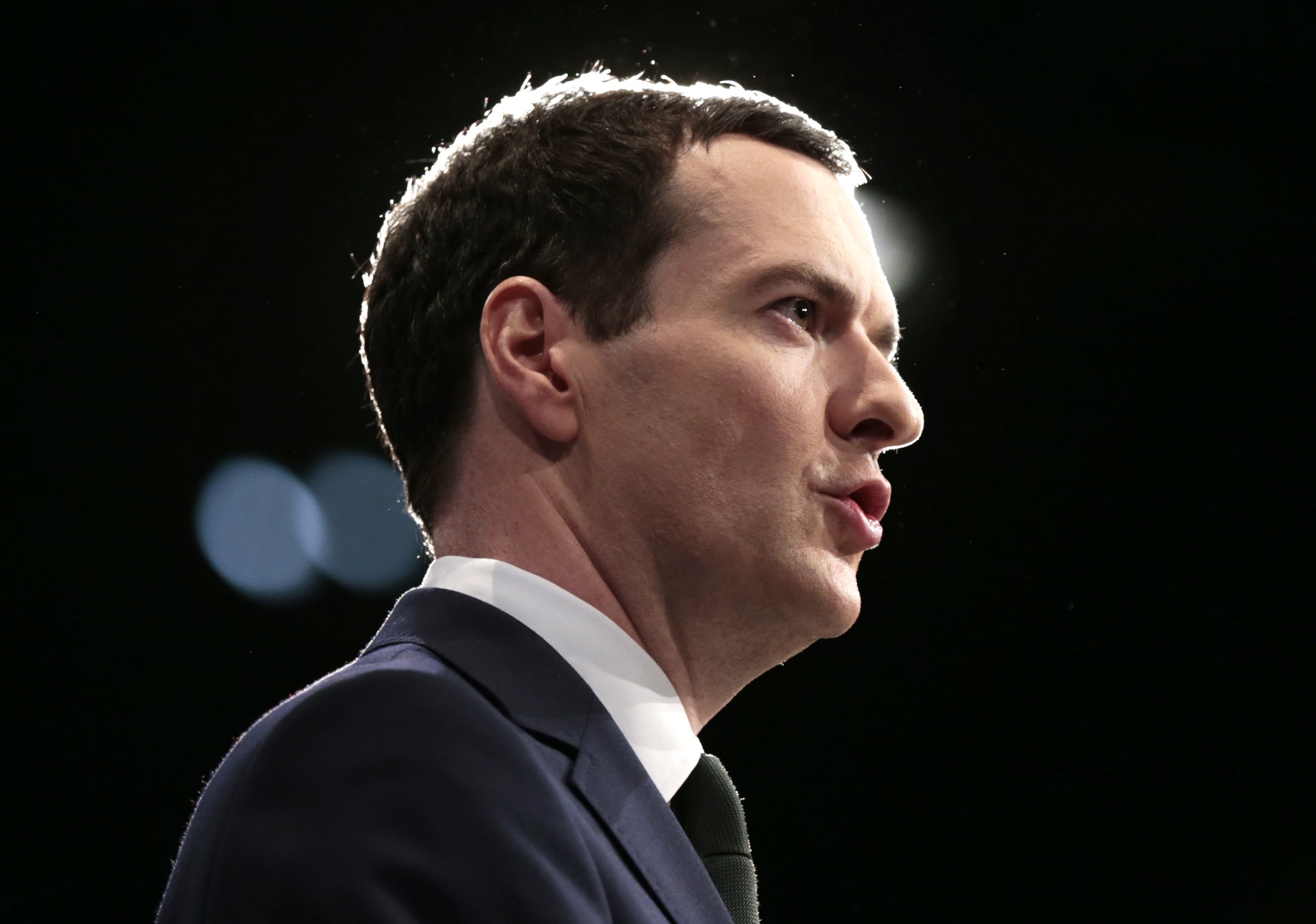 Britain's cyber-security services are developing the capabilities to carry out electronic attacks against the Islamic State militant group (ISIS) in order to damage its recruitment networks, financing channels and communications, Chancellor of the Exchequer George Osborne said on Tuesday.
In a speech at the U.K.'s Government Communications Headquarters (GCHQ), Osborne said that the British security services must be as effective on the Internet as they are "on land and sea, in the air and space."
"ISIL [an alternate acronym for ISIS] are already using the Internet for hideous propaganda purposes; for radicalisation, for operational planning too," Osborne said. "They have not been able to use it to kill people yet by attacking our infrastructure through cyber attack. They do not yet have that capability but we know they want it, and are doing their best to build it."
Osborne warned that the radical Islamist group is attempting to develop the capabilities to carry out cyber attacks against targets such as nuclear power stations, hospitals and air traffic control systems.
"From our banks to our cars, our military to our schools, whatever is online is also a target," he said. "If our electricity supply, or our air traffic control, or our hospitals were successfully attacked online, the impact could be measured not just in terms of economic damage but of lives lost."
Osborne said that Britain's security services were currently monitoring 450 online threats to companies in the country and pledged to double funding for British cyber-crime services to £1.9 billion ($2.89 billion) by the end of his government's parliamentary term in 2020.
The announcement came on the same day that British Prime Minister David Cameron said the country's special forces would receive an extra £2 billion ($3.04 billion) in funding over the next five years.
Following Friday's deadly Paris attacks, British security services are also set to hire an extra 1,900 intelligence officers, a 15 percent increase, to tackle threats to Britain and its citizens, according to Reuters.