Britain to nominate Christine Lagarde as IMF boss for second term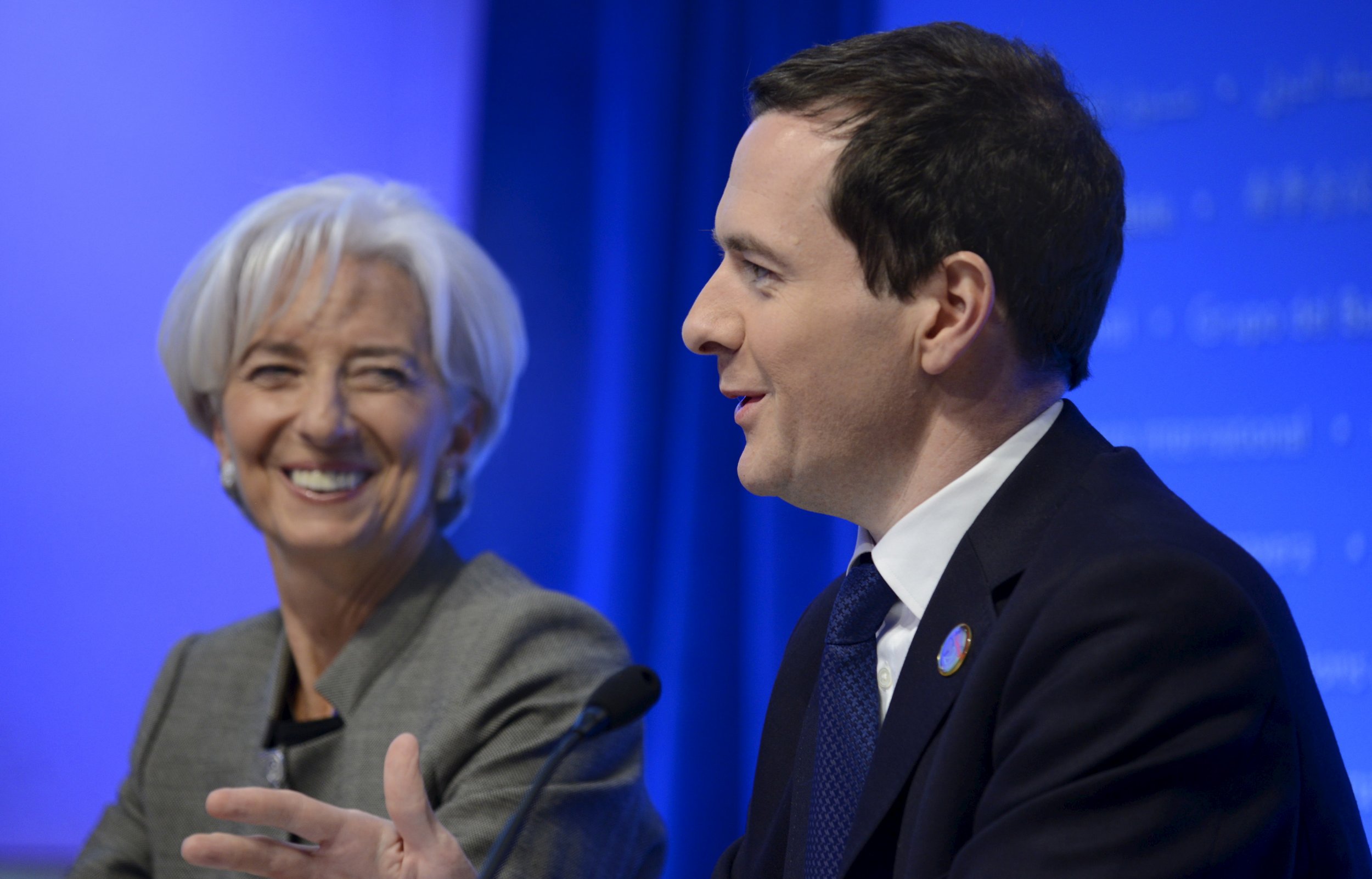 British finance minister George Osborne said on Thursday he will nominate Christine Lagarde for a second term as managing director of the International Monetary Fund.
"At a time when the world faces what I've called a dangerous cocktail of risks, I believe Christine has the vision, energy and acumen to help steer the global economy through the years ahead," Osborne said in a statement.
Lagarde has no obvious challengers and has said she is open to serving another term. But last month a French court ordered her to face trial over her role in a payout of some 400 million euros ($434 million) to businessman Bernard Tapie.
Accused of alleged negligence over the Tapie affair while she was serving as France's finance minister, Lagarde has said she will appeal against the court's decision.
Osborne had previously nominated Lagarde for her first term in 2011.