Britain Not Ruling Out Sending Troops to Libya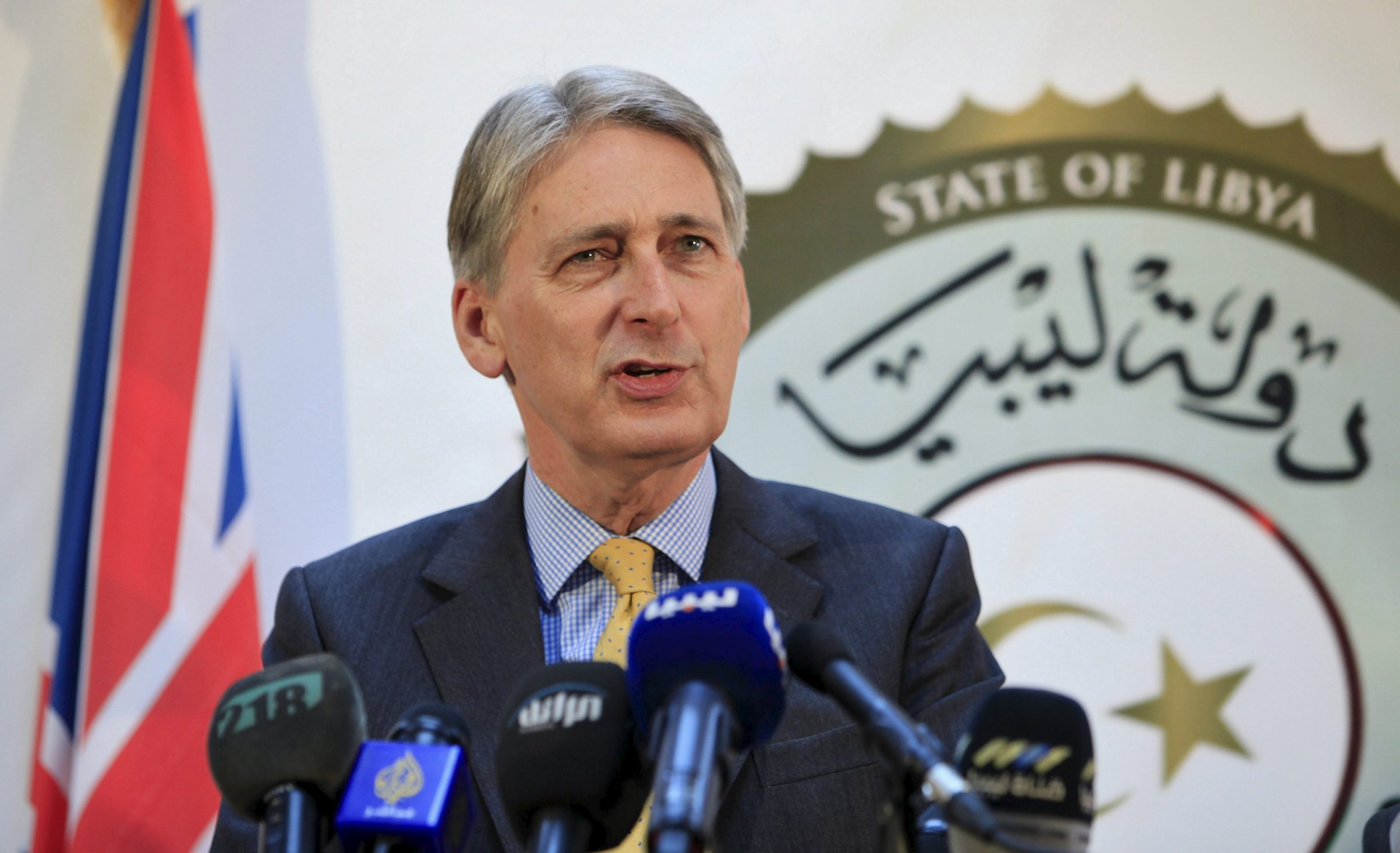 British Foreign Secretary Philip Hammond said on Sunday that he could not rule out sending troops to Libya if requested to do so by the Libyan government, but that any deployment would need to be approved by Parliament.
Western powers are backing a new Libyan unity government, hoping it will seek foreign support to confront Islamic State militants, deal with migrant flows from Libya to Europe and restore oil production to shore up Libya's economy.
"It wouldn't make sense to rule anything out because you never know how things are going to evolve," Hammond told the Sunday Telegraph newspaper.
"But if there were ever any question of a British combat role in any form—ground, sea or air—that would go to the House of Commons," he said, referring to Britain's elected parliament.
Last week, Hammond told Parliament there were no plans to send combat troops to Libya, responding to media reports that British special forces were already operating in the country.
Libya has been in chaos since Western-backed rebels overthrew President Muammar Gaddafi in 2011.
Hammond said he did not think it was likely that Libya would invite foreign military intervention, but highlighted the risk that an Islamic State militant group stronghold in the country could pose to mainland Europe.
"If Daesh (Islamic State) became established in Libya and sought to use that established base to infiltrate terrorists into Europe, that would be a threat to all of us," he said.