Britain Now Produces 350 More Varieties of Cheese Than France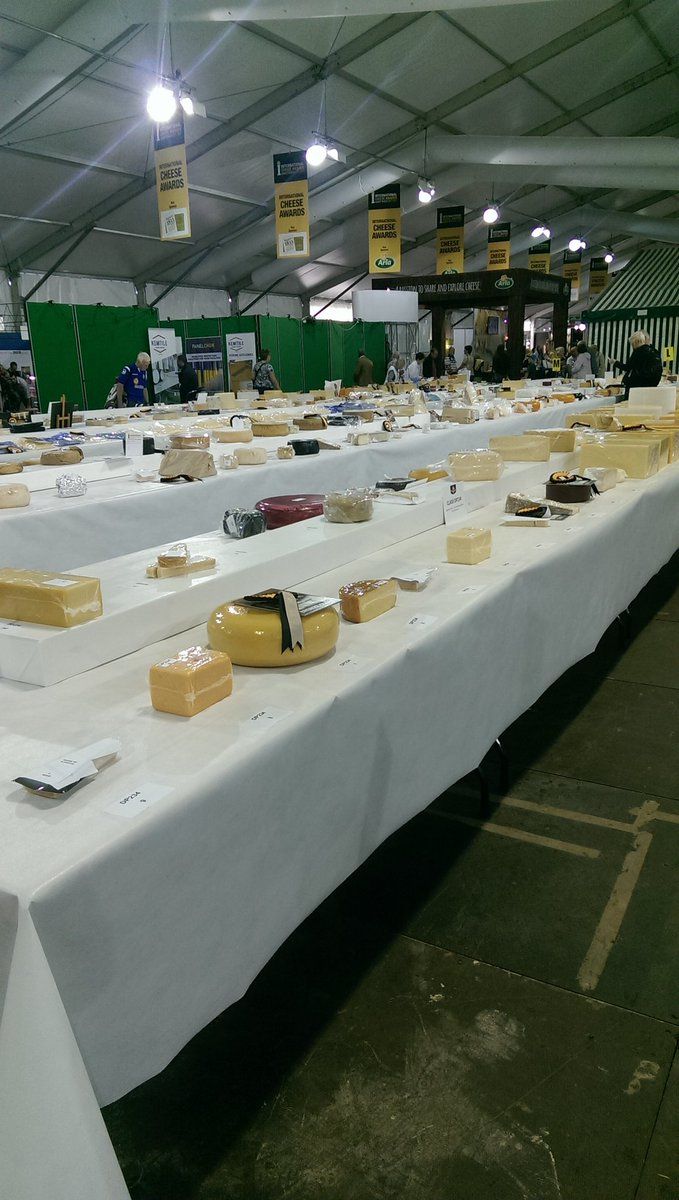 Britain now produces more varieties of cheese than France.
A record 5,000 cheeses were entered into this year's International Cheese Awards, now in its 119th year. The show takes place today at Nantwich Town Centre in Cheshire, England.
This year, over half of the cheeses entered into the competition were from Britain, now the leading global cheese producer, ahead of France.
Over 750 different cheeses are produced in Britain today, from classic cheddars to more "unusual modern varieties." There are about 400 different varieties of cheese produced in France.
A range of producers are represented annually, from small artisan manufacturers, to huge dairies and supermarkets. In 2015, a British cheesemaker was crowned the winner; a crumbly cheese made by Greenfields, a small, traditional manufacturer in Lancashire.