Britain Reverses Ai Weiwei Visa Decision, Grants Extended Stay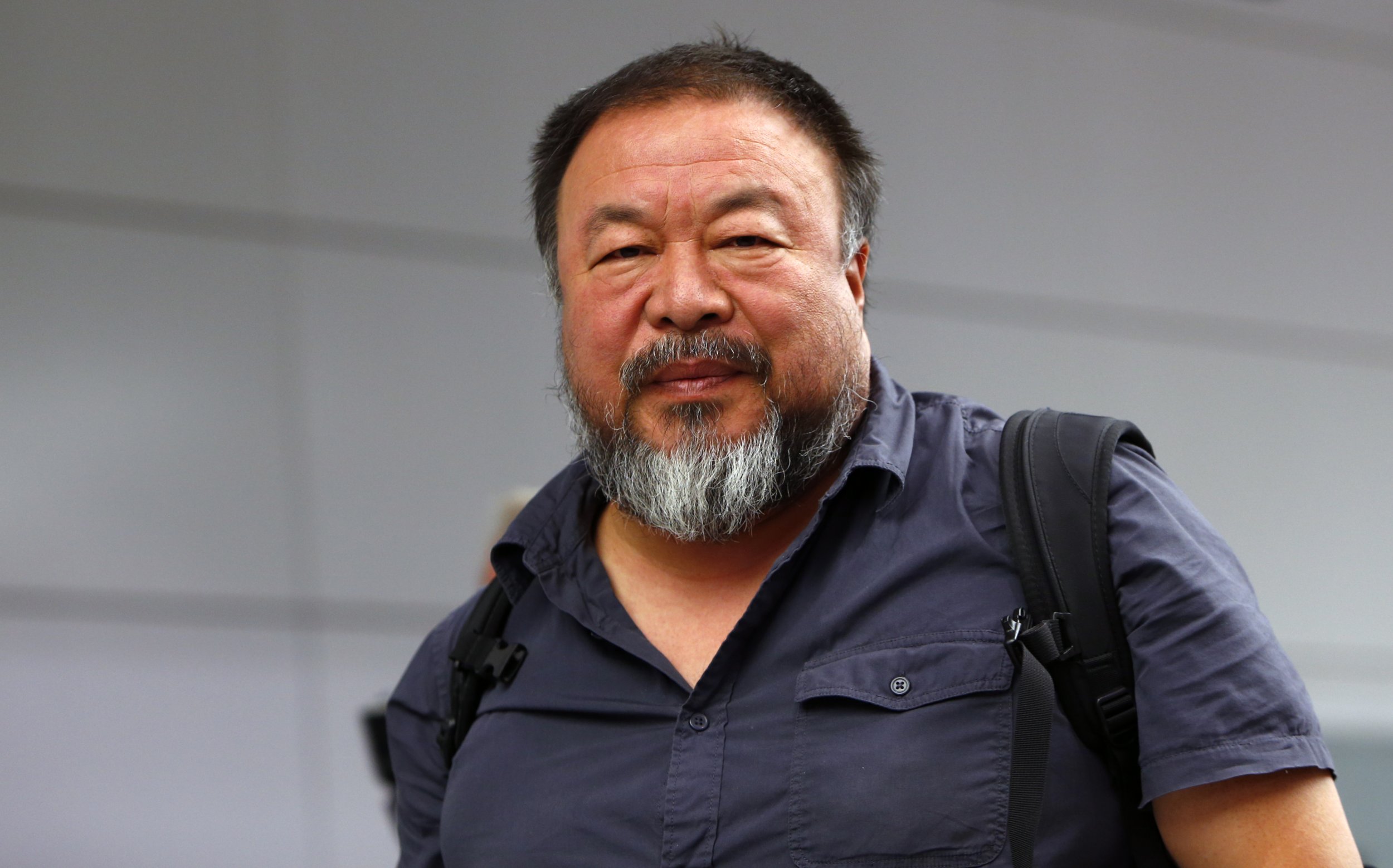 Subversive Chinese artist Ai Weiwei—who was recently given back his passport by Chinese officials after he had been barred from leaving the country since 2011—was given a six-month visa to visit Great Britain on Friday, reports the BBC.
Originally Weiwei had only been granted a U.K. visa for 20 days, although his works are due to be displayed in a major artistic exhibition at London's Royal Academy of Arts in September. As The Guardian notes, Weiwei's visa would have lasted him long enough to catch a private preview of the exhibition, but would have run out before he could oversee any further installations the exhibition may need.
The U.K. Home Office had given Weiwei the temporary visa on the grounds that he hadn't disclosed a previous criminal conviction on the visa application. The aforementioned criminal conviction? The 81 days that Weiwei was detained in China, in which he wasn't charged with any crime.
Following the snafu, Weiwei posted the letter he'd received Wednesday from the British embassy on Instagram, explaining why he hadn't been granted an extended stay visa. He said that he had attempted to clarify his situation to U.K. immigration officials, to no avail.
The reversal decision comes at the behest of Theresa May, British home secretary, who mandated that Weiwei be given the extended visa. A spokeswoman for the Home Office said that she hadn't been consulted about the decision, but upon review "has now instructed Home Office officials to issue a six-month visa," according to a statement. Afterward, May wrote to Weiwei and apologized for the incident.
Weiwei had his passport revoked four years ago by the Chinese government, which claimed that he owed them $2.4 million in back taxes and other fines.