Britain and its allies will ramp up attempts to counter the "real and active" threat from Russia, the director of U.K. signals intelligence agency Government Communications Headquarters (GCHQ) said Thursday.
Jeremy Fleming, speaking at the Billington Cyber Security Summit in Washington, D.C., hit out at the Kremlin after British police released images of two Russian nationals allegedly responsible for the Novichok nerve agent attack on Sergei and Yulia Skripal in Salisbury on March 4.
According to Prime Minister Theresa May, the two men—named as Alexander Petrov and Ruslan Boshirov—were officers from the Russian military intelligence service, also known as the GRU. "We will not tolerate such barbaric acts against our country," the PM said.
Fleming told attendees that police, with the support from the intelligence community, led a "painstaking and highly complex investigation" into the events surrounding the poisoning. "We have ascertained exactly who was responsible and the methods they used," he stated, noting that GCHQ had "worked tirelessly" to help.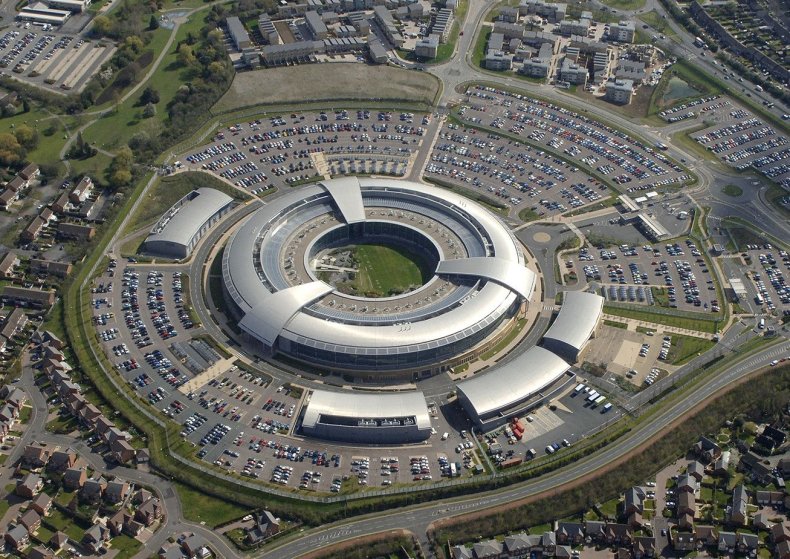 "The threat from Russia is real," the director continued.
"It's active, and it will be countered by a strong international partnership of allies, able to deploy the full range of tools from across our national security apparatus," he added. "And ready to reject the Kremlin's brazen determination to undermine the international rules-based order."
This week, after British police disclosed information about the two suspects, Russian officials dismissed the accusations. Maria Zakharova, spokesperson for the Russian Ministry for Foreign Affairs, described the mounting evidence as more "endless, baseless allegations."
British police said the Russian operatives used a tampered perfume bottle to store Novichok and published a detailed rundown of their movements prior to the Salisbury attack. Sergei Skripal is a former Russian intelligence officer who had passed information to U.K security services.
"It's worth remembering that this was the first time we'd seen a nerve agent used in Europe since World War II," the GCHQ director said, as multiple countries—the U.S., France, Germany and Canada—confirmed they had full confidence in the British assessment. "That's sobering, and demonstrates how reckless the Russian state is prepared to be," he added.
Fleming's keynote mirrored the language used by the British PM this week.
"We are increasing our understanding of what the GRU is doing in our countries, shining a light on their activities, exposing their methods and sharing them with our allies," the PM said.