Britain Says Scrambles Fighter Jets to Escort Russian Bombers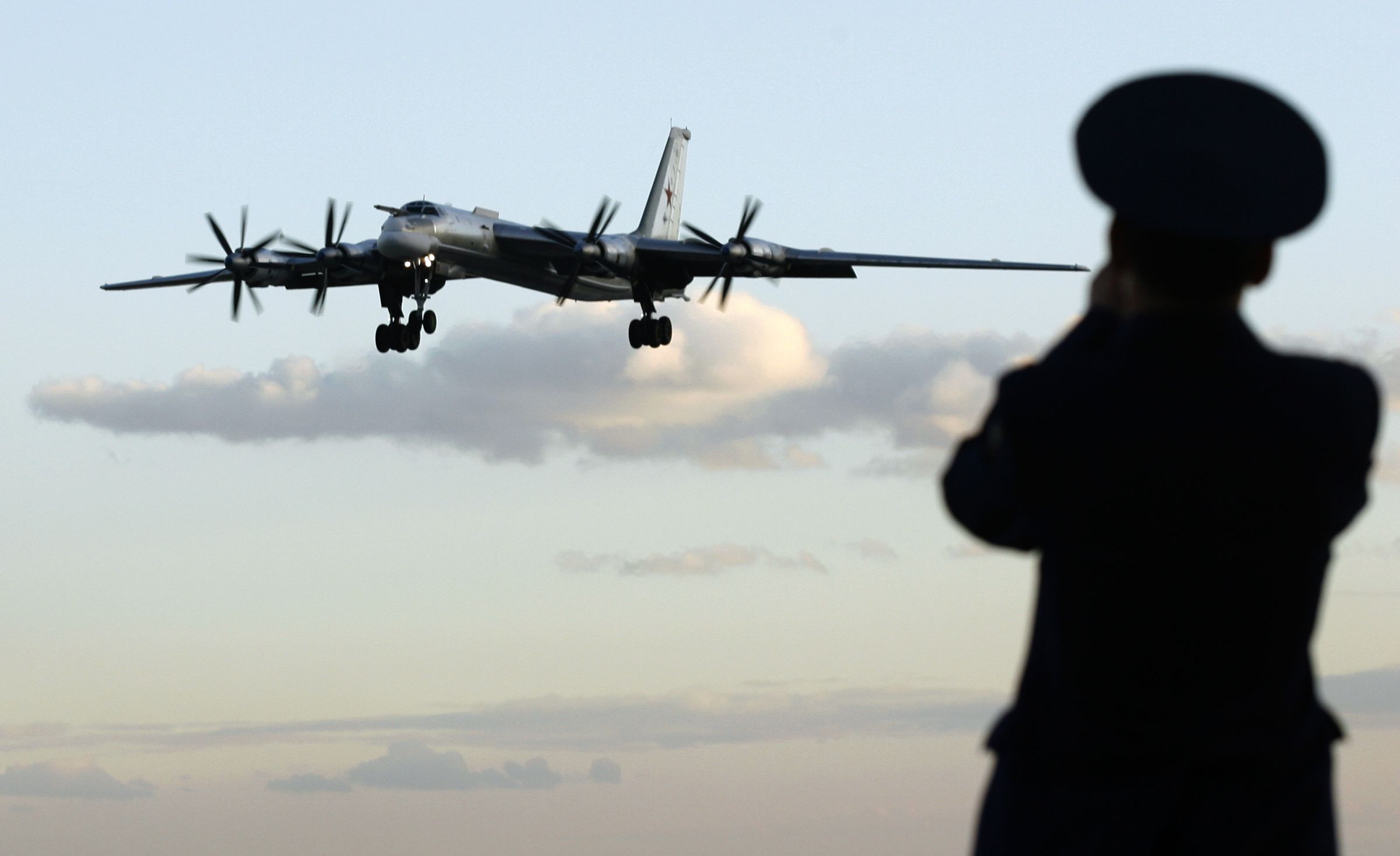 Britain said on Thursday it had scrambled Typhoon fighter jets to see two Russian long-range Bear bombers off the south coast of England the previous day, the second such incident in as many months.
Britain summoned the Russian ambassador in January to explain a similar episode, when Russian bombers flew over the English Channel, forcing British authorities to reroute civil aircraft.
The Ministry of Defense (MoD) said the latest incident, which is likely to further worsen already poor relations between Britain and Russia, happened on Wednesday evening.
"The Russian planes were escorted by the RAF (Royal Air Force) until they were out of the UK area of interest. At no time did the Russian military aircraft cross into UK sovereign airspace," the MoD said in a statement.
NATO intercepts of Russian aircraft have increased over the last year amid heightened tensions between the West and Moscow over the Ukraine crisis. On Thursday, British Defense Secretary Michael Fallon said Russian President Vladimir Putin posed a "real and present" danger to the Baltic states.