Britain Sending Troops to Tunisia to Prevent ISIS Crossing From Libya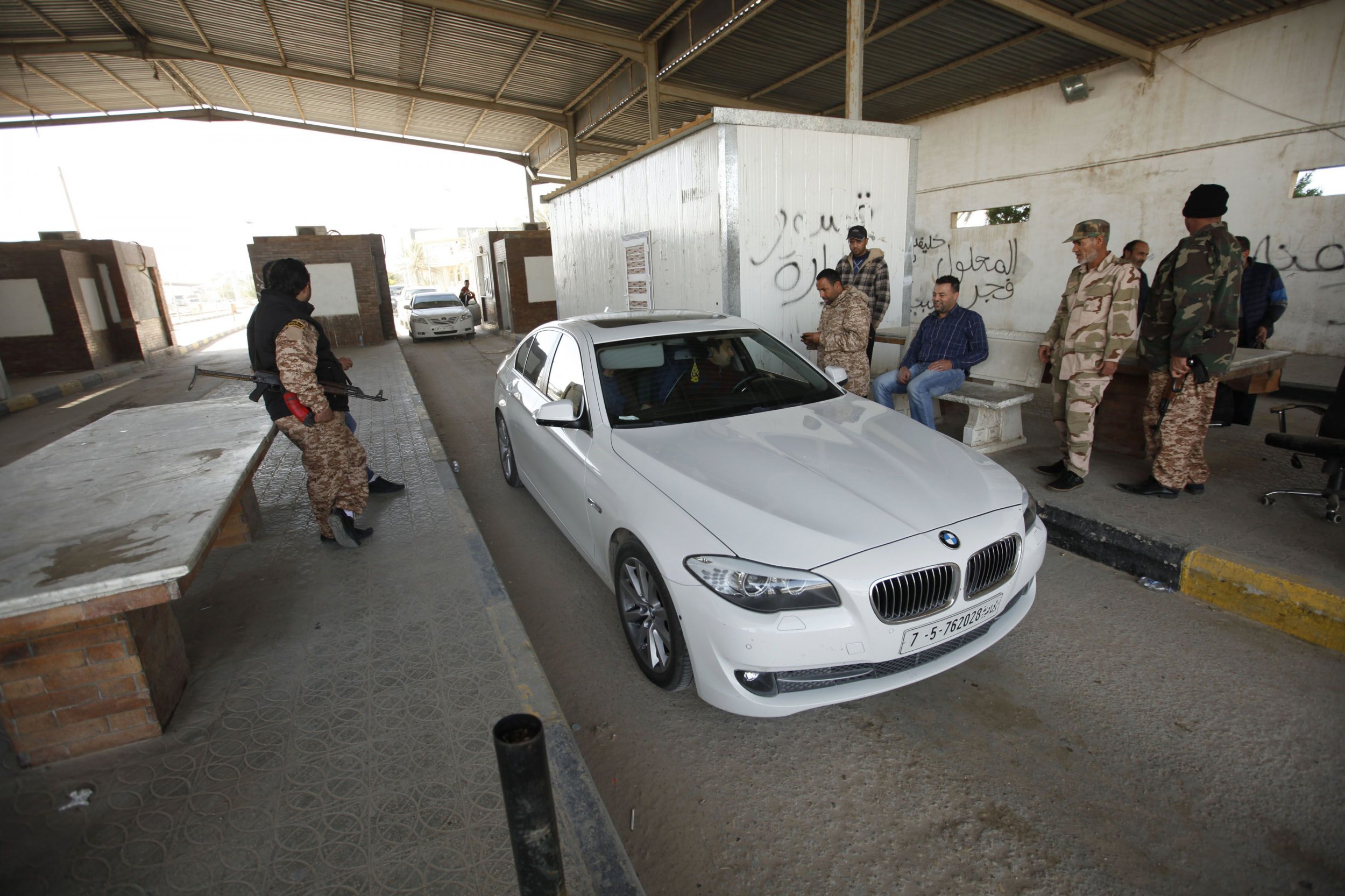 Britain is sending troops to Tunisia to stop fighters from the Islamic State militant group (ISIS) crossing into the country from Libya, a haven for the radical Islamist group, the British defense minister said on Monday.
"A training team of some 20 troops from the Fourth Infantry Brigade is now moving to Tunisia to help to counter illegal cross-border movement from Libya in support of the Tunisian authorities," Michael Fallon told the British Parliament on Monday.
"I...am extremely concerned about the proliferation of Daesh [an Arabic acronym for ISIS] along the Libyan coastline, which is why we have been urgently assisting the formation of a new Libyan government," he said.
Fallon's announcement is the first British public admission of troop presence on the ground in the North African countries. There have been reports of British special forces, as well as French and American special forces, operating in Libya. The U.S. has also started conducting air strikes against ISIS near the western city of Sabratha, where the group has launched attacks and beheaded members of the Libyan security services.
Radical Islamists have capitalized on a power vacuum in Libya since the overthrow of Colonel Muammar el-Qaddafi in October 2011 at the height of the Arab Spring. The country's porous borders have allowed for an influx of foreign fighters, many from Tunisia and aligned to ISIS—Libyan nationals who fought for Al-Qaeda during the Iraq War have also returned to North Africa.
ISIS has carried out a number of deadly attacks since establishing an affiliate in the east of the country at the end of 2014. The group has since captured the central city of Sirte, forcing its radical interpretation of Islamic law onto its citizens and conducting executions in the city.
Tunisia is not immune to radical Islamism either. Last year, ISIS claimed responsibility for two attacks in the Tunisian capital Tunis, killing at least 36 people, and the coastal resort of Sousse, killing 38.
According to figures released by the U.K.-based International Centre for the Study of Radicalisation and Political Violence (ICSR) in January last year, the number of Tunisians who had traveled to join radical extremist groups in Iraq and Syria was higher than any other country, with as many as 3,000 making the journey.