Britain Will Try to Save Life of Fraudulent Iranian Businessman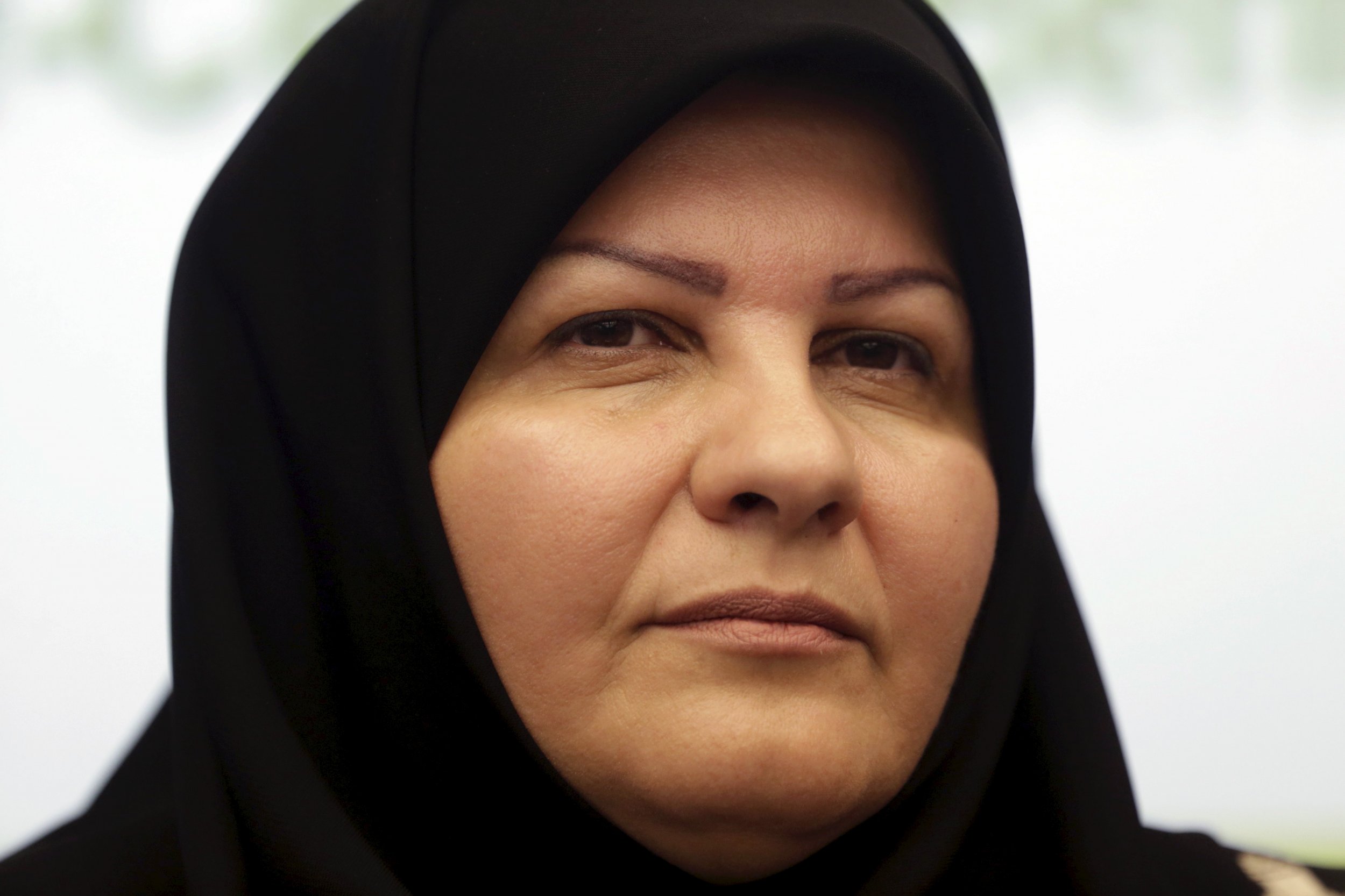 Britain will attempt to save Iranian businessman, Mehdi Shams, who was sentenced to death in Iran last month for overseeing a multi billion-dollar nuclear sanctions busting enterprise from a mansion in Walton-on-Thames, Surrey, The Times reports.
Shams, who holds a U.K. passport, was found guilty in Iran of committing "corruption on earth" with Babak Zanjani, a fellow Iranian billionaire. Both men were accused of fraudulently smuggling $2 billion worth of oil and therefore bypassing existing sanctions.
In court, they said they engaged in these activities for the Iranian regime.
"I believed in and was committed to circumventing the sanctions, because that was the only way to resist the bullying by the [Western] arrogance," Mr Shams told the court, according to The Times.
"If I went back in time and it was the same conditions again I would do the same again, because I believe in serving the people and I have a clear conscience that I did not betray the people."
U.K. officials hope to gain consular access to Shams in Tehran.