Britain's Brussels Ambassador Ivan Rogers Reveals Resignation Reasons in Email to Staff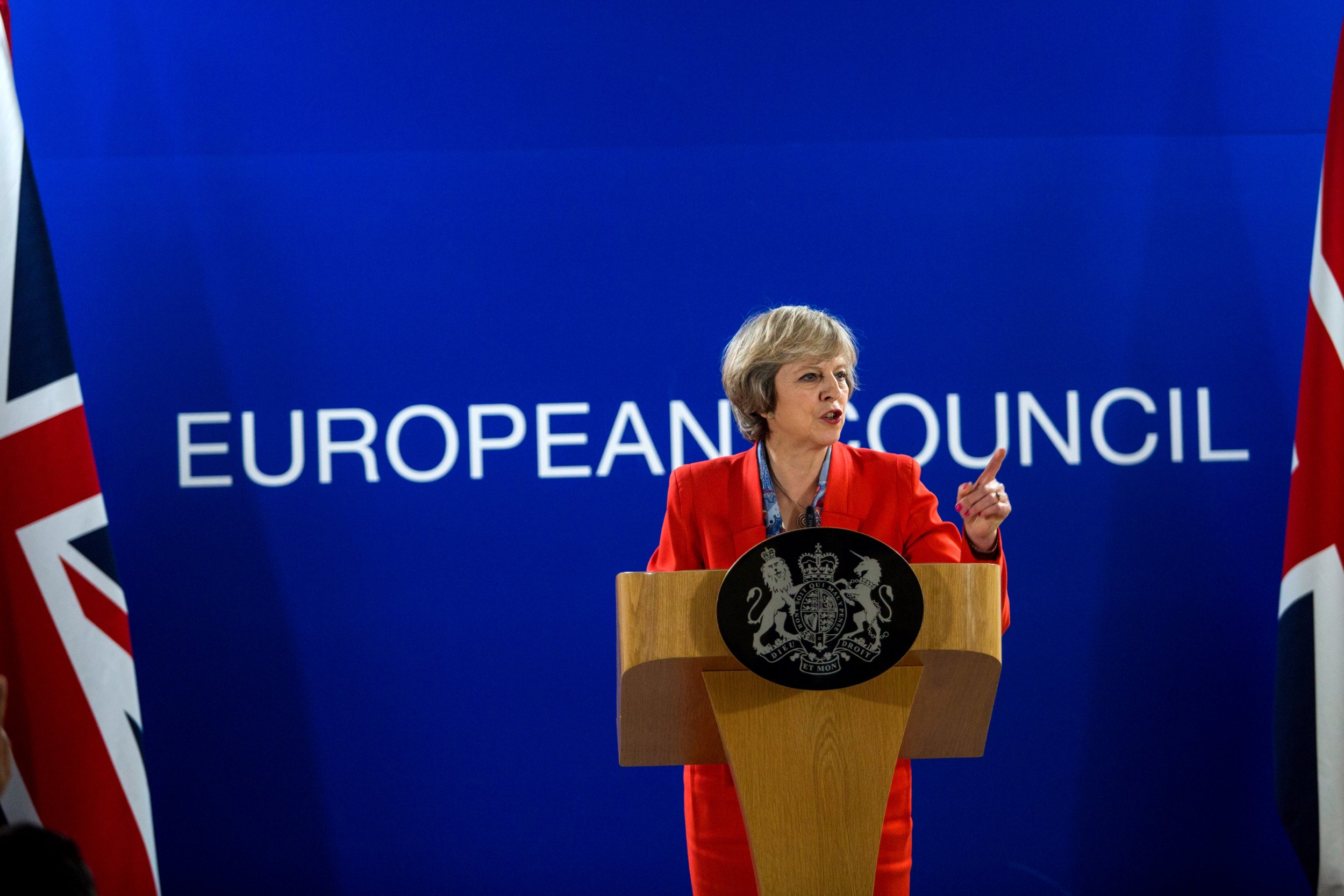 Britain's former ambassador to Brussels Sir Ivan Rogers detailed his reasons for quitting the post in a resignation email to staff on Tuesday night, according to reports.
The letter, which the BBC obtained, describes the "tremendous wrench" Rogers felt at stepping down just weeks ahead of Brexit negotiations, among what he describes an environment of "ill-founded arguments and muddled thinking."
Rogers said that despite "having done everything that I could in the last six months to contribute my experience, expertise and address book to get the new team at political and official level under way," he was quitting to allow time for a successor to replace him before negotiations begin in March.
"I know that this news will add, temporarily, to the uncertainty that I know, from our many discussions in the autumn, you are all feeling about the role of UKREP in the coming months and years of negotiations over Brexit," he wrote. "I am sorry about that, but I hope that it will help produce earlier and greater clarity on the role that UKREP should play."
Rogers paints a picture of an unstructured negotiating team with little clear strategy in place.
"On a personal level, leaving…will be a tremendous wrench," he wrote. "My own view remains as it has always been. We do not yet know what the government will set as negotiating objectives for the U.K.'s relationship with the EU after exit. There is much we will not know until later this year about the political shape of the EU itself, and who the political protagonists in any negotiation with the U.K. will be."
Within his letter to staff, he said he hoped his former team would give senior ministers "unvarnished," "disagreeable," and "uncomfortable" views from Europe, and he urged his staff to continue to "challenge ill-founded arguments…and never be afraid to speak the truth to those in power."