Britain's GCHQ Dismisses Claims it Wiretapped Trump: 'Nonsense, Utterly Ridiculous'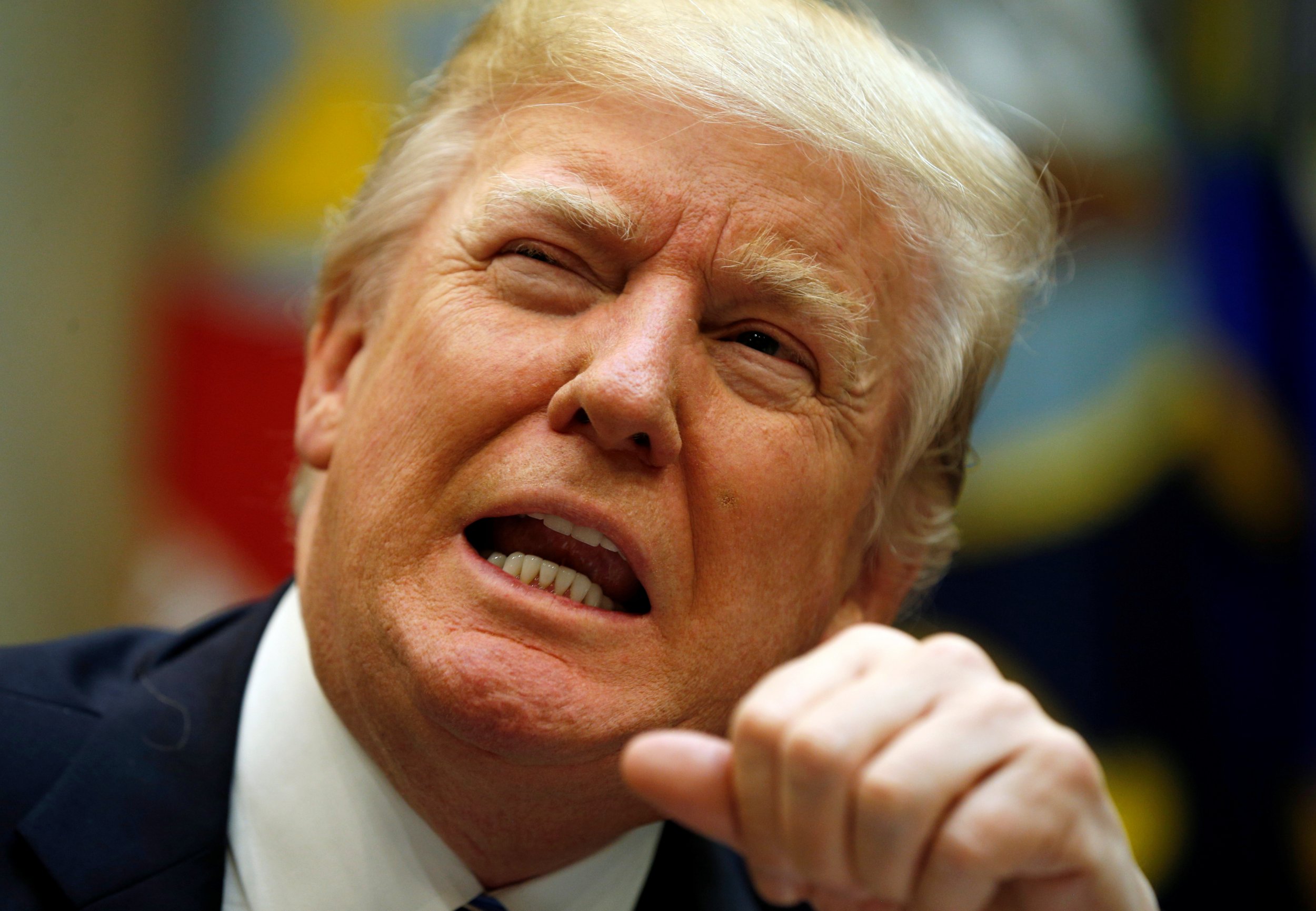 Britain's communications intelligence agency GCHQ has dismissed claims it wiretapped U.S. President Donald Trump during his presidential campaign as "nonsense," BBC reports.
The agency issued a statement in response to an ongoing string of unsubstantiated claims made by Trump's camp that he was wiretapped by former president Barack Obama.
White House Press Secretary Sean Spicer claimed that Obama "didn't use the NSA, he didn't use the CIA, he didn't use the FBI and he didn't use the Department of Justice, he used GCHQ."
A GCHQ spokesman said: "Recent allegations made by media commentator judge Andrew Napolitano about GCHQ being asked to conduct 'wiretapping' against the then president-elect are nonsense.
"They are utterly ridiculous and should be ignored."
The denial came a day after the U.S. Senate's Intelligence committee and members of both parties said there was "no evidence" to support the president's wiretap claim, which he first made on Twitter.
Trump's detractors argued the accusation was an attempt to deflect attention from a scandal afafter two high-profile members of his team admitted to contact with the Russian government which they had not disclosed before their appointments.
Spicer repeated the accusation on Thursday, citing claims made by former judge Andrew Napolitano on U.S. TV channel Fox News, who himself cited anonymous sources, declaring that U.S. agencies had not carried out the wiretapping, but British agencies had, at the behest of Obama.