Britain's Girls Grow More Unhappy With Looks Among Main Factors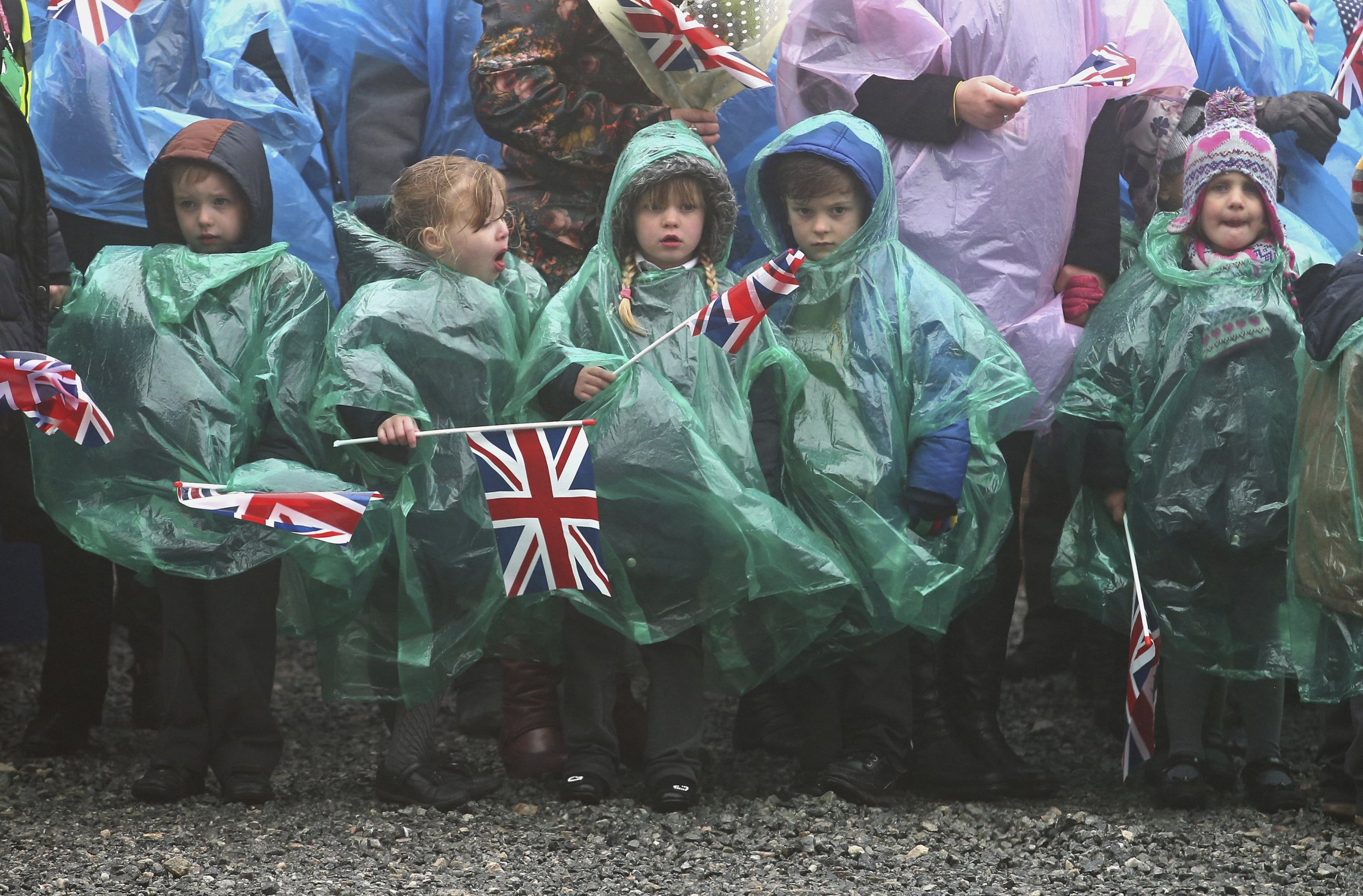 Great Britain's girls are becoming more and more unhappy, with appearance being one of the main reasons they felt miserable, according to a new report by the children's welfare charity, The Children's Society.
The organization's annual Good Childhood Report gathered data on teenagers' happiness across 40,000 households from different parts of the U.K., asking them to give a reason for any unhappiness in their life.
According to the report's latest edition, 14 percent of girls between the ages of 10 and 15 said they were unhappy with their lives as a whole, and 34 percent were unhappy with their appearance in particular.
Not only is this a higher figure for unhappiness than in previous reports, but the gap between boys and girls has also grown, since the two were equal at 11 percent between 2009-10 and 2013-14.
The latest, the 11th instalment of the survey, reflects figures for 2013-14 alone, but shows a trend likely to recur in upcoming versions of the report.
Lucy Capron from The Children's Society told BBC Radio 5 Live said that girls being unhappy about their appearance is one of the most worrying trends emerging. Not only are girls feeling more negative about their looks than boys, but while the number of boys who feel this way remained the same at 20 percent, the number of girls grew from 30 percent in the previous instalment of the survey to 34 percent.
"What's new and what The Children's Society have unveiled is the scale of the problem—particularly the fact that the gap between boys and girls is getting wider and that's something that we should be worried about," Capron said.
"This isn't something which can be explained away by hormones or just the natural course of growing up, actually this is something that we need to take seriously and we need to address," she added. "Some other research has shown that girls are spending a lot more time on social media—up to three hours a night in some cases—and we need to make sure that's done in a safe way," she said.