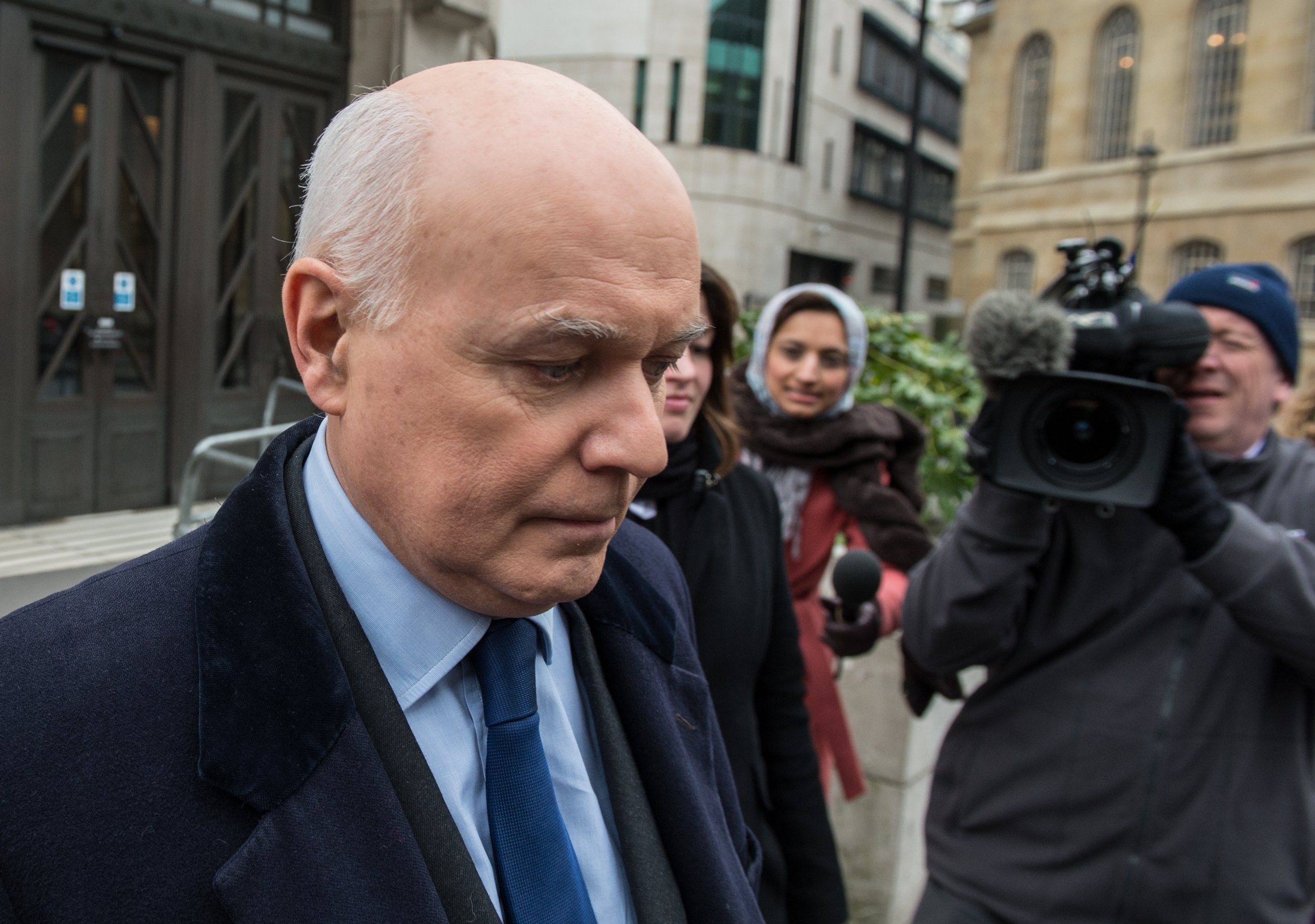 Germany had a "de facto veto" over British Prime Minister David Cameron's EU renegotiations, the U.K.'s ex-work and pensions minister Iain Duncan Smith said on Tuesday.
Duncan Smith told The Sun that Cameron ditched plans in 2014 to demand an emergency brake on migration after Germany objected.
Downing Street said curbs it negotiated on in-work benefits for EU migrants were a "more effective" way forward.
The former Conservative leader, who resigned from Cameron's cabinet in April in a dispute over disability benefit cuts, described the concessions gained as "very marginal" and suggested that, in return, the U.K. had lost its veto on future fiscal and political integration within the eurozone.
Duncan Smith said: "There is no question in my mind that keeping the Germans on side was the only thing that really mattered."
He said also said Britain had paid a "terrible price" for former Prime Minister John Major's decision to join the exchange rate mechanism (EHR), the pre-cursor to the euro.
Duncan Smith's onslaught comes ahead of a speech by Sir John in favor of Britain remaining inside the EU on Friday.
In a speech on Tuesday, Duncan Smith is expected to warn that uncontrolled immigration is hitting Britain's least well-off while placing huge strain on public services.
He will say the Prime Minister's deal failed to secure changes that would regain control of Britain's borders.