Britain's Largest Mosques Condemn "Un-Islamic" ISIS Radicals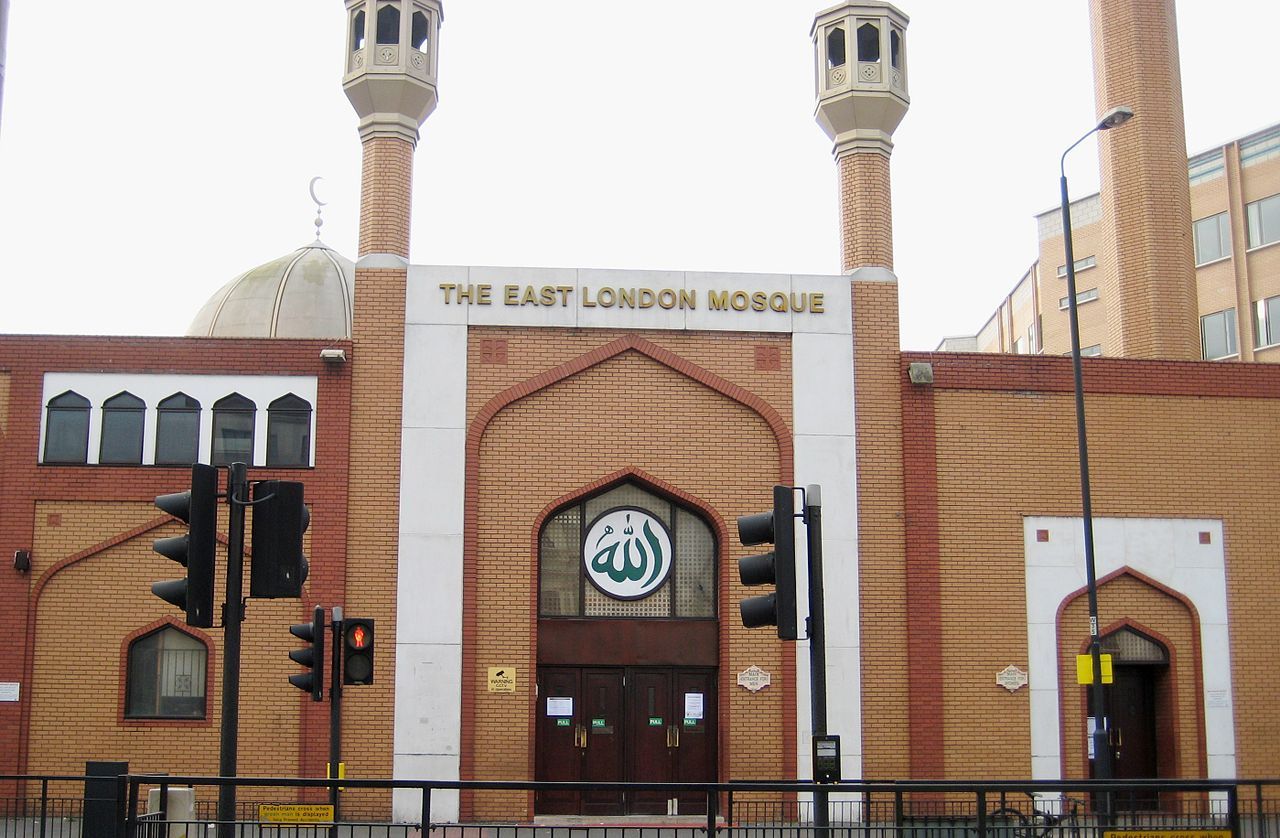 Britain's 12 largest mosques announced on Wednesday they "condemn" the actions of militant group Islamic State today, telling Newsweek the group is "un-Islamic to the core".
"Leading Islamic centres condemn the inexcusable actions of the group calling itself "Islamic State" (IS), and the indefensible murders of James Foley and Steven Sotloff. We hope that any other hostages who may be held by IS will be released unharmed," the statement reads
"We urge our youth not to contemplate going to Iraq or Syria to join IS or any similar groups that spread violence and hatred, nor to give them any kind of support whatsoever."
The statement was signed by the East London Mosque, Finsbury Park Mosque and ten other leading UK Islamic centres across the country.
"Most mosques in the country are aware of the issue of ISIS and condemn them," Salman Farsi of the East London Mosque told Newsweek.
"Anjem Choudary's Al Muhajiroun support ISIS but they are a fringe minority," he added.
The joint statement comes after the Muslim Council of Britain issued a statement on behalf of British Muslims yesterday opposing Islamic State, saying the militants "dishonour our faith, and sully the Islamic principles of justice".
A spokesperson for the Birmingham Central Mosque, one of the statement's signatories, told Newsweek that the mosque has already been working with West Midlands police and preaching against Islamic State.
"Imams mention the issue every couple of weeks and we invite the police to warn people about radicals," Abdul Rashid of the central Birmingham mosque said.
West Midlands Police confirmed that they have sent officers to instruct imams on "how they can help safeguard young people who may be persuaded to travel" to Syria.
Ghaffar Hussain of the anti-extremist Quilliam Foundation welcomed the joint move but told Newsweek more serious measures needed to be put in place to prevent radicalization. "Condemnations, whilst welcome in themselves, do not go far enough in my view," he said. "We need more people challenging the entire worldview of groups like ISIS rather than just their tactics."
Video footage of a masked Islamic State militant, who spoke English with a London accent, killing US journalists James Foley and Steven Sotloff has caused consternation over the number of young British Muslims being radicalised by the group in the UK.
In June, three militants involved in an ISIS propaganda video were identified as Britons Reyaad Khan, 20, Nasser Muthana, also 20, and his younger brother Aseel, 17.
Reports of British Islamic State supporters coming back to the UK and Europe have prompted British Prime Minister David Cameron to announce plans to refuse entry of Britons if there is cause for suspicion they are returning from fighting for Islamic State in Iraq or Syria, although these have not yet led to legislation.
Meanwhile the US has already launched more than 120 air strikes in areas held by Islamic State in Iraq over the last month, in its attempts to combat the radical group.
Islamic State's brutal campaign to revive an Islamic Caliphate in the Middle East has left a trail of "acts of inhumanity on an unimaginable scale", across Iraq and Syria according to Flavia Pansieri, the UN deputy high commissioner for human rights.