Britain's Prince Andrew Named in Florida Sex Slave Case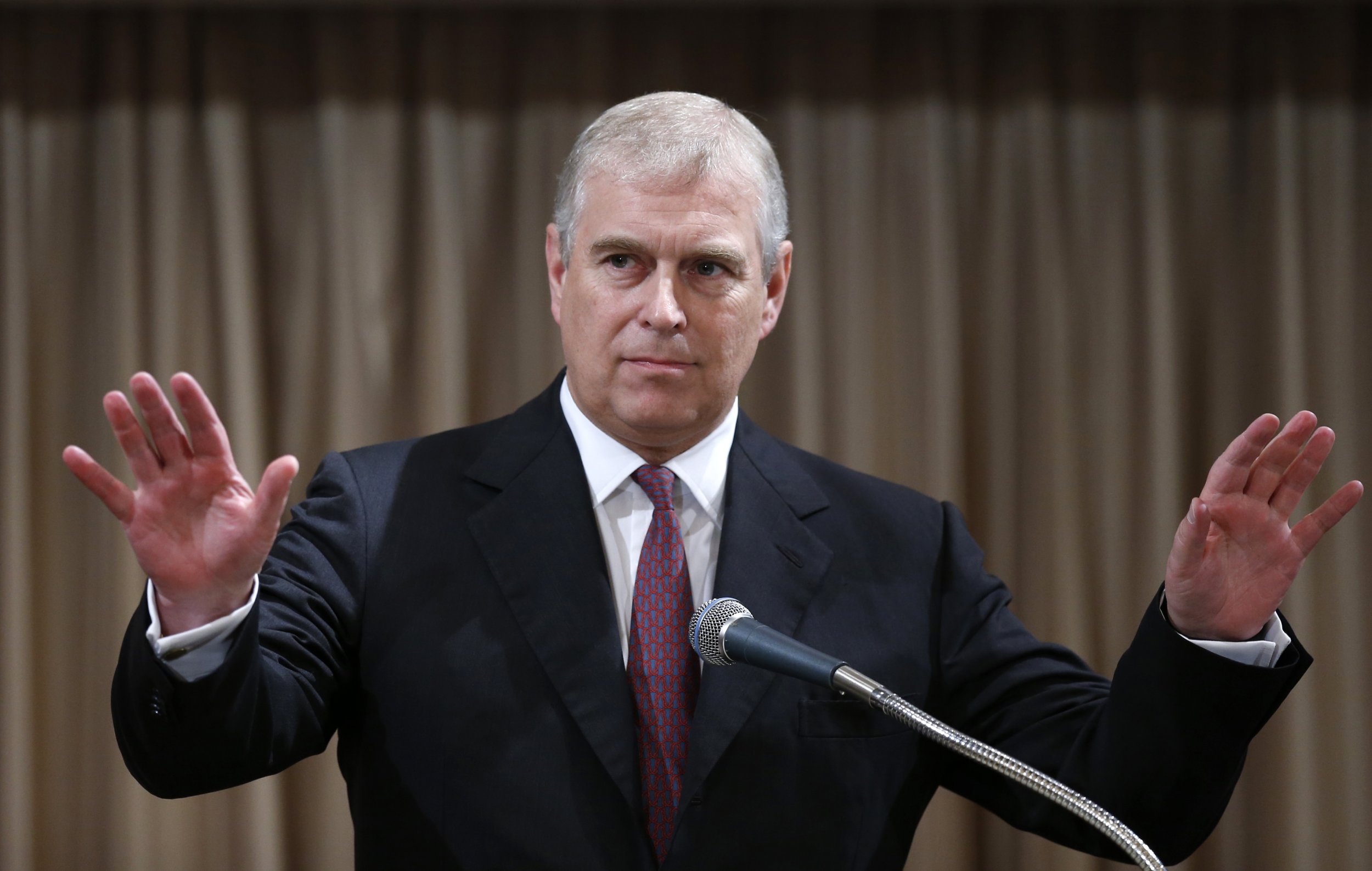 The British royal family on Friday denied allegations that Prince Andrew was part of a group of men who allegedly used an underage girl as a sex slave.
Although the royal family maintains a policy of not addressing ongoing legal matters, the severity of the claims made against the Duke of York prompted Buckingham Palace to issue a short statement denying any links to the woman.
"This relates to long-running and ongoing civil proceedings in the United States to which the Duke of York is not a party. As such we would not comment in detail. However, for the avoidance of doubt, any suggestion of impropriety with underage minors is categorically untrue."
According to the unnamed woman, who told a Florida court she was used as a "sex slave" by American businessman Jeffrey Epstein when she was a minor, Prince Andrew was part of a group of friends of Epstein's to whom she was frequently "loaned" for sex, according to Britain's Guardian newspaper.
In a motion filed with the court, she said this arrangement continued between 1999 and 2002, during which time she "was forced to have sexual relations with this prince while she was still a minor" in New York, London and on Epstein's private Caribbean Island.
The Guardian said the woman, who has filed her claim anonymously, was 17 when Epstein began using her as a sex slave, making her a minor under Florida state law.
Her claims were made in legal documents as part of a long running court case against federal prosecutors over their handling of Epstein's case. Prince Andrew is not a named party in the case and has not had a chance to offer any response to the court, according to the Guardian.
Epstein has "strongly denied" allegations that he employed the services of a sex slave, though he was convicted of soliciting sex with an underage prostitute in 2008.
Prince Andrew previously denied any contact with women associated with Epstein in 2011.
Another associate of Epstein's implicated in the documents, Alan Dershowitz, has called the woman's claims "totally false and made up".