Britain's Prince Harry to Quit Armed Forces After 10 Years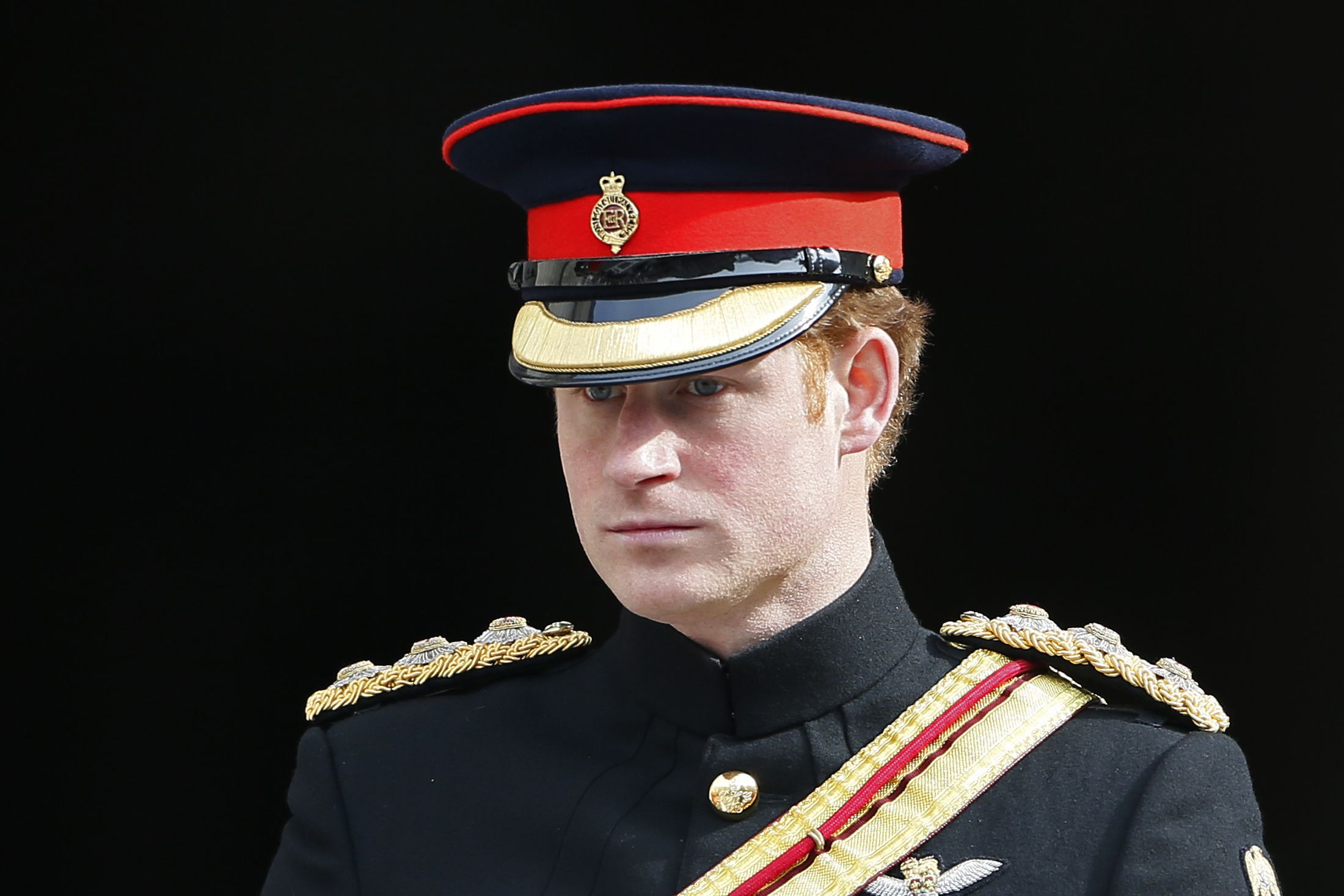 Britain's Prince Harry announced on Tuesday he will leave the armed forces after a decade of service that included two tours of duty in Afghanistan.
Queen Elizabeth's 30-year-old grandson, the fourth-in-line to the throne, said he would quit the military in June following a four-week secondment with the Australian Defence Force.
"The experiences I have had over the last 10 years will stay with me for the rest of my life. For that I will always be hugely grateful," said Harry, calling it a "really tough decision".
"I am considering the options for the future and I am really excited about the possibilities."
Known in the army as Captain Harry Wales, the prince started officer training at the Sandhurst military training college in 2005. He undertook his first tour of Afghanistan in late 2007, and then went on to train as an Apache attack helicopter pilot.
He went on a second Afghan tour as an Apache pilot between September 2012 and January 2013, but quit front-line military roles for a desk job last year.
Like his father and elder brother William, Harry has taken on more official duties as the 88-year-old queen scales back her workload.
His military role enhanced his popularity in Britain and helped overcome his earlier reputation as a royal wild child, despite a setback in 2012 when he was photographed partying naked and playing billiards in a private room in Las Vegas.
His office said Harry, who will drop to fifth in the line of succession with the birth of William's second child later this year, would carry out voluntary work in the summer to learn more about conservation work in sub-Saharan Africa.
He will then return to work at the Ministry of Defence on a voluntary basis on its Recovery Ability Programme, while "considering other longer term employment opportunities", and continue his involvement in the Invictus Games - an international sporting event for wounded service personnel.
"I am very pleased that his first taste of civilian life later this year will involve a new role in support of our injured servicemen and women," said General Nicholas Carter, Chief of Britain's General Staff.
"He has raised their profile through the care he has shown them and they admire him hugely," he said.