Britain's Rarest Spider Filmed Alive for First Time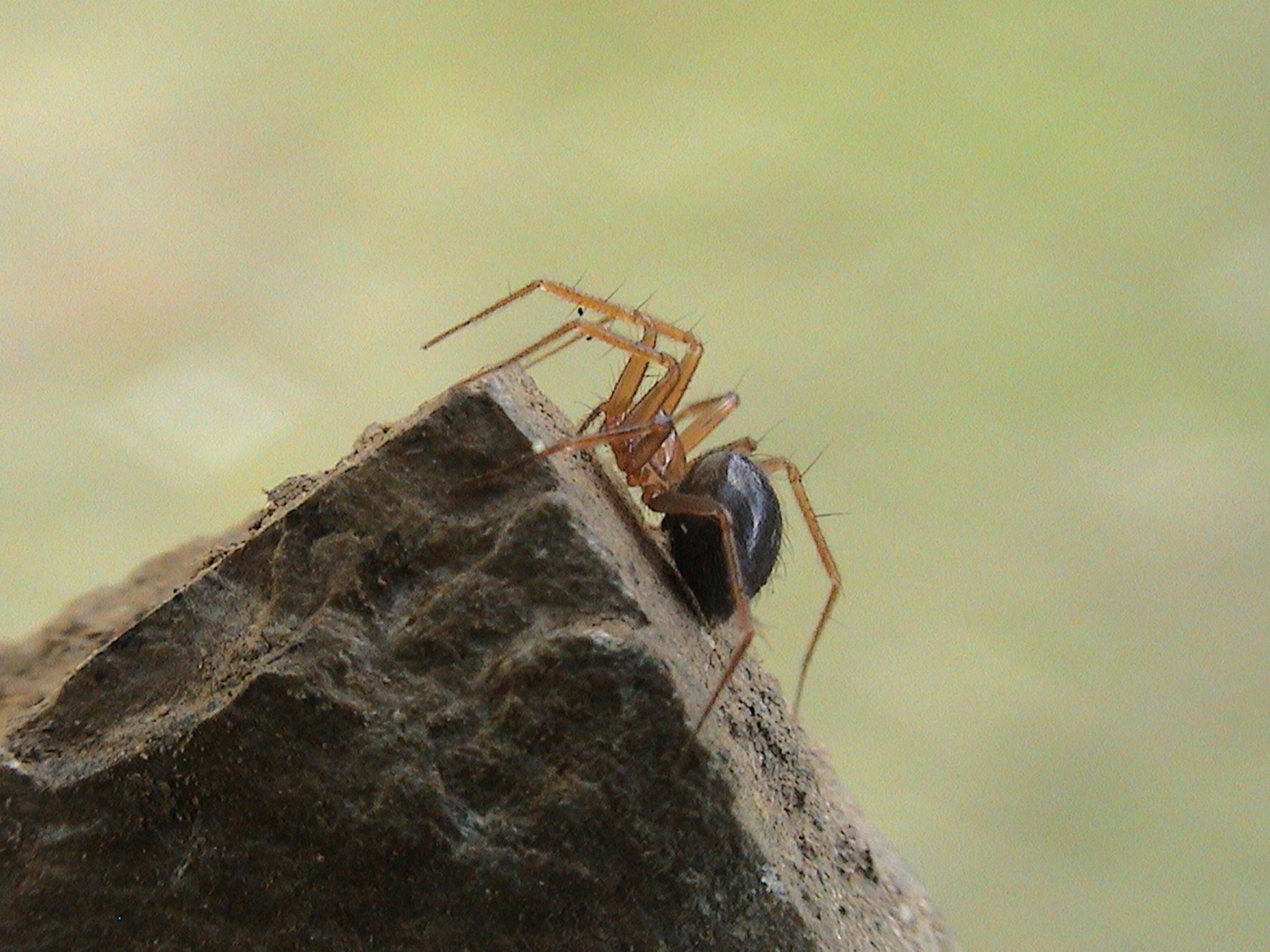 Britain's rarest spider, the horrid ground weaver, has for the first time been photographed and a new population of the animal has been found in Plymouth, in southwest England.
It was previously known to live in only three locations in the area, so the new find raises hope for the spider species' survival. The horrid ground weaver (Nothophantes horridus) is considered critically endangered by the International Union for Conservation of Nature.
The animal lives in cracks within limestone, from which it occasionally emerges to hunt, and has been found under stones and on the cliff faces of disused quarries. It likely spends much of its time underground or in caves, although very little is known about its behavior.
The British conservation charity Buglife reported the finding and took the photographs, and organization spokesman Andrew Whitehouse said they are working with owners of locations where the spider has been found to ensure the animal's survival. A 57-home development around a former quarry was shot down by the Plymouth City Council in 2014 due to the presence of the spider in the area.