Britain's 'Secret Trial' Hints at New Counter-Terror Challenges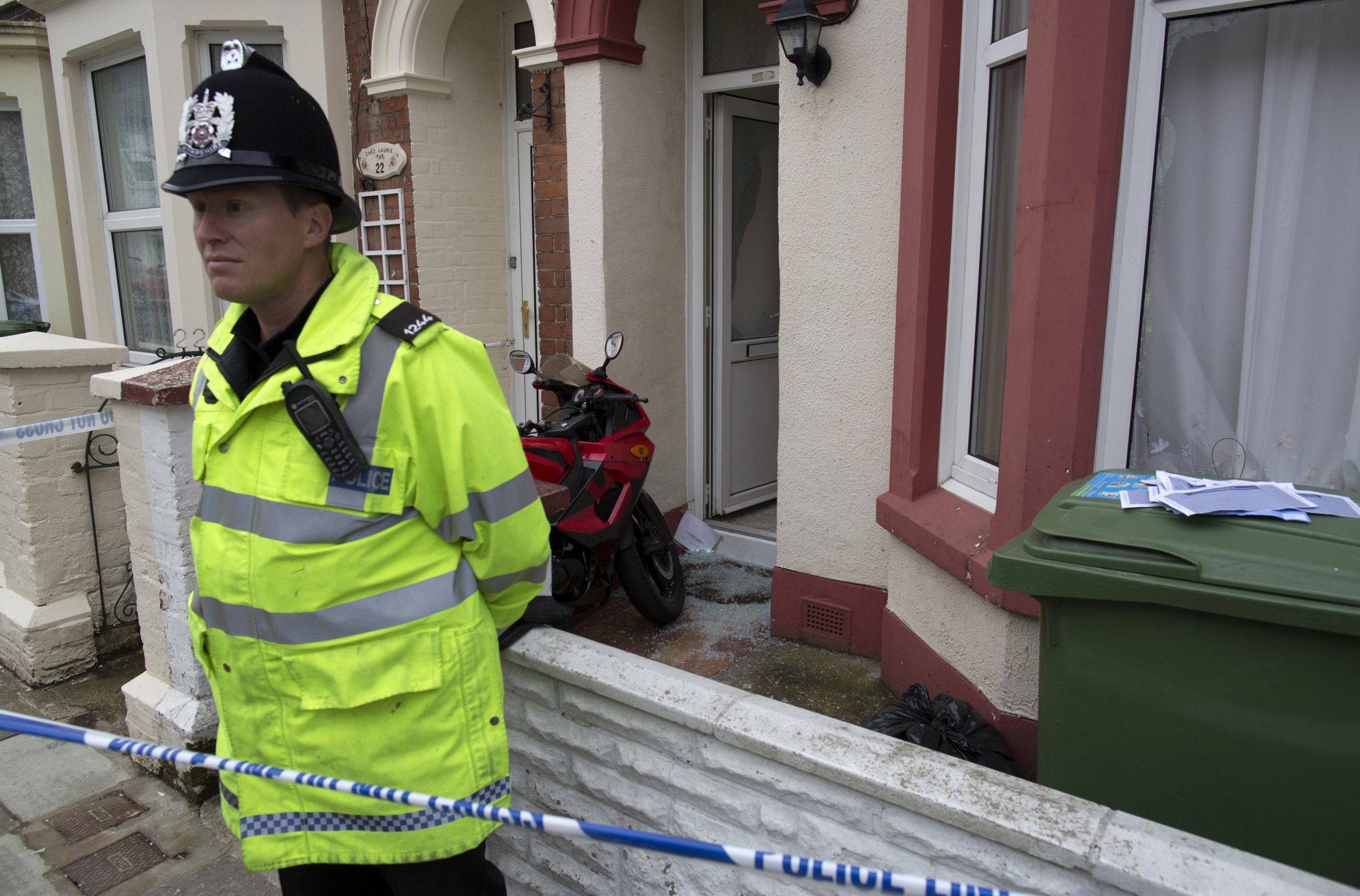 If you were stopped by traffic police one night, would you expect them to have a listening bug to hand, ready to plant it in your car?
That, Britain's first 'secret' terror trial heard yesterday, is how the authorities began to trap terror suspect Erol Incedal last year.
So "exceptional" is the case against Incedal at the Old Bailey that prosecutors originally wanted it to be heard entirely behind closed doors – an unprecedented request in recent British legal history.
Yesterday's headline news was that Incedal, 26, might have been planning an attack on former Prime Minister Tony Blair, but little else will be heard about the trial until the jury returns its verdict.
Ten chosen journalists will be allowed to attend the remaining proceedings but will hand in their phones before each day, lock away their notebooks at court overnight and are not allowed to report – or even discuss – what they hear. Some of the case will be held in complete secret.
The trial is expected to reveal the lengths Britain's securities services now have to go to prosecute high profile terror trials.
Experts – speaking generally - talk of an "accelerated threat picture" since the murder of British soldier Lee Rigby in Woolwich last year, which forces counter-terror officials to move more swiftly against suspects for fear of primitive but easily planned attacks. "You're dealing with an evidential base that is very different," Raffaello Pantucci, a senior researcher at the Royal United Services Institute, told Newsweek.
Incedal was arrested in October last year with another man, Mounir Rarmoul-Bouhadjar, who last week pleaded guilty to possessing a bomb-making document on a memory card.
Incedal denies charges of preparing for acts of terrorism contrary to the 2006 Terrorism Act and collecting information useful to terrorism.
"The acts of terrorism that they were preparing for were either against a limited number of individuals, an individual of significance or a more wide-ranging and indiscriminate attack such as the one in Mumbai in 2008," prosecutor Richard Whittam told the jury, in the trial's reportable opening phase.
He said Incedal had been stopped for a traffic offence in September 2013, at which point his car was covertly photographed and bugged. The next month, police surrounded the car as it drove through East London, shot out the tyres and arrested Incedal and his passenger, Rarmoul-Bouhadjar, 26.
"In the car, a black Mercedes, detectives found a piece of paper with the address of former Prime Minister Tony Blair written on it," Whittam said. "In the context of this case as a whole you may think it has some significance."
Additional reporting by Reuters.