Britain's Tallest Mountain Just Got Taller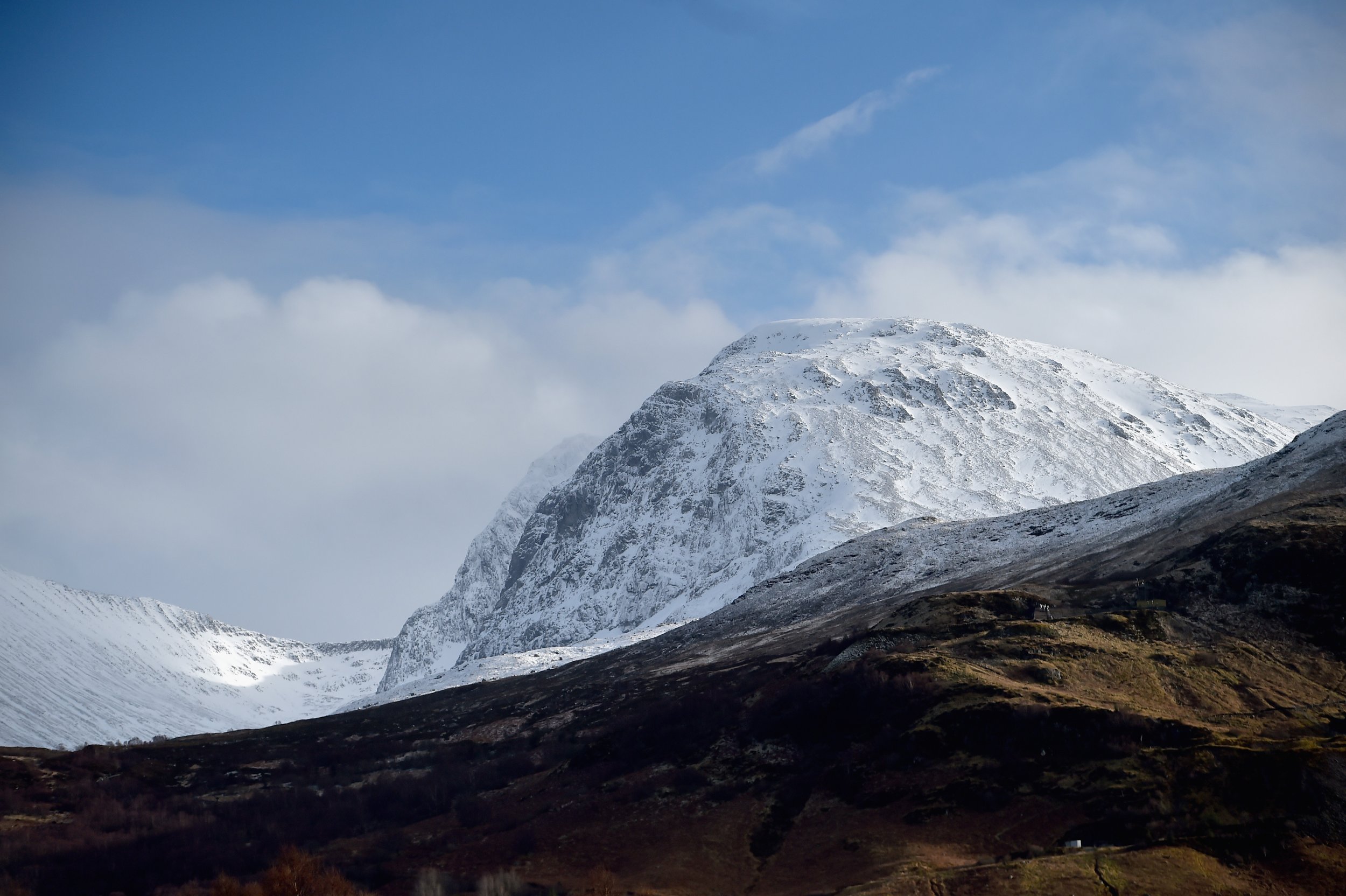 Britain's highest mountain now measures exactly 1,344.527m, according to a new survey carried out by Britain's official mapping agency, the Ordnance Survey (OS). With approximately 460 million geographic features in its database of the U.K., the OS regularly updates maps, making thousands of possible changes every day.
Mark Greaves, OS geodetic consultant, was the first person to discover the new measurement: "Initially, I thought, 'Well, it's just a number', but then I took a look at the map and thought, 'Oh my, I've just raised the height of the tallest mountain in Britain'," he told BBC News. "And then of course your next reaction is to check and double-check. I had to make sure we'd got it absolutely right."
The mountain was last surveyed in 1949, when it took a team of seven surveyors 20 nights to obtain their calculation, the Scotsman reports.
Field surveyor Angus Hemmings climbed Ben Nevis to check the height of the peak:
"It was raining, sleeting and snowing at the summit, but harsh weather doesn't affect our equipment or readings. What it did do, though, was give me a greater sense of respect for the 1949 surveyors."
"Each day they hauled 200lbs of equipment up Ben Nevis and its surrounding mountains. They also had to wait till night, because strong lights were shone from the trig pillars of the other mountains on to Ben Nevis', which enabled them to collect their data. To do the best possible job it had to be run with military precision, everything they did had to be timed to perfection. Their effort and accuracy is remarkable."
The measurement will feature on all new OS digital and paper maps.
In an official statement, OS marketing director Nick Giles said: "In reclassifying the height of Ben Nevis our map becomes even more precise. Now it's officially taller, I wonder how many will feel tempted to revisit its summit?"