U.K. PM Theresa May Calls Putin to Talk Strengthening Ties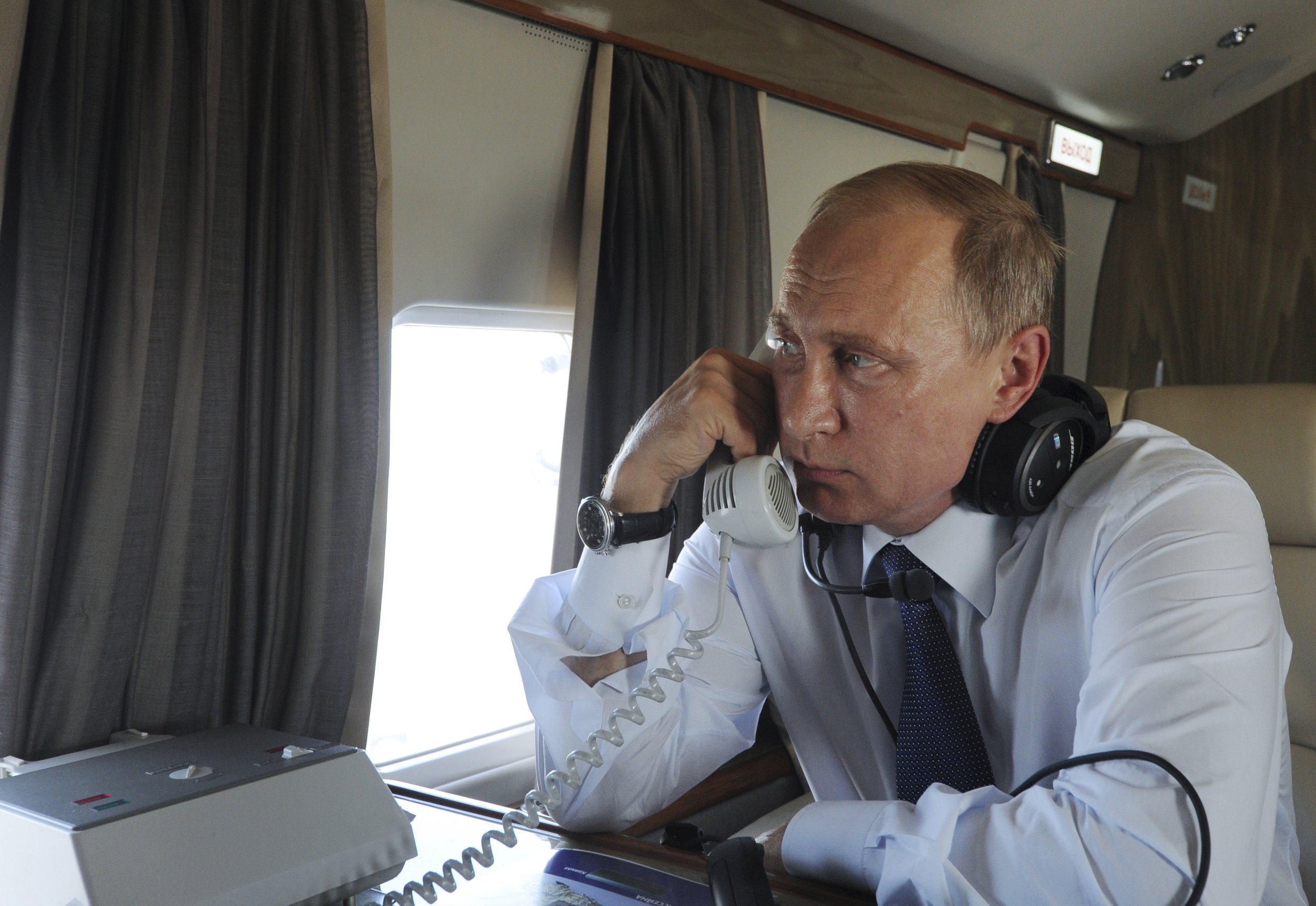 In British Prime Minister Theresa May's first phone call to Russian President Vladimir Putin on Tuesday night, both leaders expressed "dissatisfaction" with the current level of cooperation between the countries, according to the Kremlin.
The Kremlin announcement said that Putin congratulated May on her appointment, following David Cameron's resignation in June, and said that the leaders agreed "to step up joint work in some areas," including issues of aviation security. They also discussed cooperation in the "political, trade and economic spheres."
May also confirmed that the U.K. will take part in celebrations later this month marking the 75th anniversary of the first British-led allied convoy to the Soviet Union's port city of Arkhangelsk during World War II. The convoy brought unconditional aid to the Red Army, who had been attacked by Nazi Germany only weeks prior.
May and Putin agreed to meet in person soon, though it is unclear if they will do so at the commemoration, at next month's G20 summit in China or at another date.
"The prime minister noted the importance of the relationship between the U.K. and Russia and expressed the hope that, despite differences on certain issues, they could communicate in an open and honest way about the issues that mattered most to them," a Downing Street spokeswoman told BBC.
"The prime minister and president agreed that British and Russian citizens faced common threats from terrorism, and that co-operation on aviation security in particular was a vital part of the international counter-terrorism effort."