British Airline Bans Early Morning Alcohol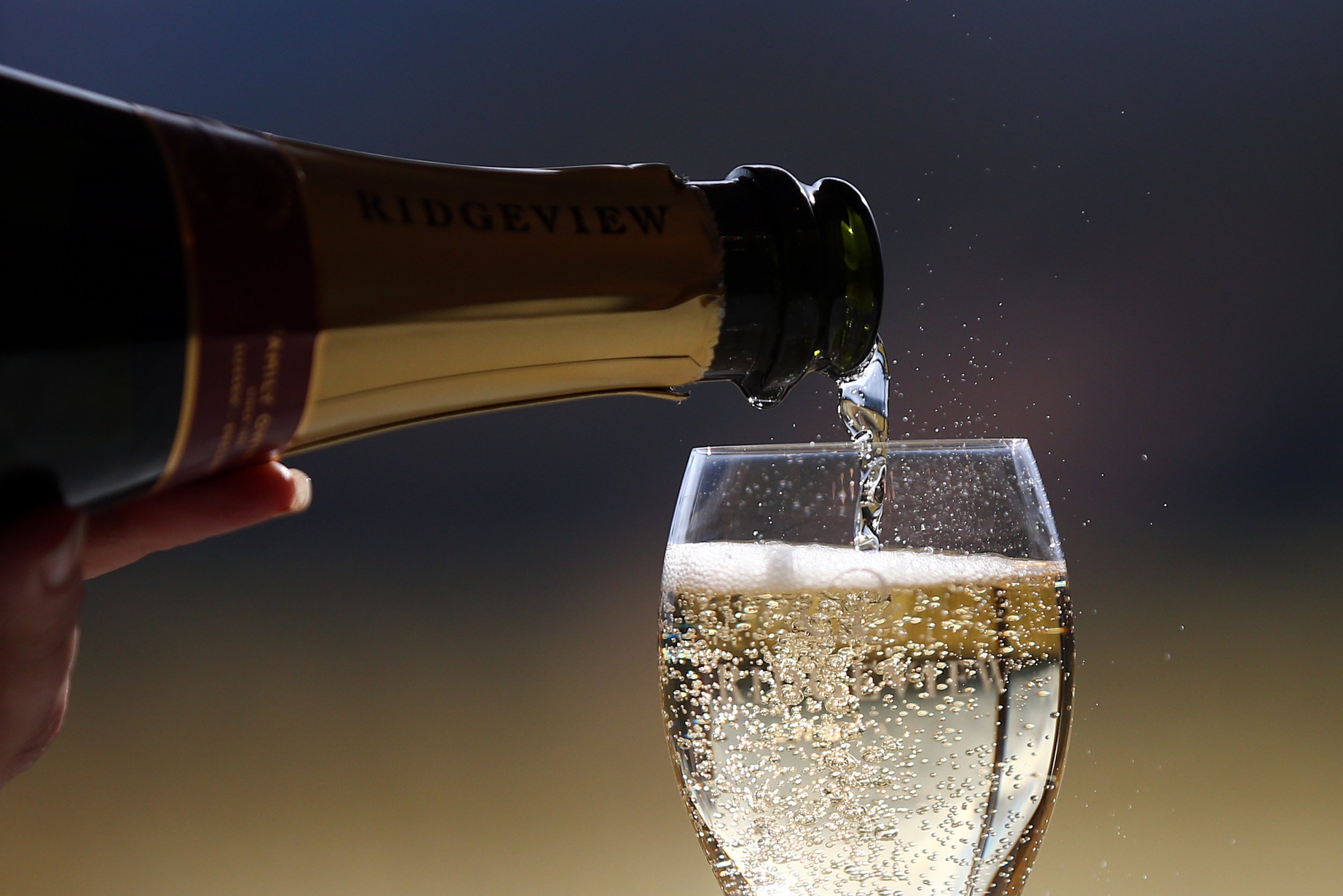 British low-cost airline, Jet2.com, has banned alcohol on all morning flights taking off before 8am in an attempt to tackle "disruptive and abusive behaviour." The policy will come into force on Monday, though passengers will still able to purchase alcohol in the airport prior to flying.
The airline, however, has stated its support for a scheme trialled at Glasgow and Manchester airports, where all alcohol is sold in sealed bags in a bid to stop passengers consuming it before boarding.
"We believe that stopping sales of alcohol before 8am on our morning flights is an effective way to ensure everyone has an enjoyable journey. We call upon industry partners to also trade responsibly," said Phil Ward, managing director of Jet2.com.
The announcement comes after new aviation minister, Lord Ahmad, said he plans to review how bars, restaurants and duty free stores in airports sell alcohol, following a number of drink-related incidents.
Between March 2014 and March 2016, 442 people were arrested on suspicion of being intoxicated on a plane or at an airport, according to figures released in response to Freedom of Information (FOI) requests. In late February, six men on a stag party were arrested by German police after their rowdy behavior resulted in the plane from London's Luton making an emergency landing in Berlin, instead of its destination, Bratislava.
At present, restaurants, duty-free shops, pubs and bars in airports can open to coincide with the earliest scheduled flights. In Gatwick they open at 4am for morning travellers.
Jet2.com, the first airline in Europe to enforce a ban on in-flight alcohol before 8am, has urged its competitors to follow suit.