British Airways Flight Attendant With Alcohol Level 10 Times Legal Limit Is Fired, Fined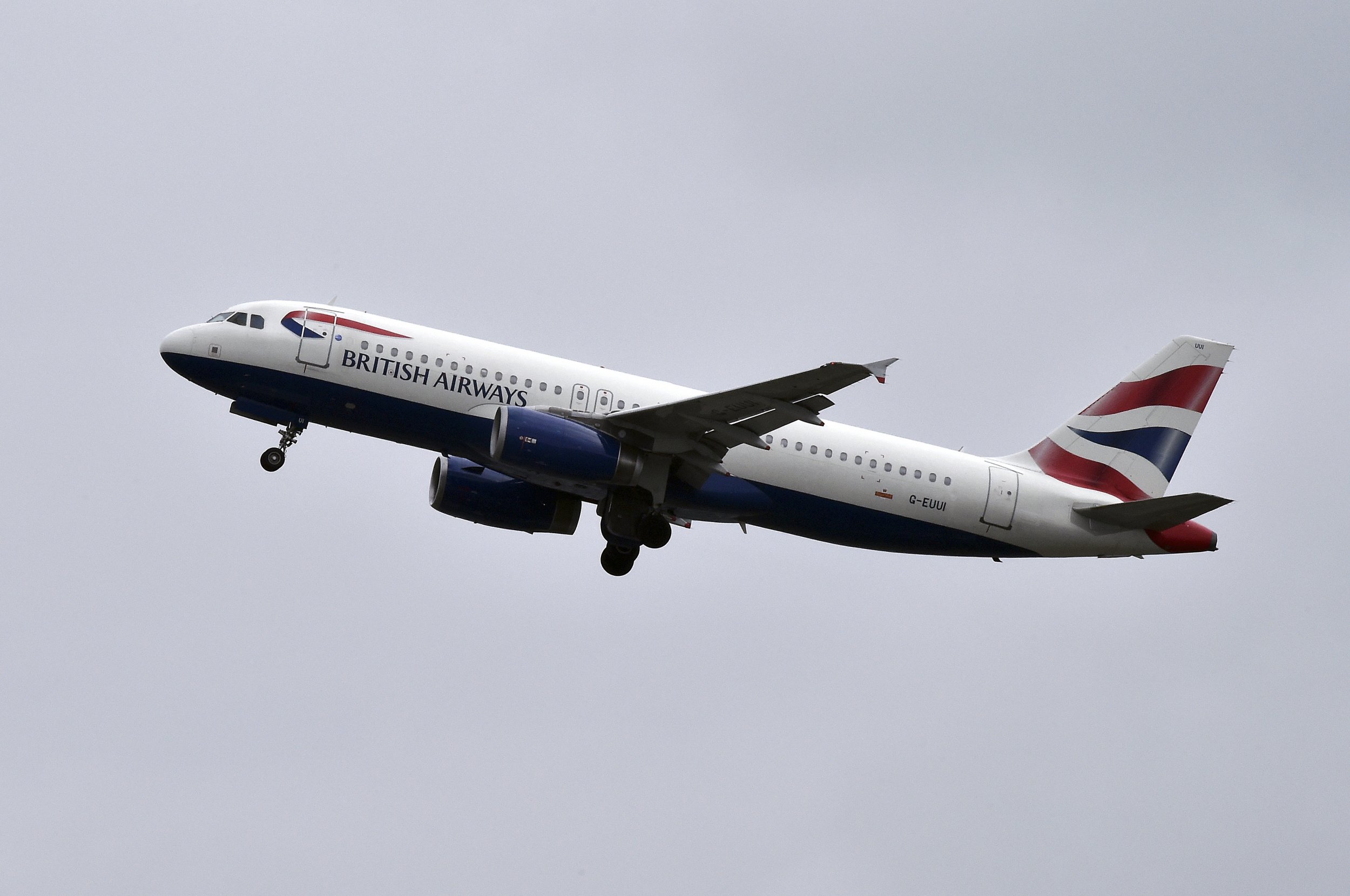 A British Airways flight attendant appeared in court Wednesday and admitted to drinking while on the job after she reportedly took eight shots of vodka while working a 13-hour flight from Singapore to the U.K. The flight attendant of 21 years said she had been self-medicating with alcohol during her divorce from her husband of 18 years.
Patricia Casey, 51, was fired and later fined after her alcohol level was found to be more than 10 times the legal limit. A passenger smelled the alcohol on her breath, prompting her arrest at London Heathrow's Terminal 5 when the plane landed on February 21, The Evening Standard reported.
"Officers were requested to attend British Airways crew reporting center in Terminal 5," The Evening Standard reported. "At this location, a member of the cabin crew had been stopped following her flight. Whilst on board a passenger had complained that alcohol could be smelled on that crew member," prosecutor Jasper Kaur said.
Casey at first lied and said "she had not had any food or drink" while working. However, after she was taken to a private room, the flight attendant admitted to police that "she had been very silly" and had drunk four miniature bottles of vodka during the course of the flight.
Authorities tested Casey and found she had 201 milligrams of alcohol in 100 milliliter of blood, or 10 times the limit of 20 milligrams allowed for flight crews.
"She was reported by one of the passengers; however there's no suggestion this affected her behavior," Casey's defense attorney, Shan Yaqub, said in court. "Following this conviction she will be permanently losing her job."
Yaqub noted that Casey had worked for over two decades with an "unblemished record" and no past issues. "She was going through a messy divorce," the attorney said, according to The Evening Standard. "She decided to self-medicate and on this occasion drank at work. She tells me she is not drinking alcohol now."
Casey was fined £300 ($427) and ordered to pay £85 ($121) in prosecution costs and a £30 ($43) victim surcharge. She was convicted of one count of performing an aviation function while impaired by drink, The Daily Express reported.
British Airways did not immediately respond to a request for comment.