Intoxicated British Airways Passenger Restrained After Trying to Open Exit Door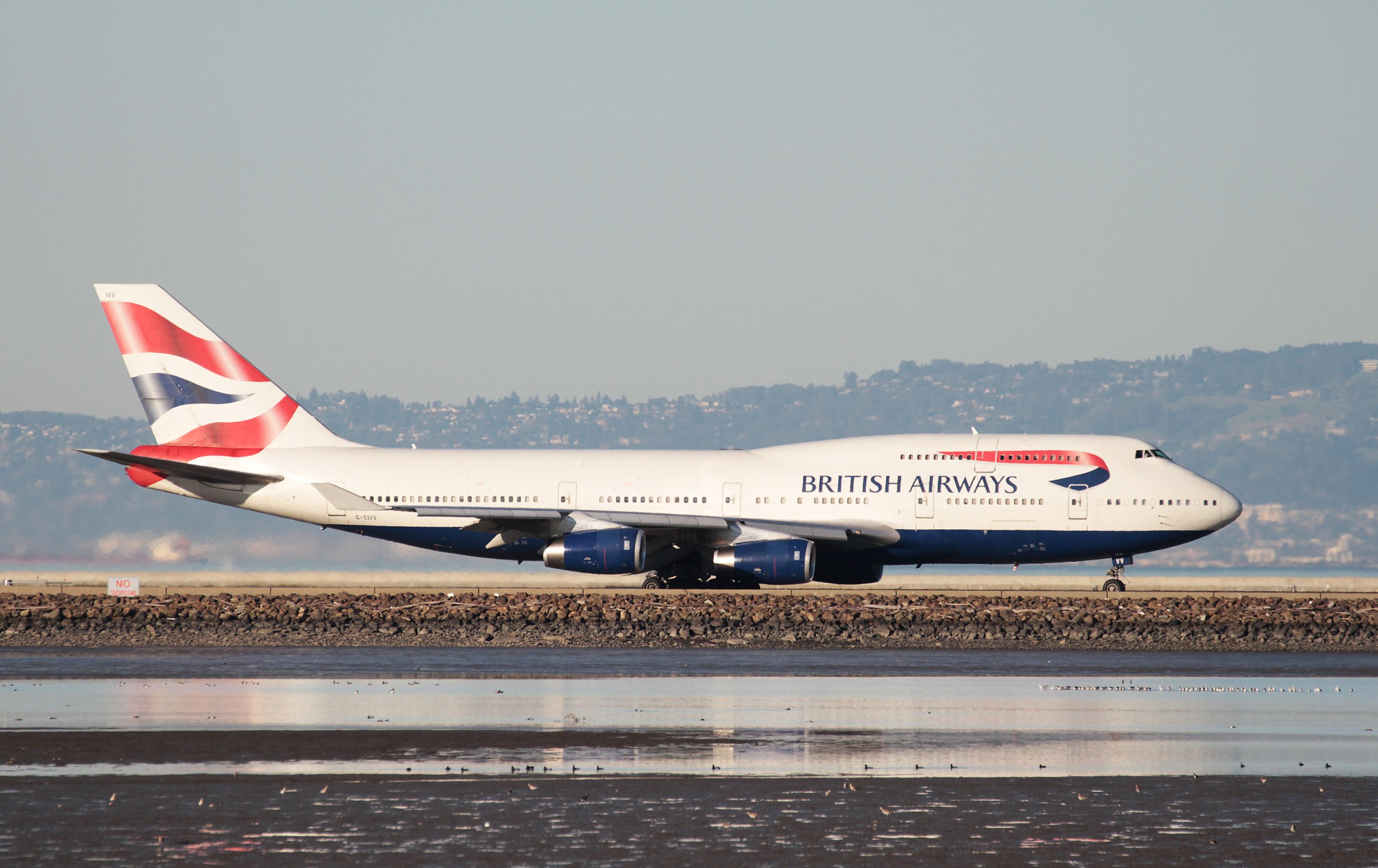 A British Airways flight from London to Boston landed at Logan Airport after a woman tried to open an exit door, the FAA said in a statement on Tuesday afternoon.
The woman, who was not identified, was restrained during the flight, Massachusetts State Police said on Twitter. "No known nexus to terrorism at this time," police said.
Police described the woman as being approximately 30 years old and intoxicated at the time of the incident.
"Our customers and crew deserve to have a safe and enjoyable flight and we do not tolerate abusive behavior," the airline said in a statement. "​Our crew have requested that police meet the flight in Boston due to an unruly customer on board."
British Airways Flight 213 is a Boeing 777. The flight left London Heathrow to Boston Logan left at 11:34 a.m. and arrived at 1:28 p.m.