British Airways Removed Family From Flight Because Boy, 3, Wouldn't Stop Crying, Complaint Alleges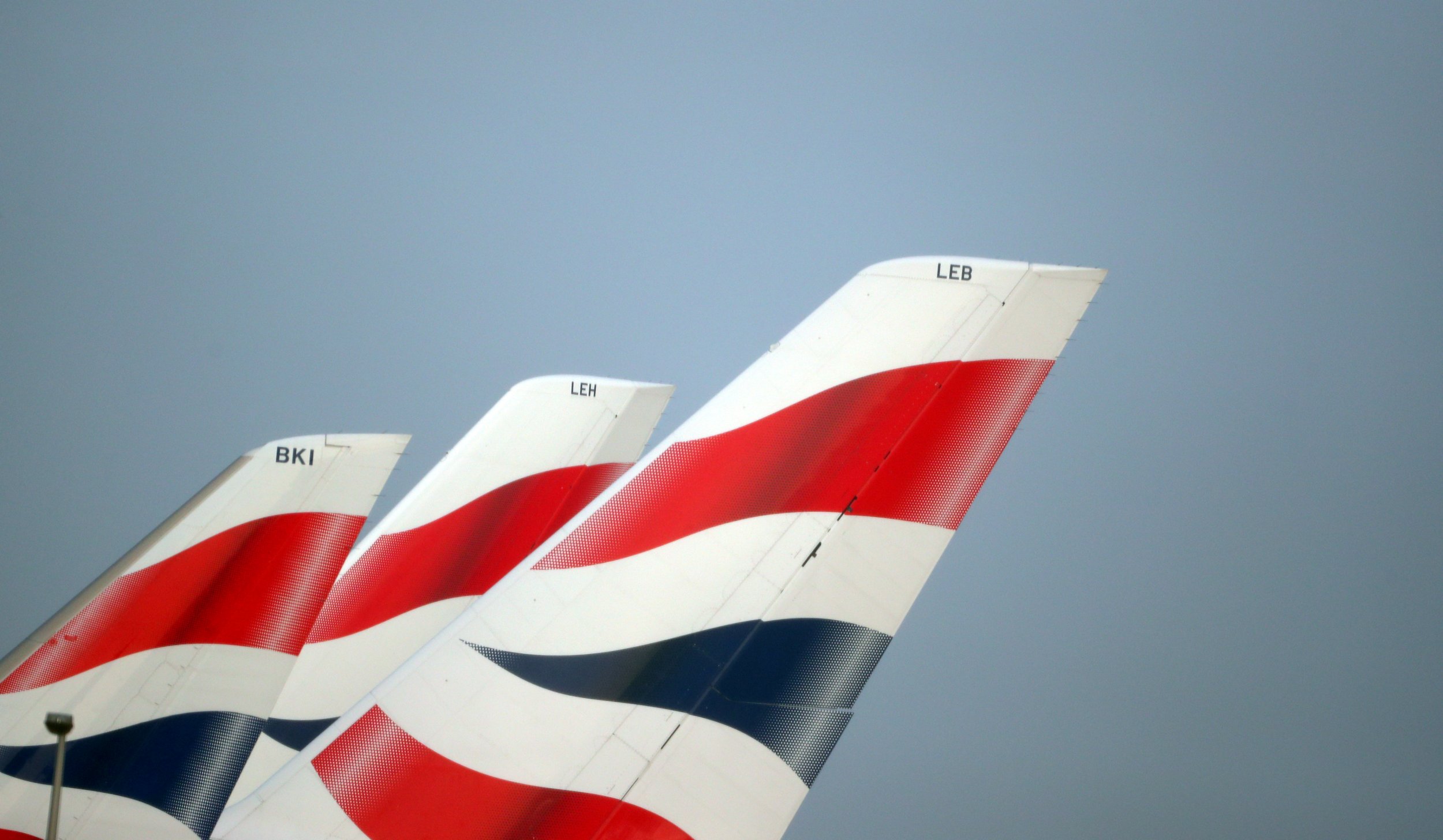 A senior Indian civil servant has lodged a complaint against British Airways, accusing the airline of "racial discrimination" for removing him and his family from a flight to London.
The man named by the Times of India as AB Pathak said that a crew member threatened to throw his three-year-old son "out of the window" if he did not stop crying.
He said that he and his family were ordered to leave the plane, as were another Indian family sitting behind them, on the BA 8495 flight from Berlin to London on July 23.
Pathak, who is is a joint secretary-level officer in India's Ministry of Road Transport and Highways, has sent a letter of complaint to the country's civil aviation minister, Suresh Prabhu, a copy of which has appeared on Twitter.
In it, he said he was subjected to "humiliation and racial behavior" and that a male crew member "started shouting and scolded my son" who was "terrified and started crying inconsolably".
Pathak said that as the aircraft started taxiing: "The same crew member came again and shouted at my son that 'you keep quiet otherwise you will be thrown out of the window' and we would be offloaded. We were petrified."
"The crew member made racist remarks and used words like 'bloody' about Indians."
Pathak said the crew got the plane to return to the terminal, security came on board and their boarding passes were taken away and they were taken off the plane.
"We had to make our own arrangements for staying and traveling to Berlin the next day by paying a very hefty amount," he said.
There has been a mixed response to the claims on social media. Vikram Ravindran tweeted: "Have a flight tonight from Basel to London, should I be worried about the treatment I would get considering I am an Indian."
Yash Mahadik wrote: "How dare you discriminate and shout at children. Indian family offloaded from British Airways flight 'over crying 3-yr-old'
Saffron Rider wrote: "If the below news is true then we all must boycott 'bloody' @British_Airways for such racist remarks."
However one wrote: "It is uncomfortable to fly when a child cries inside the cabin and since it's a long haul flight, what they did was absolutely right."
In a statement to Newsweek, British Airways said that its cabin crew had asked the customer several times for their child to be seated and for his seat belt to be fastened as it is a legal safety requirement. Because this did not happen, the plane had to return to its stand.
"It is a safety requirement for all airlines that passengers are seated and have their seatbelt fastened for take-off. We are investigating the complaint and will liaise with our customer," BA said.