British 'Anti-Gay' Preacher Exits Australia Amid Visa Review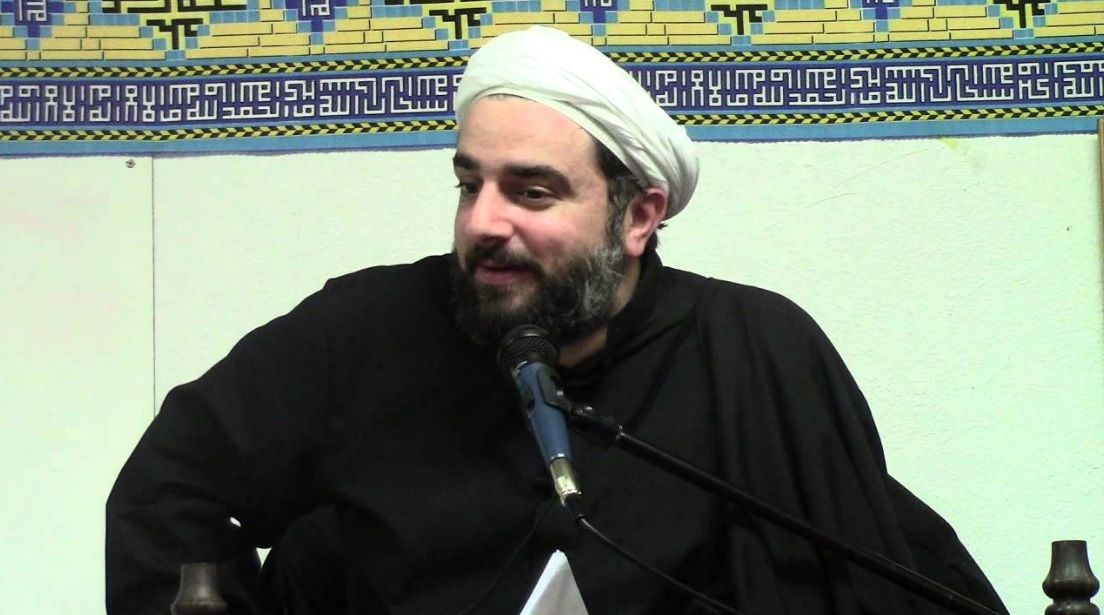 Updated | A British Islamic scholar who once said "death is the sentence" for homosexual acts exited Australia on Tuesday an "urgent" review of his visa was undertaken in light of his comments, Reuters reported.
Farrokh Sekaleshfar, a senior Shi'ite Muslim scholar, was to give a series of lectures at an Islamic center in Sydney on the topic of spirituality.
Sekaleshfar said in a lecture in Michigan in 2013 that in an Islamic society, the death penalty should be carried out for homosexuals.
"There is nothing to be embarrassed about this. Death is the sentence. Islam doesn't accept people's faith to be compromised, to be threatened and it has to be taken seriously. With homosexuals it is the same," Sekaleshfar said in a talk at that time, according to a recording available online. "Out of compassion, let's get rid of him now, because he's contaminating society."
Even though he toured Orlando this year, there is no evidence of any link between his comments and the American Muslim man who killed at least 49 people in a gay nightclub in Orlando on Sunday, the deadliest mass shooting in the United States.
On Monday, Sekaleshfar said his comments in 2013 were made in the context of a lecture on Islamic law and homosexuality. He told Reuters he condemned the Orlando shooting as a "barbaric act of terror that was in no way justified."
Immigration Minister Peter Dutton confirmed his department was conducting the review, and said: "We are not going to have people who are preaching hate in our country.
"We are not going to tolerate the presence of people who are committing serious crimes against Australian people.
"I've cancelled a number of visas over the course of the last 12 months and I'm reviewing this particular case."
This article has been updated as Sekaleshfar has now left Australia.