British Bosses' Pay Soars 10 Percent to £5.5 Million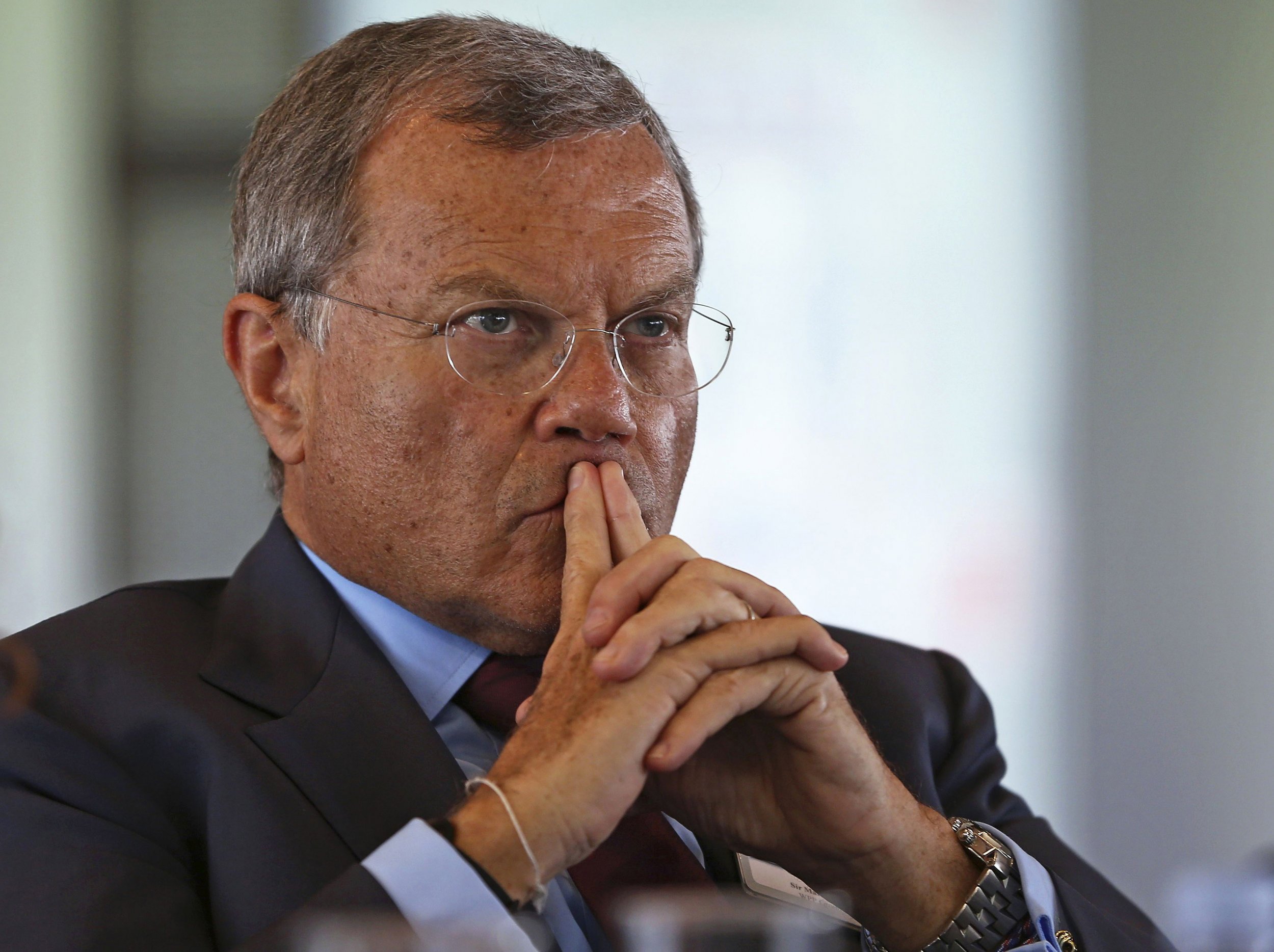 The bosses of Britain's top companies received an average 10 percent pay rise in 2015—five times the 2 percent rise afforded to employees, according to a study.
Researchers looked at the annual reports of London's FTSE100 company index and found that the average pay package for a chief executive was £5.48 million in 2015, up from £4.96 million in 2014.
The High Pay Centre said its research also found that CEOs were paid 140 times more than their employees, on average, leading to an "unhealthy and growing" gap in wages.
In contrast to the "generous" pay packages awarded to executives, only a quarter of FTSE100 firms are accredited by the Living Wage Foundation for paying the voluntary living wage to their employees.
Big pay also remains a "boys' club," with no women among the top ten highest paid chief executives, the reported concluded.