Two-thirds of British Butterfly Species are in 'Severe' Decline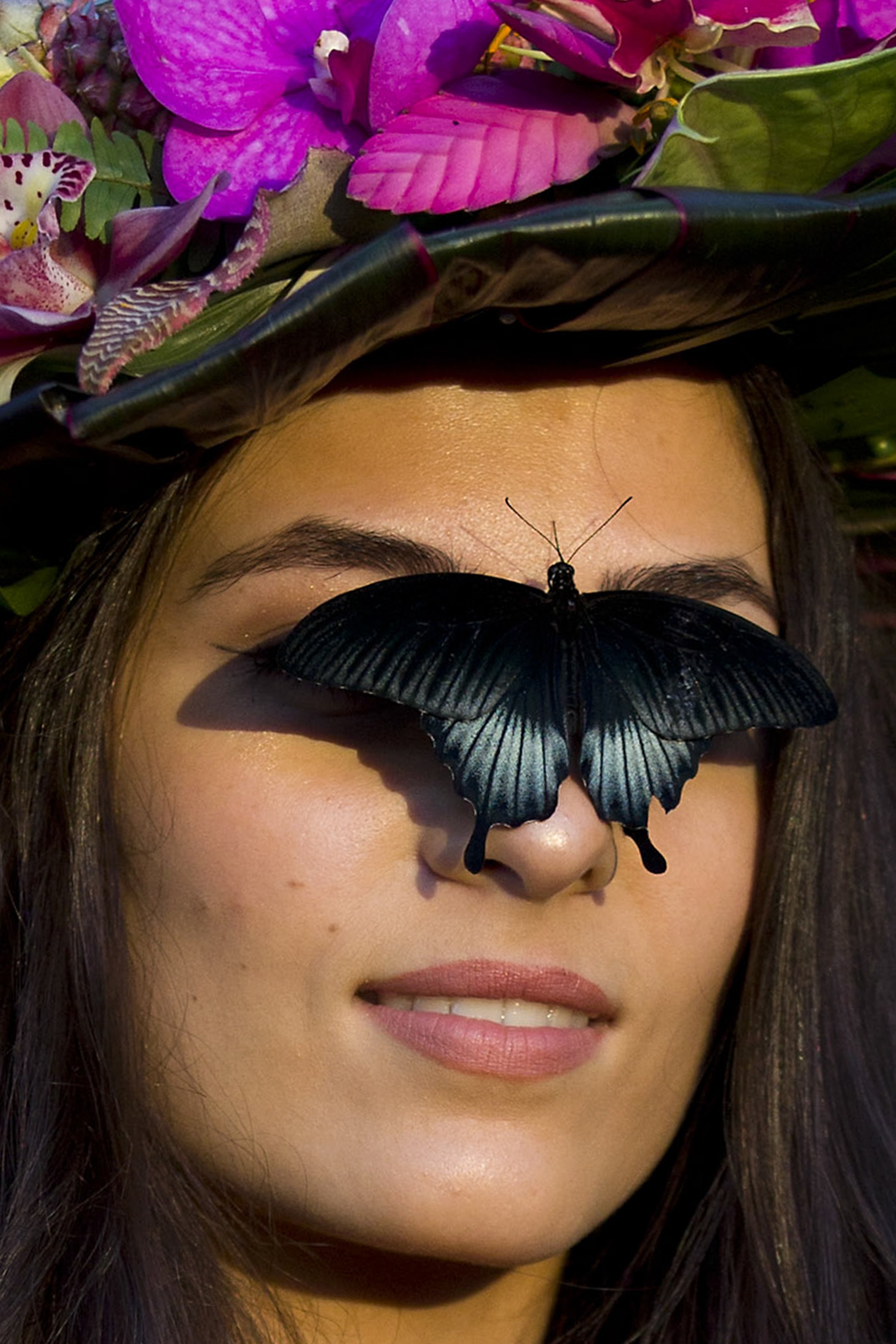 Butterfly experts are calling on Britain's gardeners to help slow the decline in numbers of the country's most common butterflies.
According to wildlife charity Butterfly Conservation, 44 out of the country's 58 butterfly species have seen a drop in their populations, leaving some species at risk of extinction in the U.K. Common butterflies of the general countryside as well as specialist butterflies that require particular habitats have declined.
The charity launched a Garden Butterfly Survey at the beginning of March, asking participants to count the number of butterflies they observe each month, in a bid to raise awareness and monitor butterfly populations.
Richard Fox, head of recording at Butterfly Conservation, tells Newsweek that the dramatic decrease in the number of garden butterflies is "severe and statistically significant."
"Butterflies can act as the 'canary in the coalmine' for thousands of other insect species that are largely unknown and unloved by the public," he says. "Butterflies provide vital functions, such as pollination, on which humans rely."
Fox hopes that the new Garden Butterfly Survey will help wildlife experts understand why butterflies are struggling to survive. Currently, there are 59 butterfly species that either live in or migrate to the U.K. for breeding purposes all year round. Butterfly Conservation analyzes long-term trends for 58 of these 59 species. (One species, the Cryptic Wood White, is only found in Northern Ireland.)
With 22 million private gardens in the U.K., he said that people who take part in the survey will help "shed light on the importance of gardens for butterfly populations and work out what gardeners can do to help these iconic insects."
Over 1,000 people have already registered to participate in the survey since the beginning of the month, and some have already submitted their sightings. The Butterfly Conservation website includes a map showing the approximate locations of gardens that have gotten involved so far.