British Cab Driver Gets 38 Years for Building a Bomb That Killed U.S. Soldier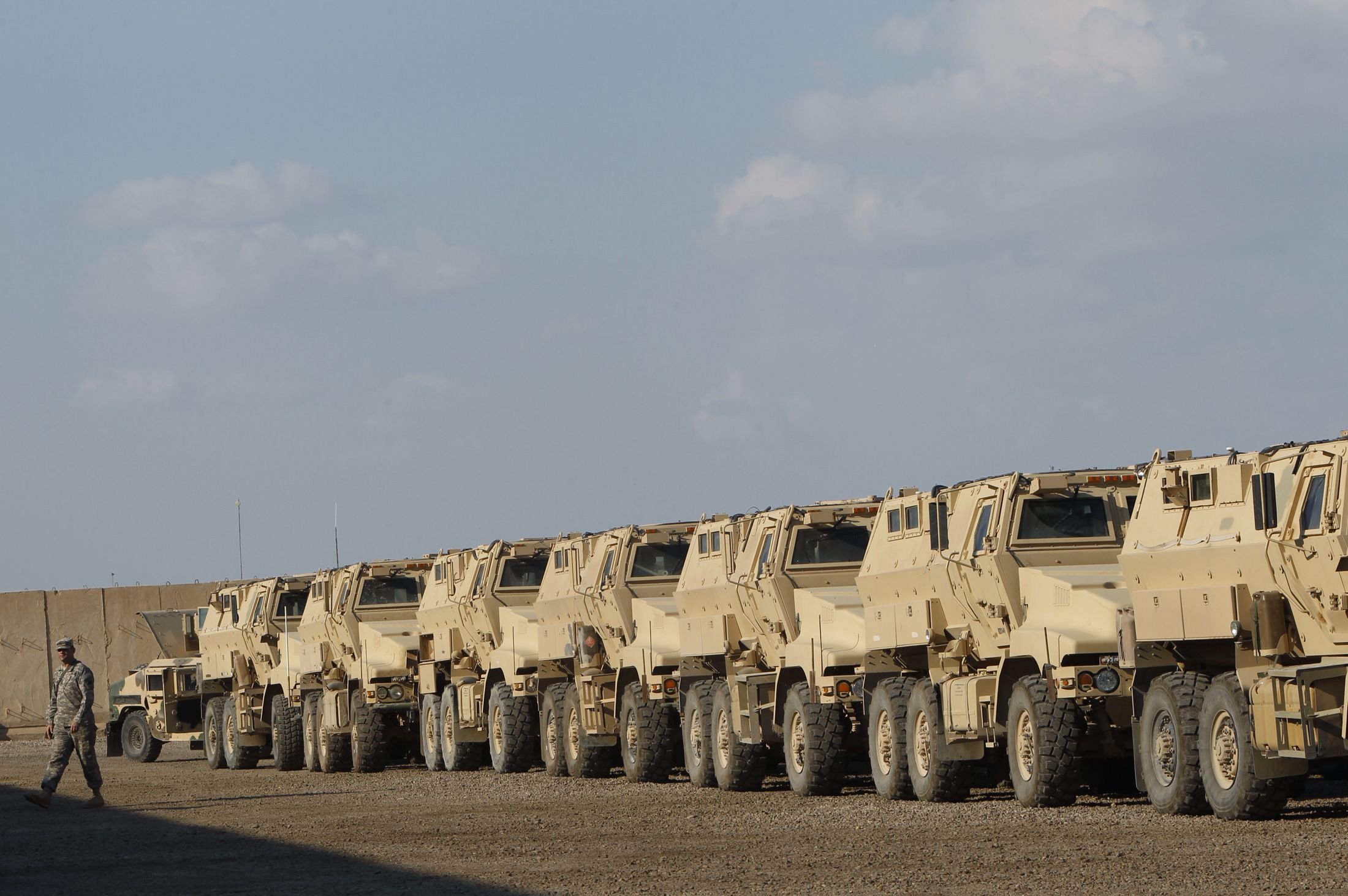 A British cab driver on Friday was sentenced to at least 38 years in prison for his role in a deadly bomb-making plot that killed a U.S. soldier in Iraq eight years ago.
On Thursday, in a London courtroom, Anis Abid Sardar, 38, was found guilty of murder and conspiracy to murder in the killing of Sergeant First Class Randy Johnson in September 2007, according to Reuters. A day later, a judge sentenced Sardar to a minimum of 38 years in prison.
Johnson, 34, married with two young children, was killed when a land mine built and planted by Sardar exploded underneath his armored vehicle. He was awarded the Purple Heart and Bronze Star after his death.
Authorities had found Sardar's fingerprints on adhesive tape used to make two bombs that were located under roads in an area near the U.S. Army's Camp Liberty in Baghdad.
Sardar had argued that he became involved with the bomb campaign in Iraq to help Sunni villages from attack by Shiite militias, according to Reuters. But the prosecution said Sardar was either purposely killing U.S. troops or didn't care who the bombs killed.