British Conservative Social Club Accepts First Woman Member in 134 Years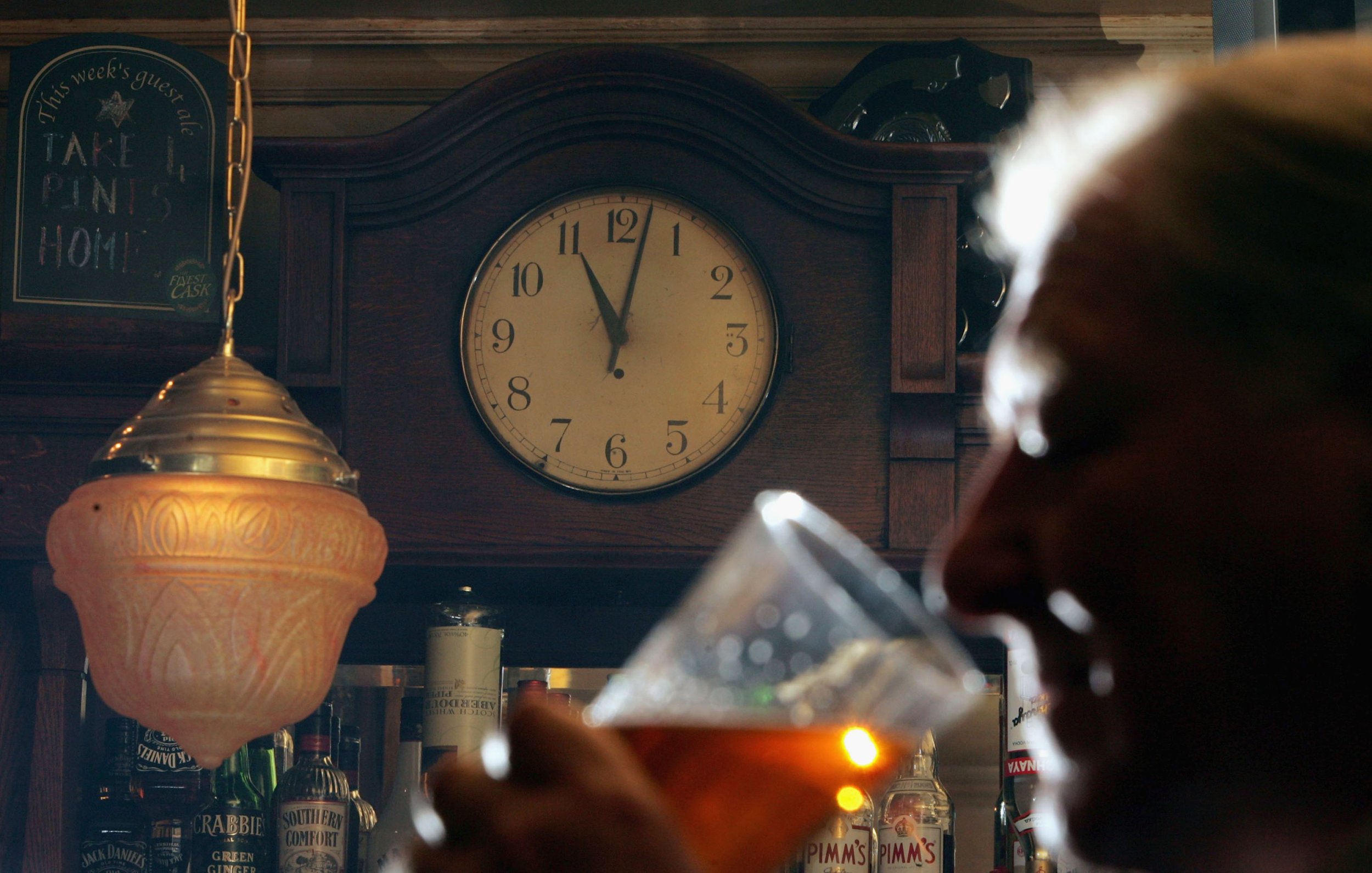 A British conservative social club has accepted its first woman member in 134 years, according to reports.
The Oxton Conservative Club, in Birkenhead, northwest England, will let females join from next month, after a surprise announcement Sunday.
The 450-strong club, which opened its doors in 1882, did not vote unanimously to accept women, but an undisclosed majority made the call.
And to mark the move, the club's chairman Roy McGunigall presented Eileen Newsham, the association's first woman, with a gold lifelong membership.
Until just five years ago, the club had a partition separating men and women from the middle of the bar.
The 2010 Equality Act makes it illegal to discriminate against someone because of their gender, race, disability or age.
But associations and private clubs can restrict membership to people who share a particular protected characteristic.