British Counter-Terror Police Arrest Man at Stansted Airport 'Headed For Syria'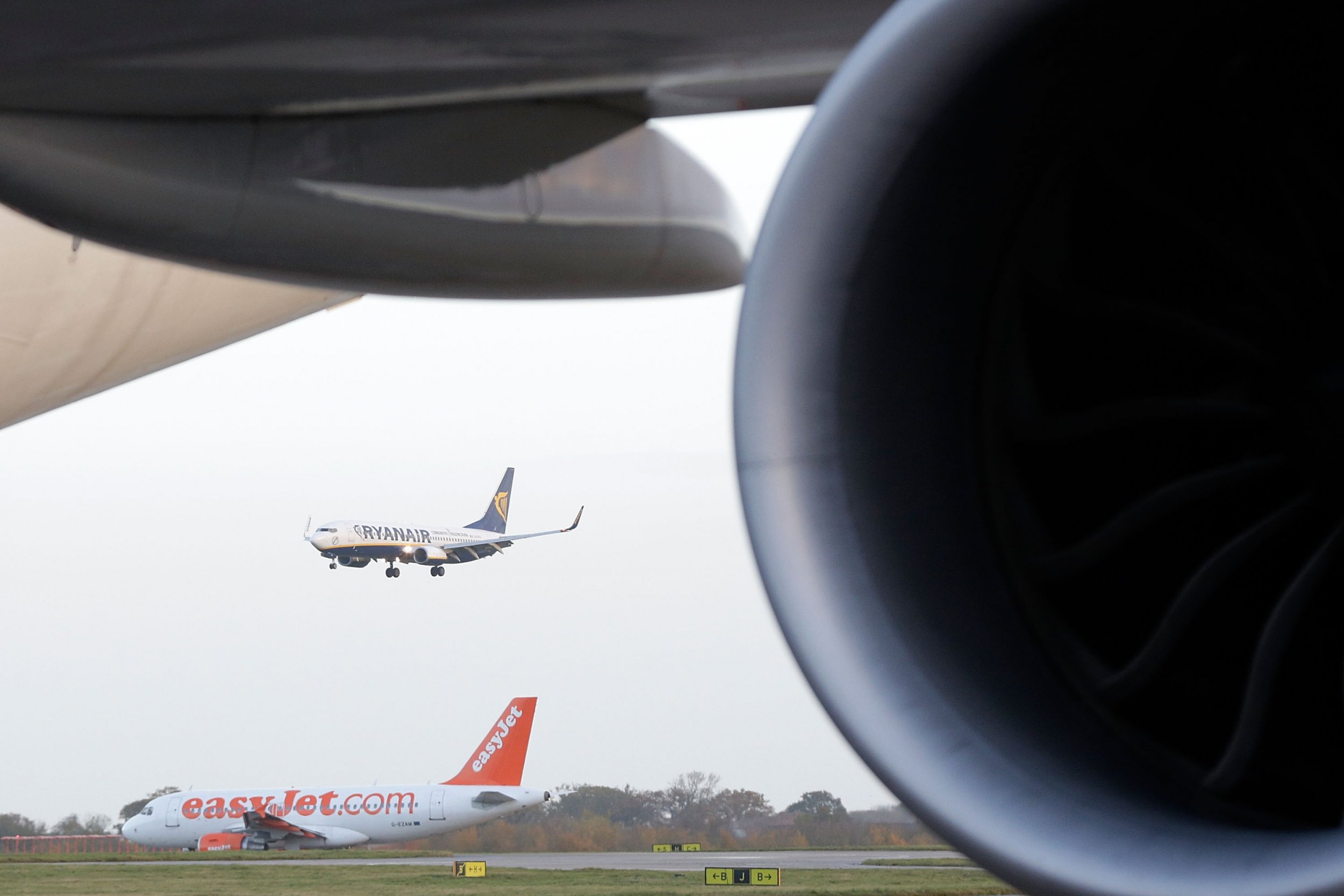 British counter-terror police arrested a man at Stansted Airport Tuesday on suspicion of planning to travel to Syria.
Authorities intervened before the 37-year-old boarded a flight to Turkey and detained him on suspicion of preparing for acts of terrorism, the BBC reported.
Police have not identified the suspect but confirmed that they were searching two properties in North London.
The airport, in Essex in the south of England, is the fourth-busiest in the U.K, and armed guards have been on duty there since Britain's threat level was raised to "severe," the second-highest grade, in August 2014.
On Tuesday, British Prime Minister Theresa May raised the threat to the highest level possible level, "critical," after the suicide bombing in Manchester a day earlier that killed 22 people after an Ariana Grande concert.
Read more: British and EU spies criticize American "blabbermouths" after Manchester leaks
London's Metropolitan police force said the man's arrest is not linked to the attack. Security services are increasingly concerned about British nationals who have traveled to Iraq and Syria and may return to commit attacks. British authorities estimate that 850 British nationals have headed to Syria and Iraq to fight for radical Islamist groups in recent years.
The increase of the threat level to "critical," means that armed forces will replace police at sensitive sites around the country amid a greater threat of extremist attacks.
Earlier this month, Neil Basu, senior national coordinator for counterterrorism policing in Britain, said security services are dealing with security threats to the British public every day. "Activity continues around the clock to identify and stop these threats and we are making arrests on a near daily basis," he said.
Since the beginning of April, British security services have stopped three active plots: a man arrested in possession of three knives in London's Westminster in April, four men arrested in connection with a terror plot in East London last week, and three women arrested on terrorism charges also in April.