J.K. Rowling and British Creatives Face Backlash Over Letter Opposing Israel Boycott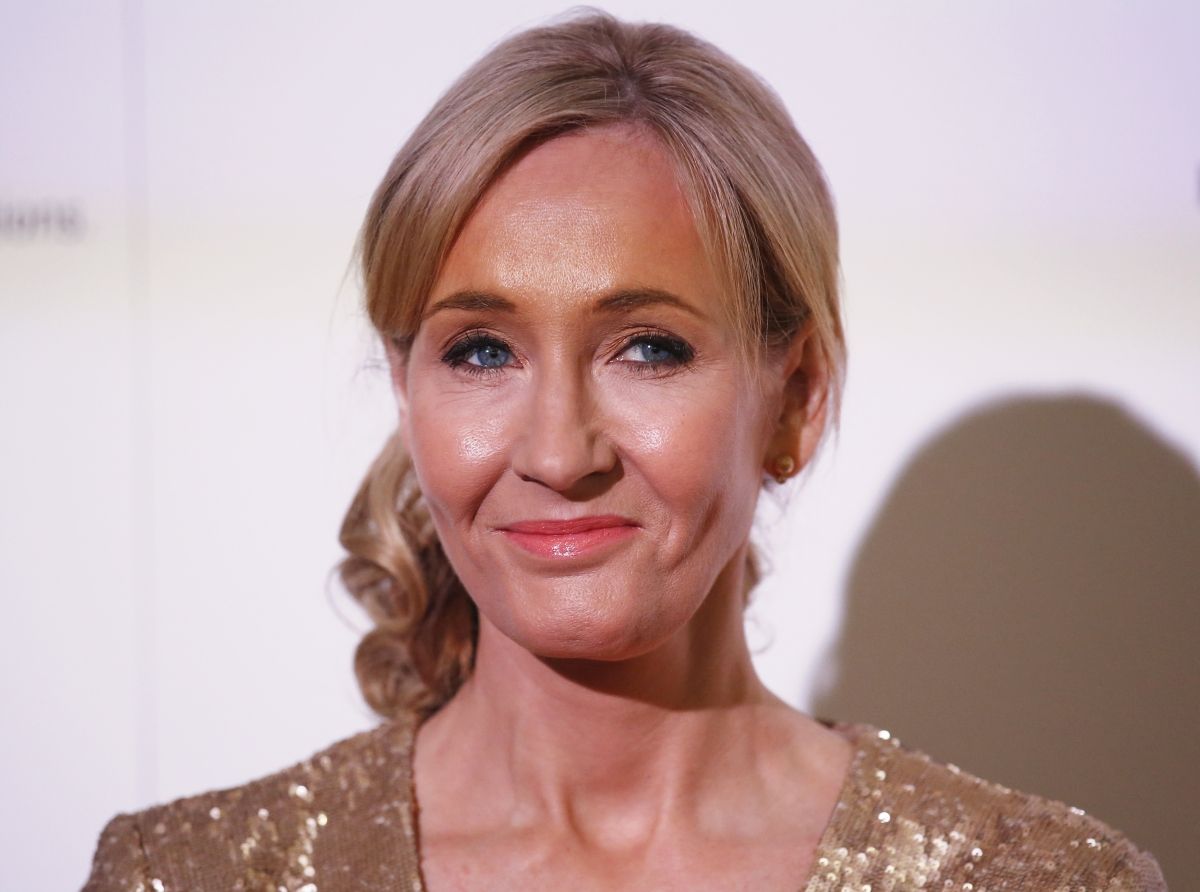 A campaign that advocates applying economic and political pressure on Israel to achieve equal rights for Palestinians in Israel has criticized the 150 British artists, authors and politicians who published a letter on Thursday opposing a cultural boycott of Israel.
British creatives and politicians — including authors J.K. Rowling and Hilary Mantel, historians Simon Schama and Simon Sebag Montefiore, and several MPs — announced the creation of Culture for Coexistence in The Guardian newspaper. The group opposes cultural boycotts of Israel and promotes a two-state solution and dialogue between Israelis and Palestinians.
"Cultural boycotts singling out Israel are divisive and discriminatory and will not further peace," the letter reads. "Open dialogue and interaction promote greater understanding and mutual acceptance and it is through such understanding and acceptance that movement can be made towards a resolution of the conflict."
"Cultural engagement builds bridges, nurtures freedom and positive movement for change," it adds. "We wholly endorse encouraging such a powerful tool for change rather than boycotting its use."
However, the BDS movement, which advocates applying economic and political pressure on Israel to achieve equal rights for Palestinians in Israel and an end to the Israeli occupation of the Palestinian territories, has moved quickly to counter the initiative. Samia Botmeh, a Palestinian academic at the West Bank's Birzeit University and committee member of the Palestinian Campaign for the Academic and Cultural Boycott of Israel, which is a member organization of the Palestinian BDS National Committee, said the letter puts Israelis and Palestinians on an equal footing that is not reflected in reality.
"Palestinian academics and artists are not surprised that some British cultural figures, including known Israel apologists, still equate the oppressor with the oppressed," she said in an email statement to Newsweek , "and preach Thatcher's 'constructive engagement,' which in the struggle to end apartheid in South Africa proved to be patently unethical and complicit."
"BDS has proven to be the most effective and moral strategy to end oppression and to stand in solidarity with the non-violent Palestinian struggle for freedom, justice and equality," Botmeh added.
On the lack of Palestinians on the list of signatories for Culture for Coexistence, Loraine da Costa the group's head told The Guardian that "this is essentially a British initiative we haven't reached out to Israelis or Palestinians. If there are Palestinians who'd like to be part of our initiative, we'd love to reach out to them."
The letter came in response to one published by 700 British artists in February that called for a cultural boycott of Israel, saying they would not "engage in business-as-usual cultural relations." The Artists for Palestine UK initiative now has more than 1,000 British signatories from the film, music and theater industries, including Jarvis Cocker, Richard Ashcroft, Brian Eno and Roger Waters, who say they will boycott the country "until it respects international law."