Will the U.K. Leave the European Union? How the U.K. General Election Will Affect Brexit Talks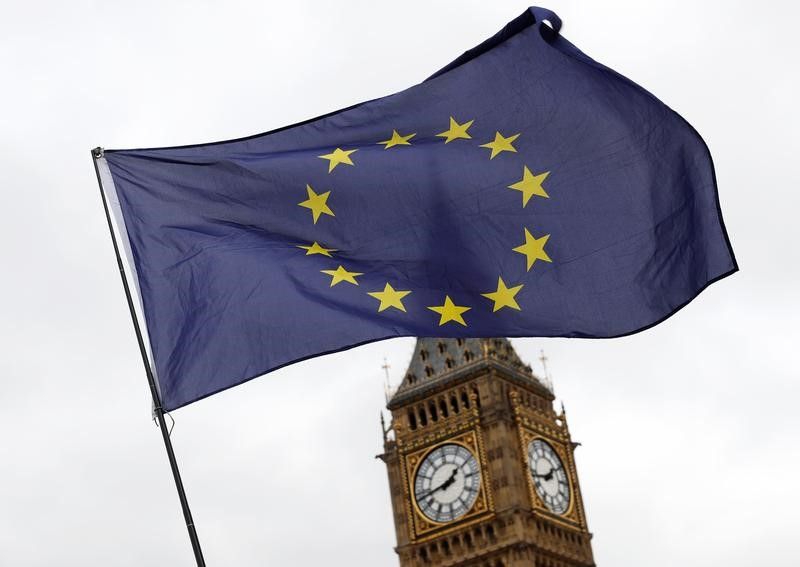 British Prime Minister Theresa May has probably scraped back into office despite winning no overall majority in Thursday's general election. But while the election was much harder than she had anticipated, that doesn't mean the big challenge isn't still to come: negotiating Brexit.
Negotiations are set to start in 10 days and getting them off the ground on time will be the first test. European Council President Donald Tusk has already written to May to remind her that the two-year deadline for negotiating the terms of Britain's departure is already approaching. "The timeframe set by Article 50 of the Treaty [the formal exit mechanism] leaves us with no time to lose," he wrote.
One way to delay this would be for Britain to withdraw its notification of its desire to leave, first delivered to Brussels in March, and then resubmit it later. But such a move would likely be seen by the British public as backsliding on Brexit and May will be keen to avoid it.
Once negotiations begin, May's slender majority will bring new challenges.
She is likely to be governing under some form of deal with the conservative Northern Irish Democratic Unionist Party (DUP), currently under discussion. Most likely, May's Conservatives will form a minority government and rely on DUP support for votes.
The two combined have just 328 seats, two seats over the number needed for an absolute majority.
That will have implications for the shape of the Brexit deal itself. The DUP supported Brexit, but it pledged in its manifesto to push for a deal that allows a totally frictionless border between Northern Ireland and the Republic. That's the Conservatives' stated aim as well, but that doesn't mean it's achievable. And May might now struggle to get a deal that doesn't allow for this past parliament.
The DUP is also clear in its manifesto that it will pursue a "comprehensive free trade and customs agreement with the European Union," and pledges businesses will "not face additional costs." Again, this is similar to Conservative intentions, but thorny customs rules and a desire to end the free movement of people from the EU might make one or both hard to achieve.
May called the election because she felt that, with her old one-party working majority of 17, she did not have the strength to negotiate the best possible Brexit deal. Without any majority on her own, voters will have to raise the question of whether things could get even worse.