British Election Results in Record Number of Women in Parliament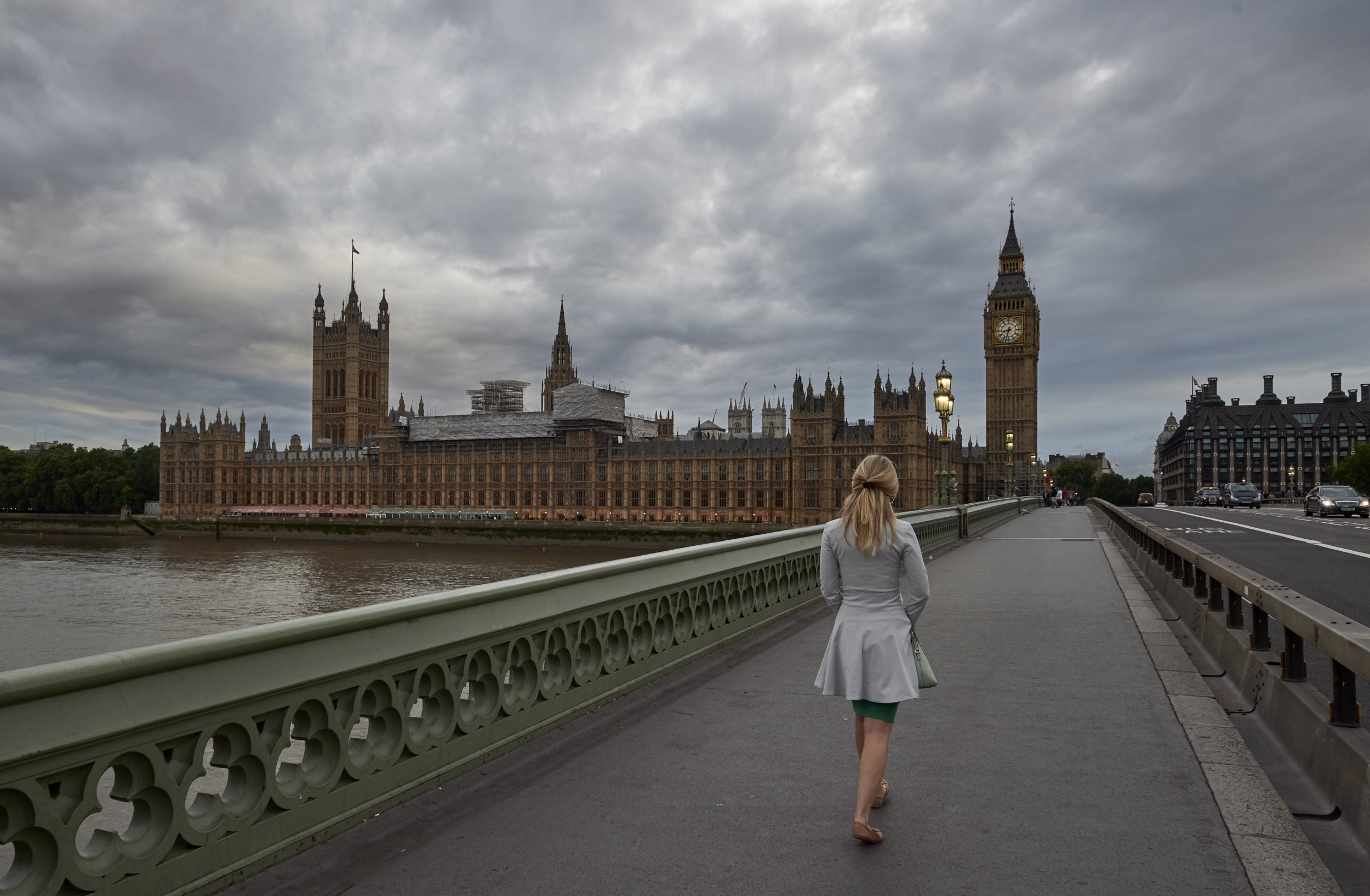 A record number of women have been elected to represent the British electorate in Thursday's general election.
The vote did not return a clear winner as Prime Minister Theresa May's party lost the ruling majority in Westminster and will now have to find new allies to retain the leadership of the country and of her own party.
But as someone who once wore a t-shirt saying "This is what a feminist looks like", the prime minister may find comfort in knowing that the snap election she called expecting to win a more robust mandate did, at least, deliver a more robust female representation in parliament.
In total, 207 women were elected to serve as MPs, an unprecedented 32 percent of the 650-seat legislative chamber. The female representation increased by 8.4 percent compared to the previous election in 2015, when 191 women were elected as MPs, although that number later grew to 197 just before the snap election was called due to by-elections.
The division of female MP is not equal along party lines. The Conservative party has not improved on its 21 percent representation of female MPs in Parliament, and Labourwent from 44 to 45 percent. Labour, however, can claim to have elected among its ranks the first female Sikh MP, Preet Gill from Birmingham Edgbaston, a constituency that has elected female MPs to Parliament since 1953.
The bulk of the increase in female representatives comes from the ranks of the Liberal Democrats, since the party goes from one woman in nine MPs to four in 12, the BBC reported. Only one party has 100 percent female representation: the Green Party, whose only MP Caroline Lucas was re-elected with over 50 percent of the vote.
The vote on Thursday held historic importance as it came on the 104th anniversary of the death of Emily Davison, who sacrificed her life to bring the issue of women suffrage to the top of the agenda. On June 8, 1913, Davison threw herself under the king's horse as it was taking part in the Epsom Derby, an episode captured in the 2015 historical drama movie Suffragette.
The government finally passed a law in 1918 giving British women over the age of 30 the right to vote. It also set the voting age for men at 21. It took another decade before voting rights between men and women were finally equal.
In the U.S., the 1920 19th amendment guaranteed equal voting rights among men and women, but as of 2017, female lawmakers in Congress occupied 83 of 435 seats, or 19.1 percent. In the Senate, the ratio is slightly better, 21 of 100.