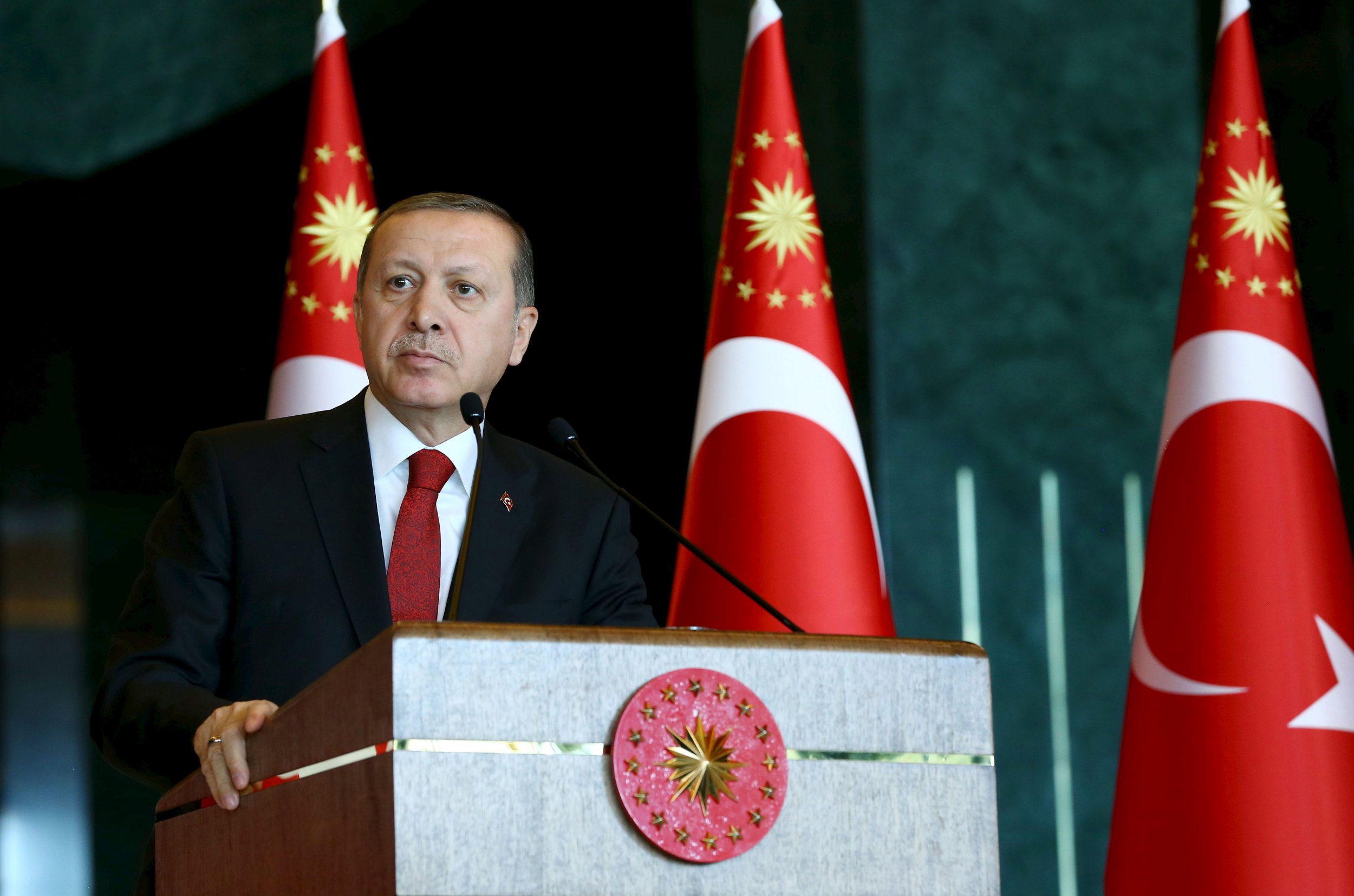 Updated | The British Embassy in Turkey closed on Friday for security reasons, as local authorities detained four people in an investigation into potential attacks on diplomatic missions.
A statement by the British Foreign Office (FCO) announced the embassy would close, after Germany closed its embassy, consular officers and a school on Wednesday, fearing an elevated security risk during the Muslim festival of Eid al-Adha.
State news agency Anadolu Agency reported on Friday that the suspects were investigated for the threat on both diplomatic missions.
Turkey is on high alert for extremist attacks, since a series of deadly explosions in Ankara and elsewhere over the last year, as well as an attempted military coup in July.
This article has been updated with information on authorities detaining four people.