British Football Sex Abuse Scandal: Former Players Break Silence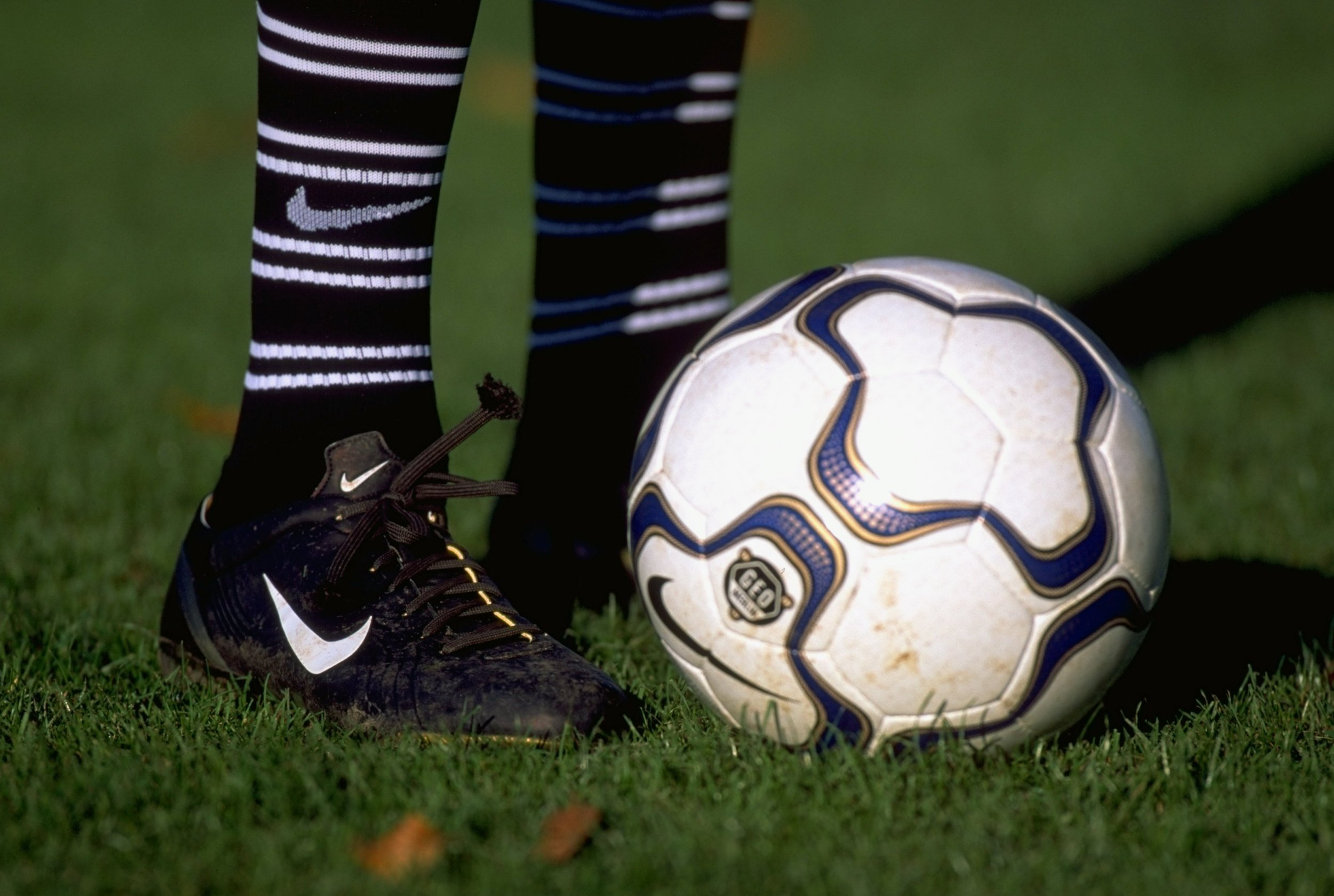 Six British former footballers have waived their right to anonymity and come forward to reveal they were sexually abused as youth players.
Former Bury and Sheffield United player Andy Woodward, former England and Tottenham footballer Paul Stewart, former Manchester City striker David White, and former Crewe Alexandra stars Steve Walters, Jason Dunford and Chris Unsworth, have all made public allegations of historic sexual assault.
The number of victims is expected to rise dramatically over the following weeks, according to children's charity NSPCC. Woodward told the BBC's Victoria Derbyshire program he believed his experience was "the tip of the iceberg."
Woodward, Walters, White, Dunford and Unsworth all say they were abused by Barry Bennell, a youth coach at Crewe Alexandra in the 1980s and 1990s who had a close connection with Stoke City and Manchester United.
Bennell is currently serving a nine-year prison sentence, having admitted sexual offences in 1998. He has been jailed three times for child sex abuse.
Stewart, who played for Manchester City and Liverpool, claims an unnamed coach abused him for four years. He told the BBC that the "hundreds" of children may have been sexually abused by figures in football, and the sport could be facing allegations on the scale of the Jimmy Savile scandal.
An anonymous former Newcastle United player has contacted the police to say he was a victim of the club's former coach George Ormond, who was jailed in 2002 for offences against young footballers, The Guardian reported on November 24.
Cheshire Police have confirmed they are speaking to 11 alleged victims since Woodwood first went public with the allegations on November 16.
Key figures in the football community such as Manchester United and England captain Wayne Rooney and former England striker Gary Lineker, have spoken out in reaction to the claims.
Lineker called Stewart "extremely courageous" and Rooney pleaded with those affected to "speak out" and not "suffer in silence."