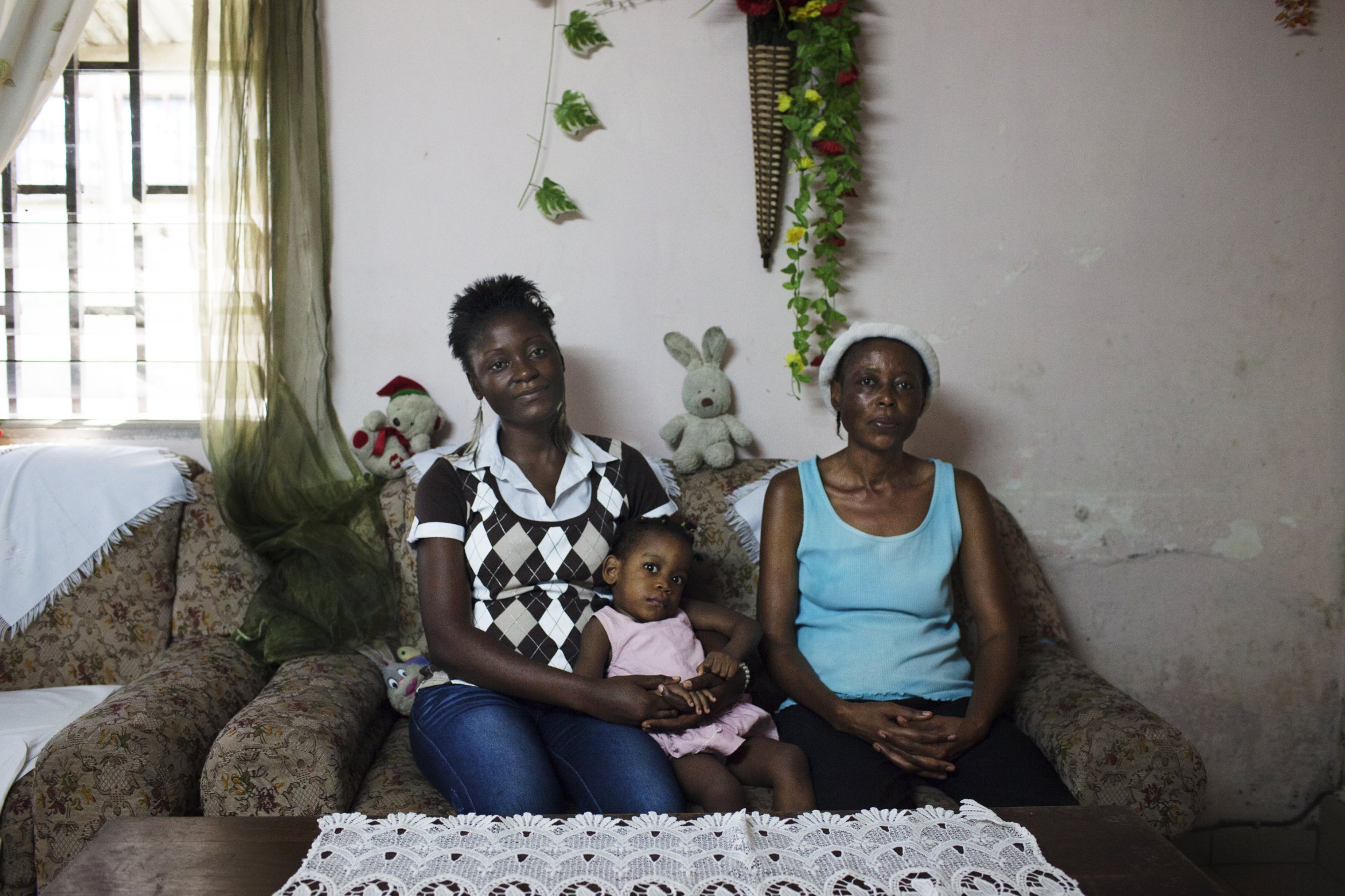 More than 1,000 British girls as young as 10 are being put through the "brutal" practice of breast ironing in which the chest is flattened to disguise puberty, a U.K. Conservative minister has warned.
In the procedure, hot objects, including stones and hammers, are used to pound and beat girls' breasts to stop them growing, in the belief it makes them less desirable to men and discourages premarital pregnancy.
Breast ironing originated in Cameroon, where it affects as many as one in four girls. It also takes place in Nigeria, Benin and Chad.
Last week, Jake Berry, a Conservative MP in the U.K., gave an adjournment debate speech in the House of Commons, in London, in which he said girls in west African communities in British cities such as Birmingham and London were victims too.
"Breast ironing is the practice of pounding the developing breasts of young girls with objects heated over coals or on a stove," he said.
"It is performed on girls from the age of 10 up until the end of puberty. Hot stones, hammers and spatulas are used twice a day for several weeks and months to stop and or delay and in some cases permanently destroy the natural development of the breast.
"Recent press coverage has said that it is endemic and experts believe that the custom is being practiced among the several thousand Cameroonians now living in the U.K."
The UN estimates around 3.8 million teenagers around the world are affected by the practice.
It is typically carried out by the girl's mother who will say she is trying to protect the girl from sexual harassment and rape, to prevent early pregnancy that would tarnish the family name, or to allow the girl to pursue education rather than be forced into early marriage.
As well as extreme pain, the practice can cause tissue damage and some medical experts have warned it could contribute towards breast cancer, cysts, abscesses and lead to problems with breastfeeding.
Margaret Nyuydzewira, founder of the CAME Women and Girls Development Organisation, a U.K. charity campaigning on behalf of victims, tells Newsweek: "There are no documented cases but it has happened or is currently happening to more than 1,000 girls in Britain.
"Children are undergoing months of abuse every day, with some being sent to school with hot stones bound to their chest under their clothes.
"I fear authorities in the UK are afraid of interfering in a culture they do not know much about, so we need to raise awareness.
"It is a brutal procedure, both immediately because of the pain and trauma, and affecting the victim well into adulthood. People are doing it with good faith, they believe they are protecting their daughters, but it is harmful.
"We need to work together with police, GPs and child protection services in order to put an end to it."
Mr Berry called for breast ironing to be given the same statutory recognition as female genital mutilation (FGM), so health professionals are trained to try and spot signs, after a Freedom Of Information request identified that 23 per cent of child protection agencies were not trained to deal with the procedure.