British Government 'Turbocharges' Closure of Gender Pay Gap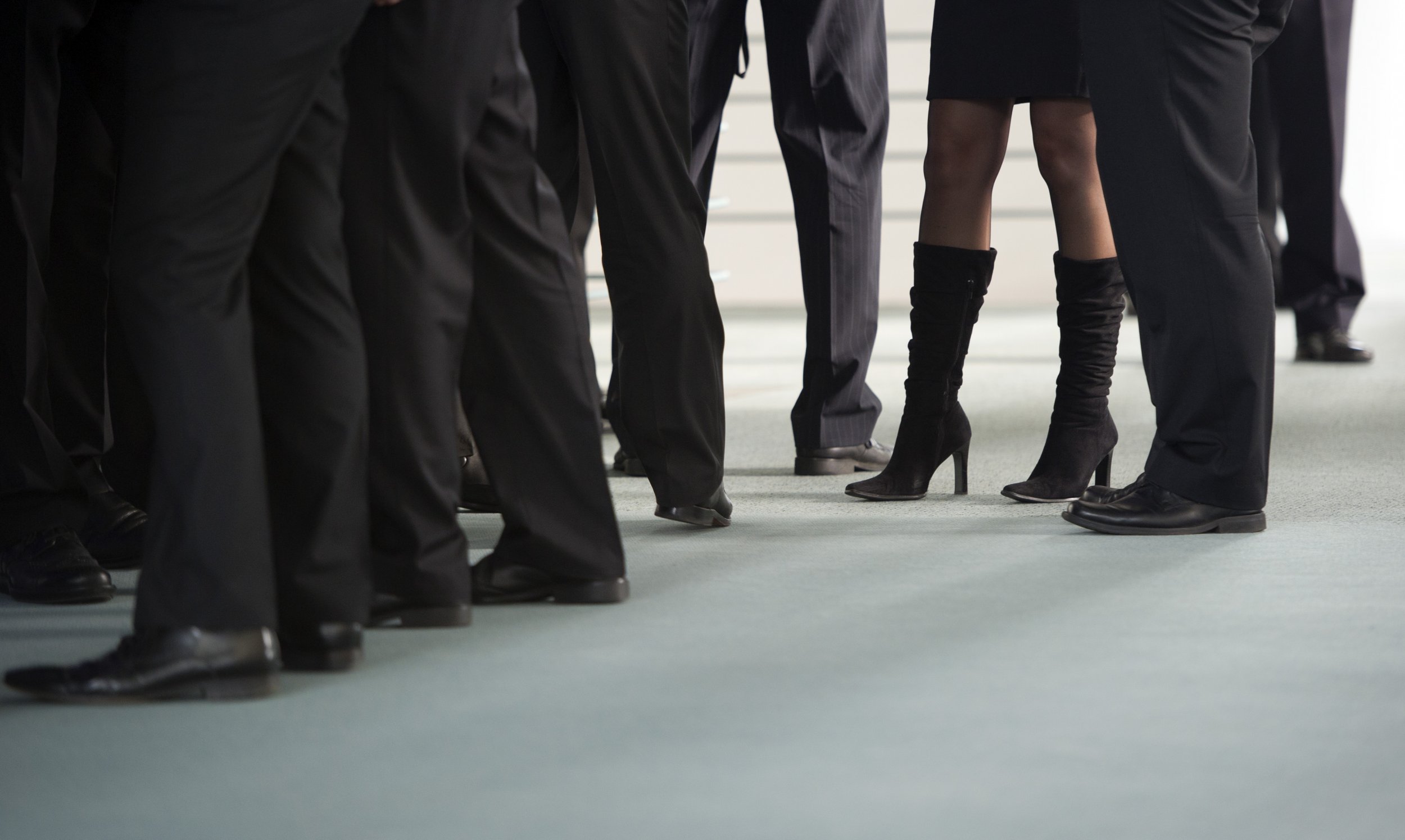 A British equalities minister has said the government was committed to "turbocharging" the closure of the gender pay gap as figures show 16 percent of recruitment decision-makers do not want women to have equality of opportunity.
Caroline Dinenage, undersecretary of state for equalities, women and early years, said "greater and faster change" is needed to ensure gender no longer stands in the way of talent, productivity and economic success.
Speaking at a conference in London on October 12, Dinenage said she was "impatient" and that "while the gap exists, we can't apologize for reiterating it."
As from April 2017, companies with more than 250 employees will be forced to begin calculating their pay gap, and this will be ready for release—and public scrutiny—in April 2018.
But what many employers do not fully realise is that paying men and women equally for doing the same job does not mean the absence of a gender pay gap. The gap for an organisation, and for the country, is calculated by comparing the average hourly earnings for men and women.
Therefore, if a company's senior ranks are predominantly made up of men, there will be a gender pay gap. And from next year the extent of that gap will be public knowledge.
Sam Smethers, chief executive of women's rights charity The Fawcett Society, said a number of barriers were in the way of closing the gap, including bosses, some recruiters and people who regard working mothers as being less committed to their jobs.
Smethers said polling research revealed a very real resistance to women's equality among a small but powerful group of those who make recruitment and interviewing decisions. This group are more than twice as likely (16 percent) as the overall population (7 percent) to be against equality of opportunity for the sexes. Within this group, men were most likely to be opposed, with 17 percent of male recruitment decision-makers being against equality of opportunity.
"Unfortunately, when talking about the gender pay gap, we can't assume that everyone cares about equality, which is why we must appeal to the business sense of why closing it makes sense," Smethers told the conference.
"The gender pay gap is a productivity gap. It represents the wasted potential of women's talents and skills. Research shows that reducing it would see over 800,000 more women in work and add £150 billion to our economy by 2025.
"These findings show that the majority of women are going to be looking for employers who are taking action to address it. It is less having a gap that matters and more what you are going to do about it.
"Gender pay gap reporting is an important next step and we welcome it, but unless we take action to equalise leave entitlements and enable men to do more caring, advertise all jobs on a flexible working basis unless there is a good business reason not to, and get more women into higher paid science, technology or engineering sectors, we won't close it.
"I'm going to paraphrase the American politician Madeleine Albright when I say there is a special place in hell for women who don't support other women—but men also have a responsibility to make change," Dinenage said.
"We have made some really good progress. There are more women in work than ever before, more women-led businesses than ever before and for the first time, every company on the FTSE 100 list has a woman on its board.
"But there are too few women in senior roles across nearly all sectors.
"While the gap exists, we can't apologize for reiterating it. The Government is so committed to turbocharging this form of meritocracy."