British Healthcare 'Amongst Poorest in Western Europe'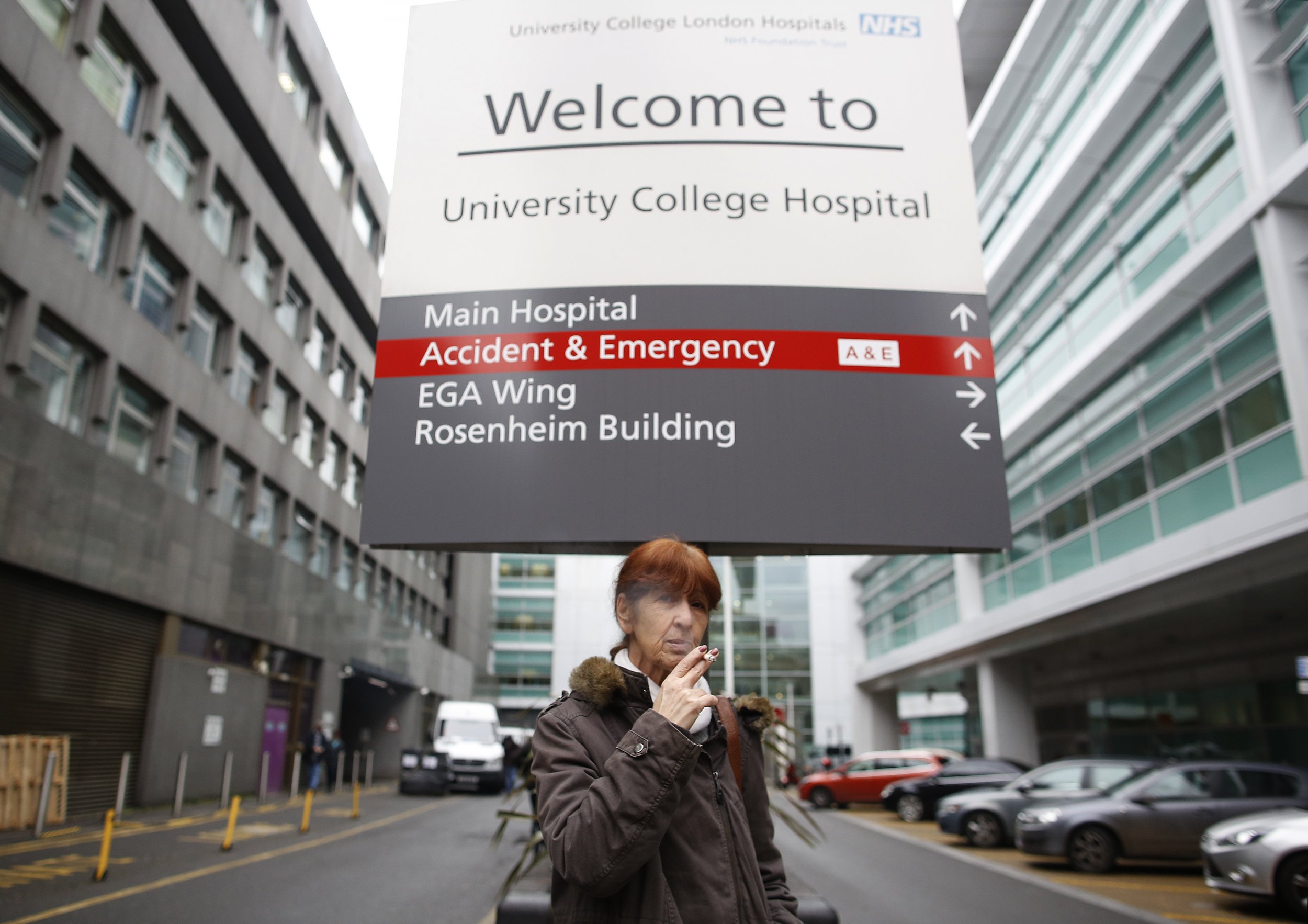 British healthcare remains "amongst the poorest of Western European countries", according to an annual report presented in Brussels on Tuesday that compares healthcare systems of 36 countries in the continent. The UK dropped from 14th place in the rankings in 2013 to 16th in 2014. The Netherlands has the best healthcare system in Europe, followed by Switzerland and Norway.
The fifth annual Euro Health Consumer Index (EHCI) published by the Swedish NGO Health Consumer Powerhouse (HCP) used 48 indicators to rank healthcare systems in Europe, including patient rights and information, accessibility (including waiting times for treatment), outcomes, range of reach of services provided, prevention and the availability of drugs.
The Netherlands earned the top title five years running, securing 898 of the possible 1,000 points in 2014.
However, even the UK's score has been improving over time. The UK received 650 out of 1,000 points in 2008, 682 in 2009, 721 in 2012, and 718 in 2013. Last year the EHCI described British healthcare as '"amongst the poorest of Western European countries". Britain's score remained unchanged in 2014.
Scotland has been separated from England in total scores by the HCP since 2013 and spends 10% higher per capita than England, but the scores remain almost identical.
Despite UK's poor score, HCP chairman and head of research Dr Arne Bjornberg said that healthcare is improving across Europe. "In spite of slightly reduced spending on healthcare in many countries, overall healthcare performance keeps improving," Bjornberg said in Brussels. "The initial measurement in 2006 awarded just one country with more than 800 out of maximum 1,000 points. In 2014 there are no less than nine such high-performing healthcare systems."
The Netherlands spends £3,458 (€4,632) per capita on healthcare - 11.8% of GDP according to OECD figures - while the UK spends just £2,268 (€3,038) - 9.2% of GDP.
However, there are also other factors which may affect the quality of healthcare in the country. Patients have the choice of many different, competitive insurance providers, but healthcare decisions largely include patient co-participation, closing the gap between patient and professional. "Financing agencies and healthcare amateurs such as politicians and bureaucrats seem farther removed from operative healthcare decisions in the Netherlands than in almost any other European country," the HCP report claims. "This could in itself be a major reason behind the Netherlands' landslide victory in the EHCI 2014."
The Netherlands has also excelled at providing accessibility to patients, setting up 160 primary care centres which have open surgeries 24 hours a day, 7 days a week.
The future of the NHS has emerged as a major election issue in the upcoming 2015 elections in the UK, with voters ranking it as more important than the economy in deciding how they will cast their vote. The opposition Labour party has pledged to train 10,000 new nurses.