A British high court ruled Thursday that Ilyas Khrapunov, the son of the former mayor of the Kazakh city of Almaty, conspired with the former chairman of the Kazakh bank BTA to swindle over $6 billion. Court documents suggest that some of the funds may have been laundered through the real estate empire of President Donald Trump.
Kazakhstan's BTA bank has been fighting its former chairman Mukhtar Ablyazov to return the billions he allegedly stole from his former employer. On Thursday, a British High Court ordered Khrapunov to pay BTA around $500 million in damages for having helped Ablyazov break a freezing order that allowed him to swindle some of the funds. Khrapunov enlisted the assistance of an English accountant to break the freezing order, the judgment claims.
"Mr Aggarwal was an English accountant, but well versed in making use of offshore companies and other entities by which the true ownership of particular assets could be concealed," the judgment reads. "Mr Aggarwal provided services to Mr Khrapunov, and Mr Khrapunov told Mr Aggarwal he was acting on behalf of a number of clients, but did not reveal the truth, which was that his true client was in fact Mr Ablyazov."
The bank's shareholders, who have been fighting court battles across numerous jurisdictions for around nine years, said the ruling was a step in the right direction.
"Mukhtar Ablyazov has been hiding behind a smokescreen of self-styled political dissidence in his efforts to evade international justice. This ruling from the British High Court is a significant step towards recovering more than $6 billion embezzled by Mr. Ablyazov and his co-conspirators," Kenes Rakishev, a shareholder of BTA Bank, told Newsweek.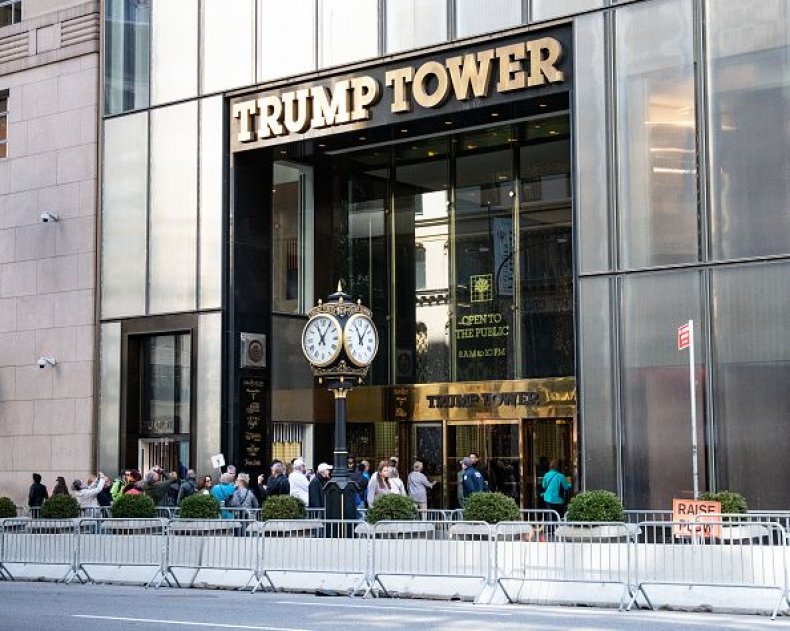 "In 2012, Mr. Ablyazov fled English jurisdiction to avoid serving a 22-month prison sentence. This ruling, which finds Ilyas Khrapunov guilty of conspiring with Mr. Ablyazov to remove funds out of the reach of a freezing order, demonstrates that Mr. Ablyazov and those helping him cannot continue to run from the law," Rakishev continued.
Ablyazov also allegedly enlisted the assistance of Khrapunov, who is his son-in-law, to launder the money through large real estate projects in the U.S. and Europe. Khrapunov purchased three condos in Trump SoHo, a development project led by the Trump Organization and the company Bayrock Group LLC, and the quickly resold the properties, according to reports.
A court in Kazakhstan is also hearing a corruption case against Ilya Khrapunov's parents, former Almaty mayor Viktor Khrapunov and his wife Leila. The couple is accused of money laundering, embezzlement, abuse of office, and a litany of other crimes. They claim the allegations are politically motivated. The couple has deep business ties to a number of Trump associates, including former Trump adviser Felix Sater and Trump's current lawyer Rudy Giuliani. The city of Almaty has also sued Viktor Khrapunov in a New York court.
The family is currently living in Switzerland.