British Hostage Alan Henning Beheaded By ISIS in New Video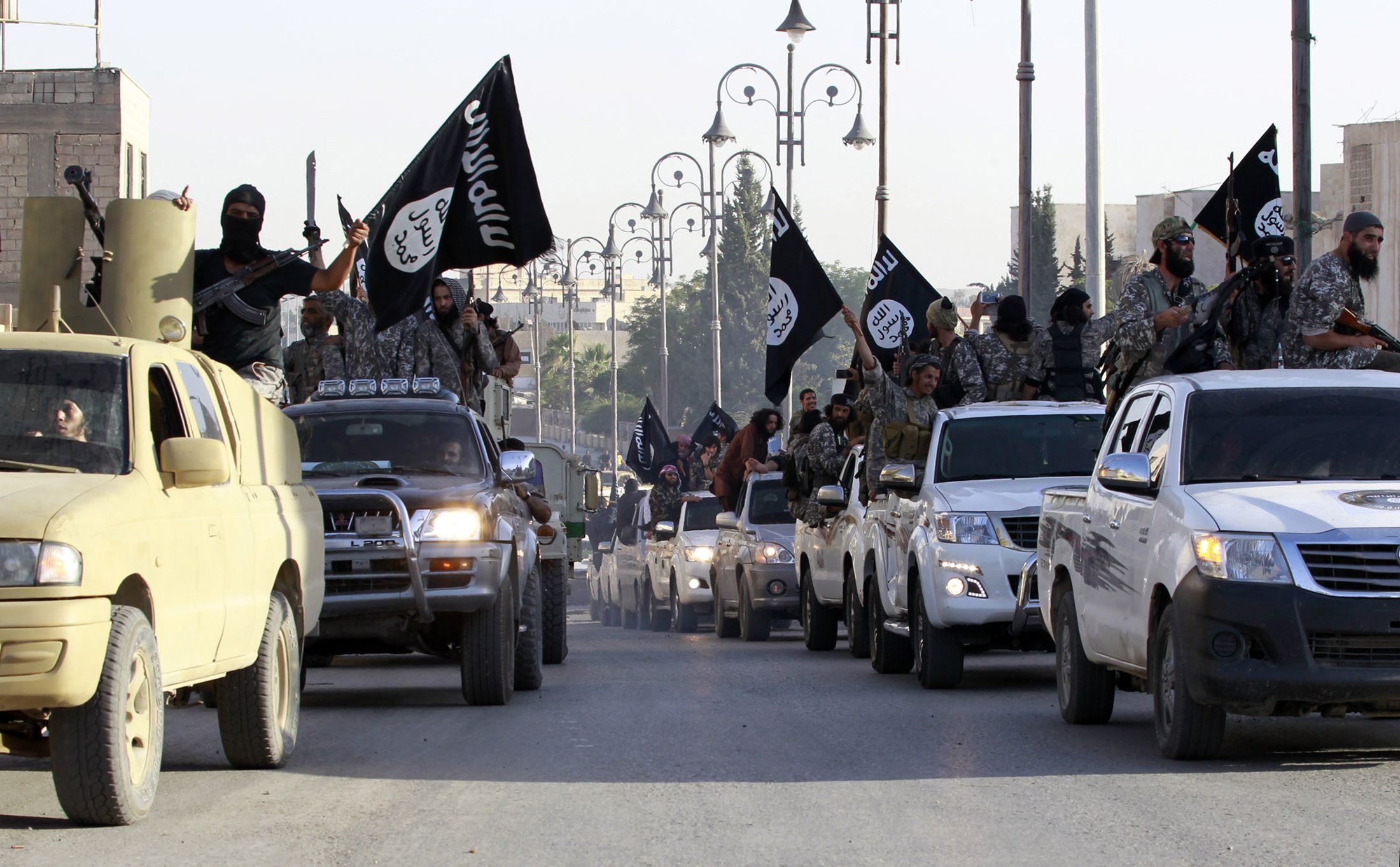 A new video released by Islamic State appears to show the beheading of British hostage Alan Henning.
Henning, 47, a taxi driver from Eccles, Greater Manchester, was part of an aid convoy en route to Syria with medical supplies. The convoy was stopped in December 2013 and Hennings was kidnapped. Henning has been described as a "big man with a big heart."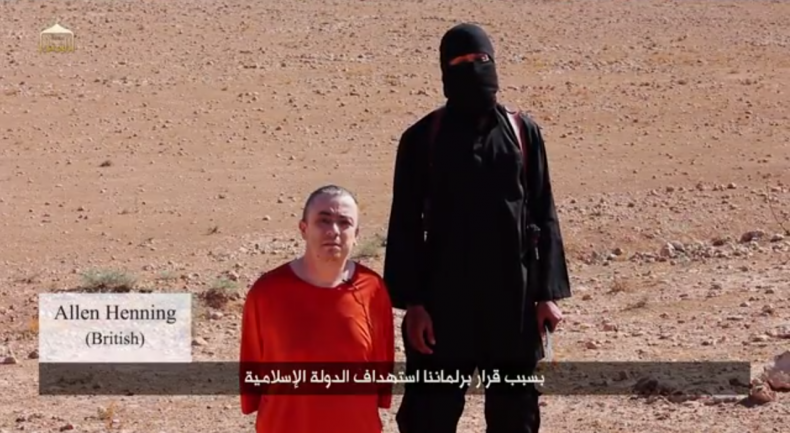 In the video, Henning says he is the member of the British public that "will pay the price" for the U.K.'s decision to join in airstrikes against the Islamic State with the U.S. and Arab allies Jordan, Saudi Arabia and the UAE, the Guardian reports.
"Obama, you have started your bombardment in sham which keeps on striking our people, so it's only right that we strike the next of your people," the hooded militant in the video says. His voice appears to have been digitally altered.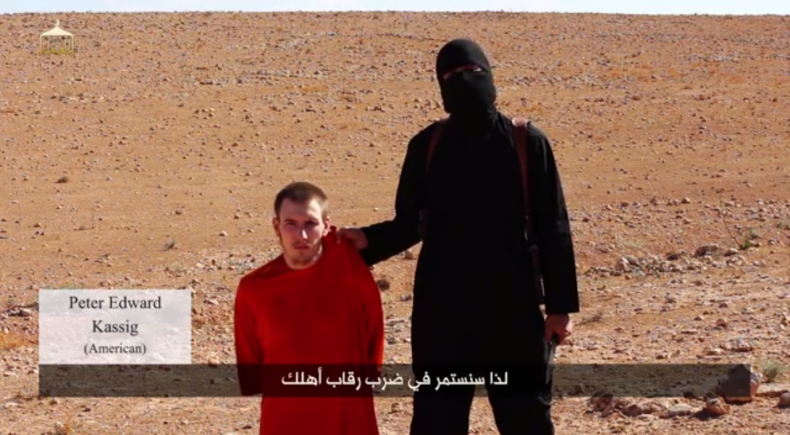 American Peter Kassig is shown at the end of the video, a jihadist threatening to kill him next. Kassig, a former soldier, was volunteering in Lebanon and treated wounded Syrians, CNN reports.
In September, Barbara Henning received an audio file from her husband in which he pleads for his life.