Directors Barry Jenkins, Ben Wheatley on Diversity Problem in U.K. Film Industry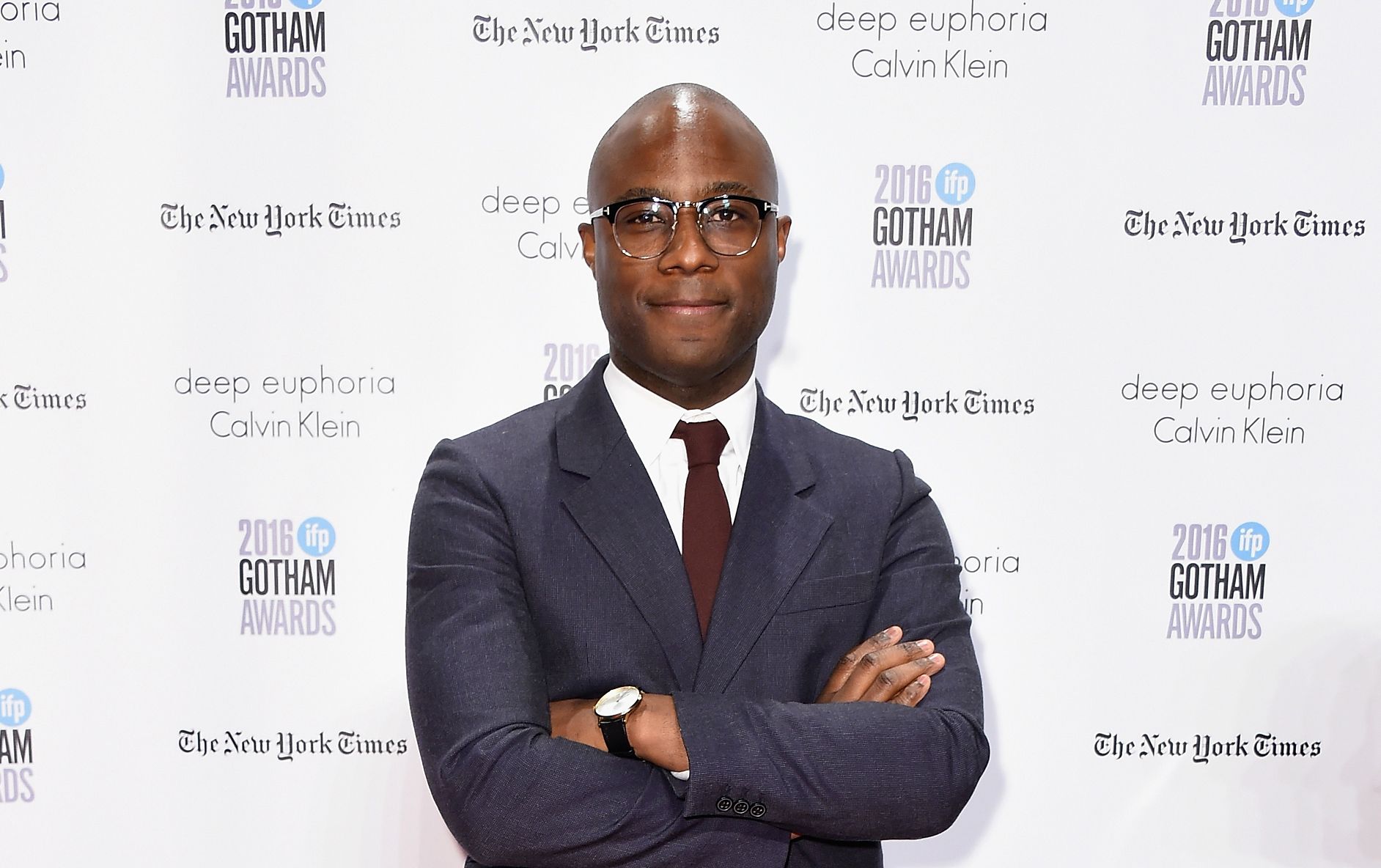 The British film industry needs to give more opportunities to ethnic minorities behind-the-scenes in order to increase diversity in front of the camera, leading filmmakers, including Moonlight director Barry Jenkins, tell Newsweek .
In October, the British Film Institute revealed that over half of British films feature no black actors in named roles. Just 13 percent of films released in the last decade, meanwhile, featured a black actor in a lead role, the BFI's research found.
The issue was a hot topic of discussion at Sunday's British Independent Film Awards in London, where Jenkins—whose film, Moonlight , features an all-black cast and has won huge acclaim—says that solving this issue is not as simple as casting more black actors.
"It has to be behind the camera. There has to be black writers, black directors who are empowered, black producers who are empowered," he says.
The BFI's research about diversity representation tied into the London Film Festival in October, where Jenkins' Moonlight had its U.K. premiere.
"I heard [this] conversation [in October] and it was very, very loud. I think it's going to manifest in more work. It has to. It's a fucking shame…there are so many talented black, English actors. Where is the work?"
British filmmaker Ben Wheatley, the director behind Free Fire, which stars Oscar winner Brie Larson, and High-Rise starring Tom Hiddleston, echoed Jenkins' comments.
He says that he wants his films to reflect the diverse audience who go to see them.
"When you're looking at your audience, you're looking at the whole audience and you want to reflect that audience back in the films you're making," he said.
Wheatley said there is an argument "for things when they're set in the past" to not feature minorities, but "there's no excuse at all not to be reflective of the period now when you make movies that are modern."
Film producer Elliot Grove, the founder of independent film festival Raindance and the British Independent Film Awards, says that the industry needs to change the way it markets films.
"Film has been the domain of middle-class white guys, like me. By the time they get old like me, they are just worried about money, money, money. That's wrong," Grove says.
"We need to change our perception of our stories and involve people from different cultures, backgrounds and sexual orientations and make sure they have the marketing budget behind them."