British Intelligence Say They're 'Very Close' to Identifying James Foley's Killer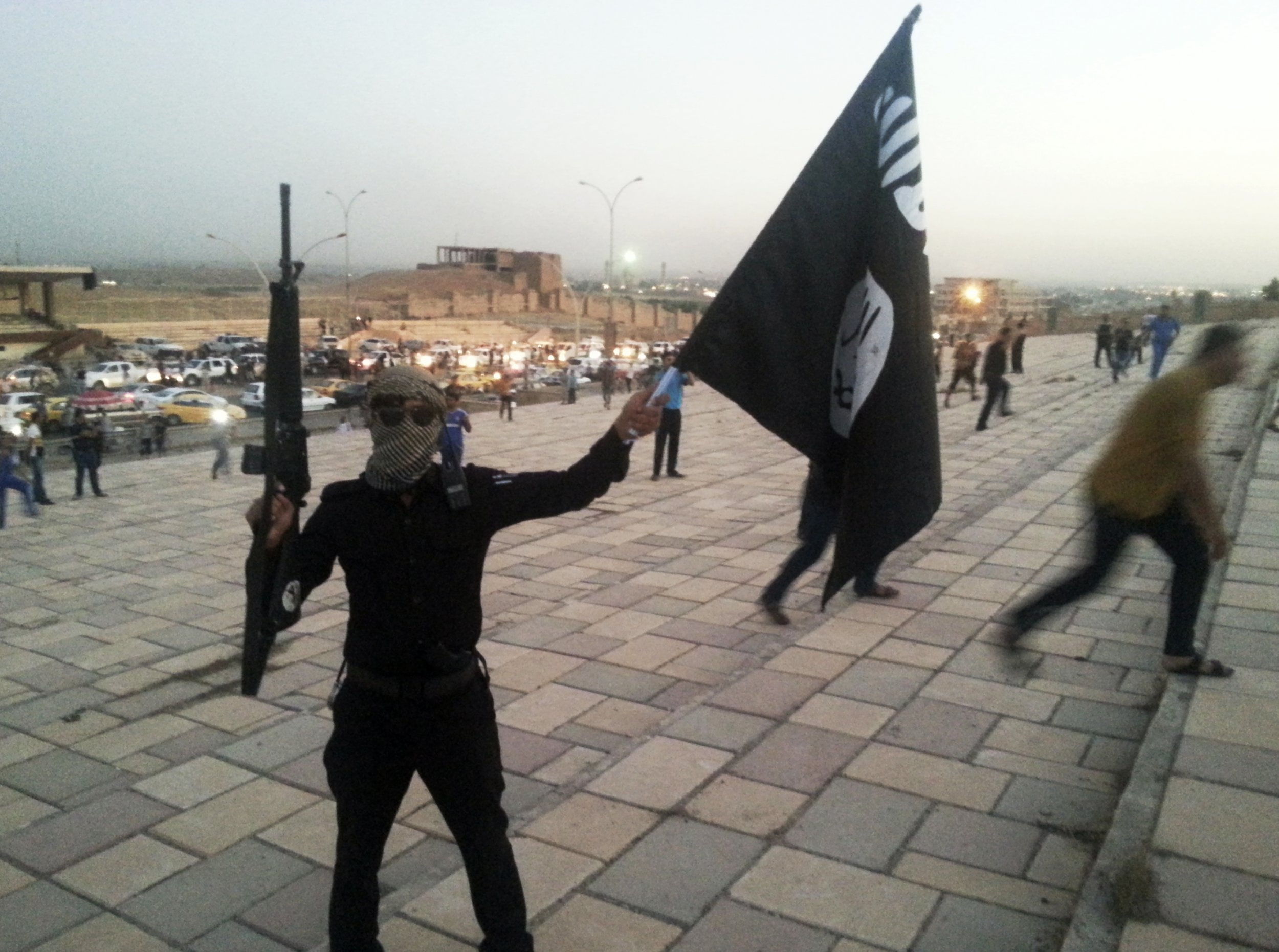 Agents working with British intelligence think they have correctly identified "Jihadi John," the Islamic State member who killed American photojournalist James Foley. The Telegraph reports that MI5 and MI6 have been utilizing voice recognition technology to identify the IS member, who spoke with what is believed to be a south London accent in the video.
Peter Westmacott, British ambassador to the United States, said that jihadi threats would likely not cease even if Foley's killer is eventually caught. Westmacott said that of the 70 people the UK has picked up in the past year for terrorism-related Syria and Iraq crimes, a handful were found with instructions to act out "very specific" terrorist missions in Great Britain. Westmacott also warned that the burgeoning fight against IS might escalate further threats against the United States, the UK and others in the future.
"We are doing a very complex operation in terms of trying to identify, detect and obstruct terrorist activity by individuals going to and coming back from the region," Westmacott said in Washington. "We are using diplomacy, we are using development funds, we are using military strengths and equipment."
The manhunt for the IS militant has intensified after a graphic video depicting Foley's beheading was posted on Youtube on Tuesday. The officers said they are now "very close" to correctly identifying James Foley's killer by cross-referencing the IS member's voice with other videos posted from British Islamic militants.
The Sydney Morning Herald reports that the main suspect is rumored to be 23-year-old rapper Abdel-Majed Abdel Bary, who left London last year to fight in the Syrian civil war. Last August, Bary tweeted a photo of himself clad in a black hood and clutching a severed head. Bary, a rapper, had previously had his songs featured on BBC Radio 1, a prominent radio program in the U.K. The vocals in the songs may prove crucial to current investigations.
The Herald also reports that two other British citizens are suspects in the Foley case.