British Lawmakers Push For Near Ban on Firing New Mothers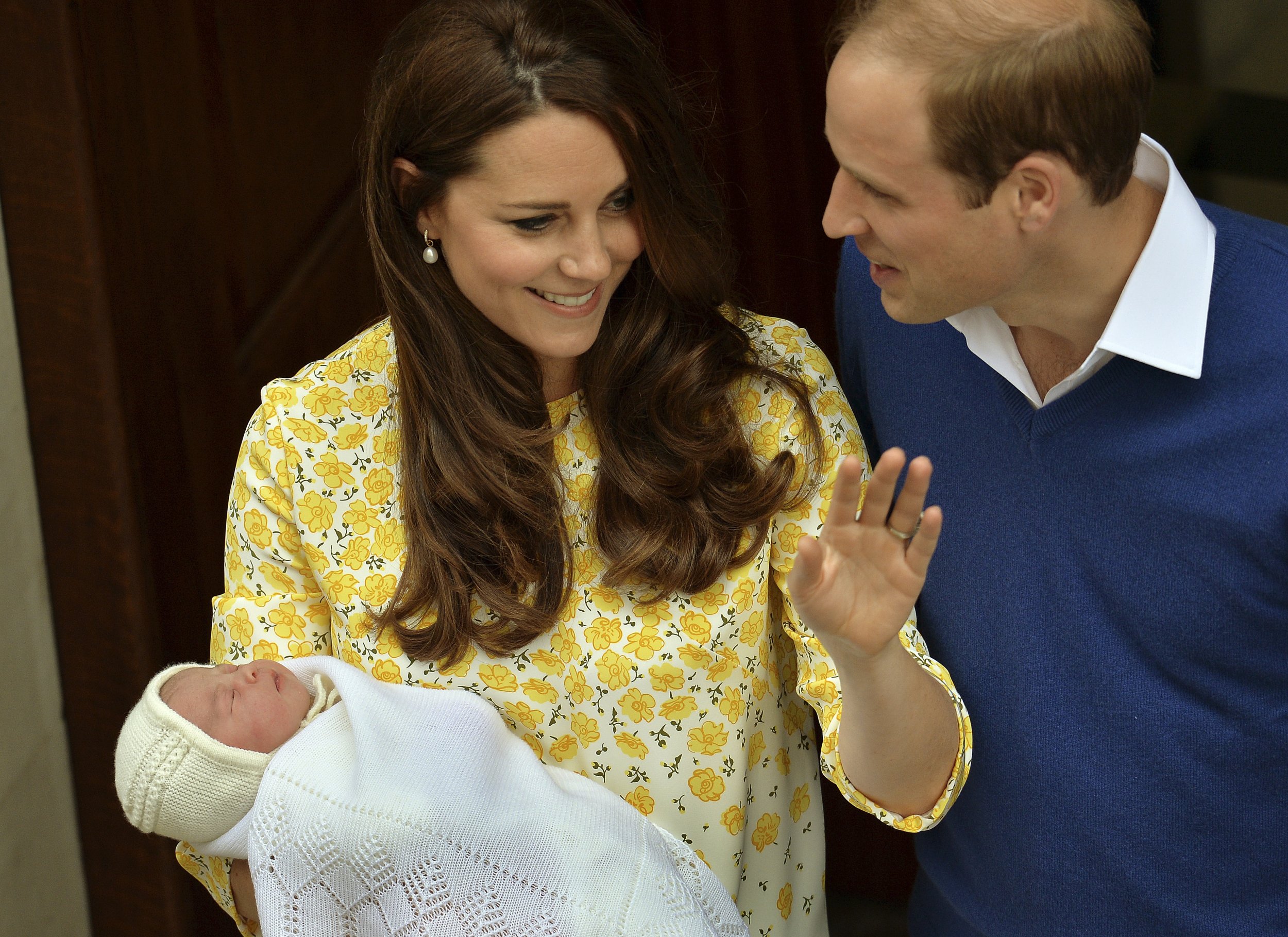 Lawmakers in Britain's parliament are calling for the U.K. to introduce an effective ban on sacking women who are soon to or have recently given birth.
The Women and Equalities Committee called for "urgent action" to be taken by government to protect mothers from a "shocking" increase in discrimination, according to a new report.
The committee cites research by the Business, Innovation and Skills (BIS) and the Equality and Human Rights Commission (EHRC), which shows an increase in the number of women forced to leave work for reasons relating to pregnancy. The figure has reached 54,000, almost double the number recorded in 2005. However, the report also notes that a record number of women are also working in the U.K. at the moment.
Committee chair Maria Miller called for the government to draft a regulation similar to the one operating in Germany in the next two years, which will make it impossible for companies to fire women from the start of their pregnancy until four months after they have given birth.
Only on rare occasions, such as with the failure of the business, can the company fire a woman within this time period, though it still needs government permission to do so, ensuring the woman has not been singled out because of her family situation.
"The government's approach has lacked urgency and bite. It needs to set out a detailed plan outlining the specific actions it will take to tackle this unacceptable level of discrimination," Miller said. "This work must be underpinned by concrete targets and changes to laws and protections to increase compliance by employers to improve women's lives."