British Man Detained in Dubai For Charity Facebook Post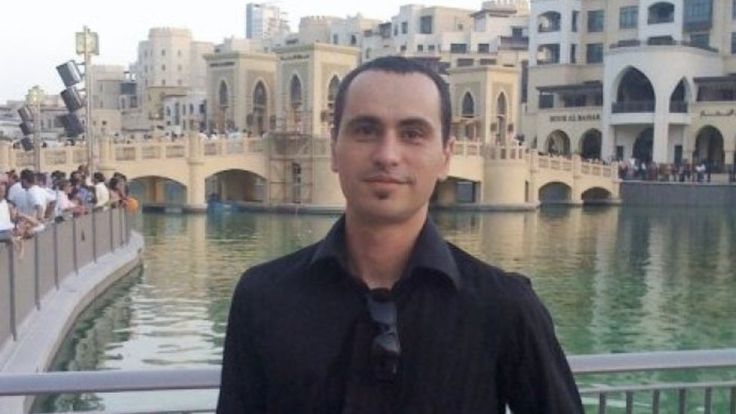 Dubai authorities have detained a British-Australian dual national for almost a month and charged him for sharing a Facebook post in support of helping refugees in Afghanistan.
Scott Richards, 43, had been in detention for 22 days after being arrested on July 28. The United Arab Emirates (UAE) then charged him with fundraising without permission.
The father-of-two posted a link to a campaign by the Zwan Family Charity to raise money for warm clothes and sleeping bags at a refugee camp in Afghanistan.
In the UAE, strict rules permit that people cannot share fundraising campaigns in the Gulf city without written permission from the Islamic Affairs and Charitable Activities Department.
His mother Penelope Haberfield said that her son had only been permitted to change his clothes once a week and authorities were charging him to use water.
"His wife is under extreme stress. She can only take the clothes to him once a week. She takes him money so that he can buy water and extra food," she told London's Evening Standard newspaper.
"She's worried for him, she's worried for herself because if she runs out of money, will she have to leave the country? She's frightened for her children."
The page that Richards shared was hosted on the GoFundMe platform and hoped to raise $35,000 for shelter and warm clothes for children at the Chahari Qambar refugee camp near the Afghan capital, Kabul.
The group Detained in Dubai said that expats continue to find themselves in prison because of the UAE's myriad of laws and the ease with which people can file a complaint.
"There are constantly expats falling foul of the law and also being victims of other people because it's so easy in the UAE for an individual to take out a police complaint against someone," spokesperson Radha Stirling told Australian broadcaster ABC.
"There are so many laws, it's so different, yet so many expats... but UAE doesn't make any effort to inform expats.
"In a case like this where it's so obviously unjust we are hoping for diplomatic intervention which the Australian Government has done in the past."
The British Foreign Office said that it was "providing support" in Richards' case.