British Man Claims Police Order to Give Notice of Sex Has Made Him Homeless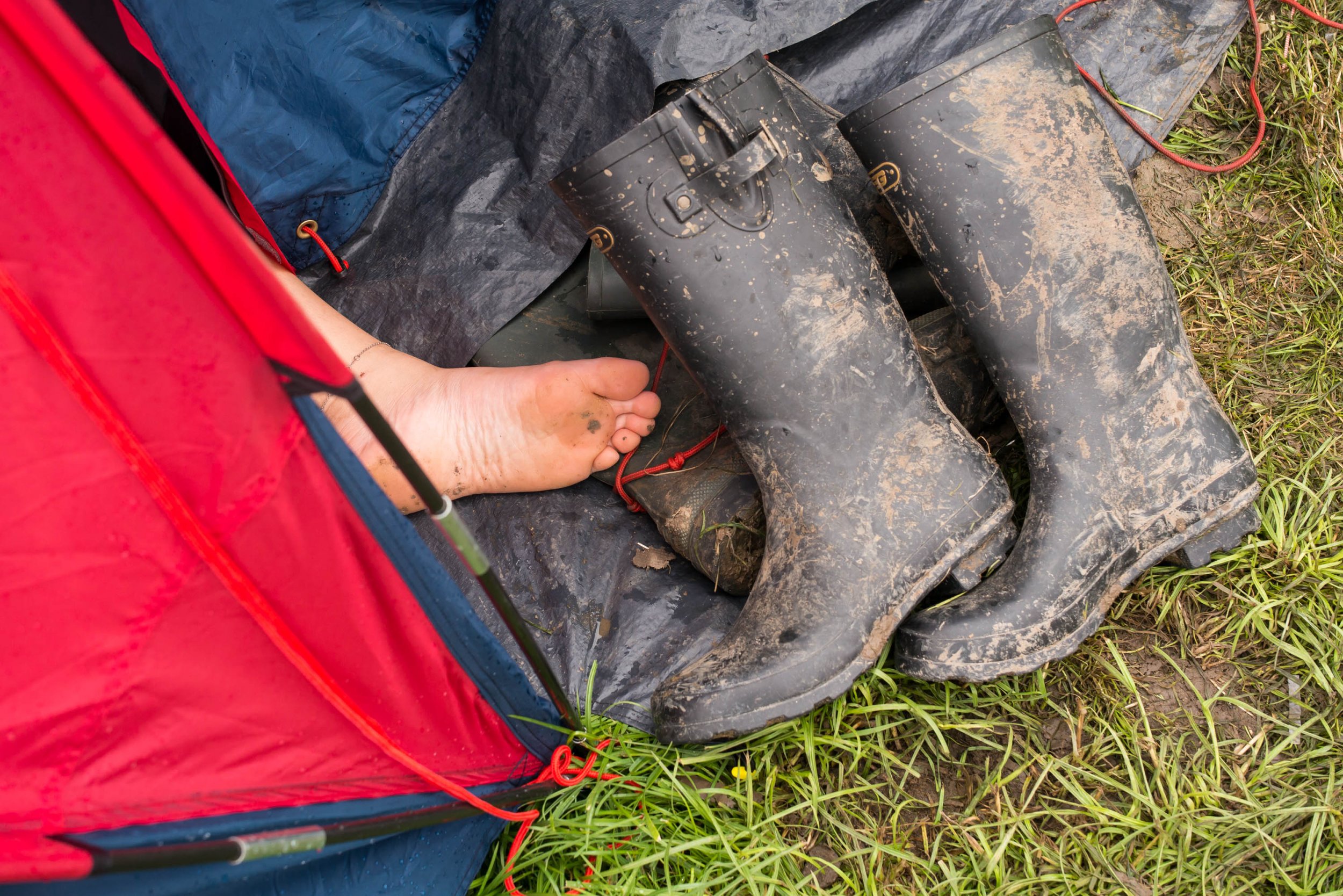 A man who must notify police 24 hours before he has sex said he is now homeless and sleeping in a wood as a result of the order.
John O'Neill, 45, said restrictions over his use of communications devices—another condition of his Sexual Risk Order (SRO)—has restricted his ability to work and claim benefits. He has been prevented from applying for jobs that require the use of an office computer and lost contact with his two children since the order was imposed.
O'Neill is also no longer eligible for Universal Credit, which means he cannot receive legal aid and now represents himself in court.
He was made subject to the interim order despite being cleared of rape following a retrial in November 2015. The police applied for it after the judge at O'Neill's trial called him "dangerous."
Newsweek subscription offers >
But O'Neill has denied that he is a danger and said the police misinterpreted the judge's words. He has previously admitted to having an interest in sado-masochism and attending a Fifty Shades of Grey-style fetish club, but he claims the order breaches his human rights. The SRO requires O'Neill to disclose any planned sexual activity to the police or face up to five years in prison.
The former English literature student told the BBC's Victoria Derbyshire programme he is now camping in a tent in a wood near York, England, having declared himself unavailable for work.
He claims the conditions of the order are "incredibly broad and extreme" and stray "far away from the Home Office guidelines."
O'Neill said he was homeless four years ago, but had "thought all of [those problems] were behind me." "There's enough to live, enough to survive," he said, referring to his living arrangements, but added: "Obviously the circumstances are far less than ideal."
Newsweek subscription offers >
North Yorkshire Police said in a statement it "will only make an application to the court for a Sexual Risk Order in circumstances where it is considered necessary to do so to protect the public from the risk of sexual harm."
O'Neill will appear in court Friday to appeal the order.
British Man Claims Police Order to Give Notice of Sex Has Made Him Homeless | World