Man Who Fantasised About Killing Prince Charles Detained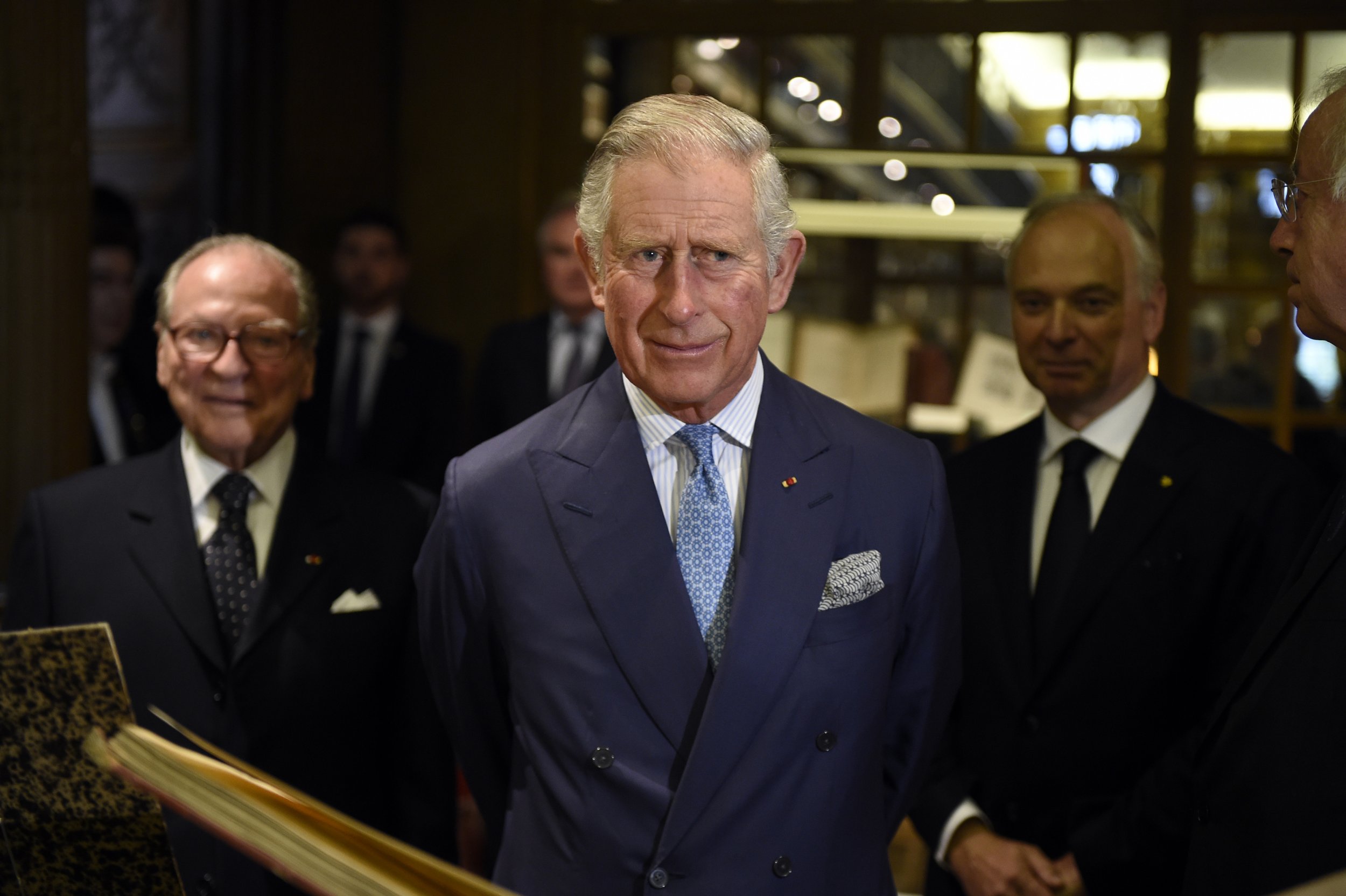 Mark Colborne, 37, from Southampton, had amassed the resources to kill 1,500 people, according to Judge John Bevan QC. Colborne had bought the chemical ingredients for cyanide and had also collected dust masks, plastic syringes and latex gloves before being caught and reported by his half-brother.
Colborne kept a personal diary and made several notes detailing fantasies about killing Charles, the current heir to the British throne, so that his younger son, Prince Harry, might take over as king. In one diary entry, Colborne wrote: "Kill Charles and Harry becomes king." Other diary entries detailed racial hatred towards, what Colborne described as the "dark-haired, dark-eyes [sic] Caucasian race" and described his feelings of victimization at being a white, ginger-haired man.
He was ordered to be detained under section 37 of the Mental Health Act, for an indefinite period of time, on the basis of two psychiatric reports. Colborne was described as sane but suffering from a personality disorder coupled with psychosis and is due to undergo further treatment at the Ravenswood House secure unit in Hampshire. In sentencing, Bevan described Colborne as a "warped individual, who in the past has held views of your fellow man which were repugnant to right-thinking people."
Breivik is currently serving a 21-year sentence in solitary confinement, after he exploded a car bomb in Oslo and went on a rampage on the Norwegian island of Utoya in 2011, killing 77 people, mostly students attending a summer camp. In his diary, Colborne said that he didn't want to be a serial killer but that "I'm more of an Anders Breivik."
Colborne was found guilty in September of preparing terrorist acts following a retrial, the BBC reported. He was arrested on June 3, 2014,