British Medical Association Calls for 'Sensible Delay' in Lifting U.K.'s COVID Lockdown as Cases Rise
The British Medical Association asked for a "sensible delay" Friday in lifting the U.K. COVID-19 lockdown as new documented cases reached their highest levels since February, the Associated Press reported.
Britain's main doctors' union said that extending the lockdown would allow more people, specifically young people experiencing the highest ratio of infections, to get vaccinated before restrictions are eased.
"With only 54.2% of the adult population currently fully vaccinated and many younger people not yet eligible, there is a huge risk that prematurely relaxing all restrictions will undo the excellent work of the vaccine program and lead to a surge of infections," said Dr. Chaand Nagpaul, council chair of the British Medical Association.
The rising cases can be attributed to the delta variant of COVID-19, first seen in India, which is causing 90 percent of all new infections in the U.K., with 8,125 new infections documented Friday, three times higher than the seven-day average recorded February 26, according to government data.
Prime Minister Boris Johnson is expected to announce Monday whether or not he will delay the lockdown lift scheduled for June 21.
For more reporting from the Associated Press, see below.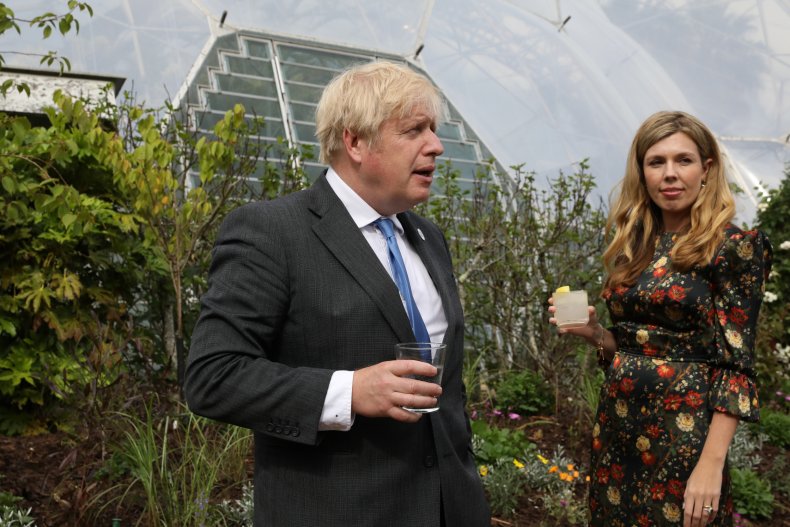 The U.K. has recorded nearly 128,000 coronavirus-related deaths, more than any other nation in Europe. After a devastating winter surge of infections, deaths have fallen sharply recently following a strict months-long lockdown and the rapid rollout of vaccines. The rollout, which has primarily been based on age, was earlier this week extended to 25- to 29-year-olds.
The improved backdrop has allowed lockdown restrictions to be eased in the U.K. over the past couple of months. The four nations of the U.K.—England, Scotland, Wales and Northern Ireland—have lifted restrictions at different paces but have been generally pursuing similar plans for the summer.
Newsweek, in partnership with NewsGuard, is dedicated to providing accurate and verifiable vaccine and health information. With NewsGuard's HealthGuard browser extension, users can verify if a website is a trustworthy source of health information. Visit the Newsweek VaxFacts website to learn more and to download the HealthGuard browser extension.