British Military Targeted by Thousands of Cyber Attacks Daily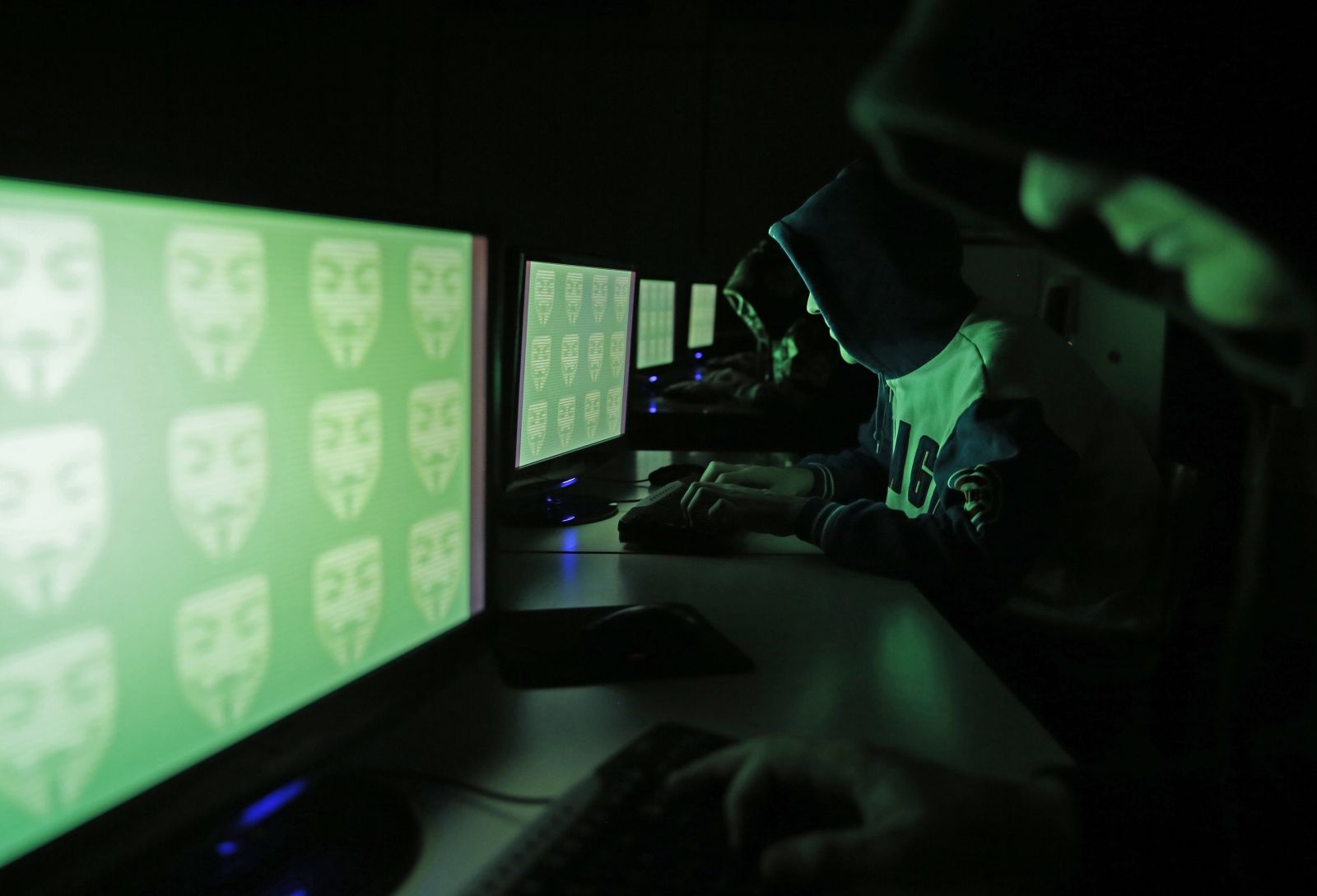 Britain's Ministry of Defence fends off thousands of cyber attacks every day while its military systems log more than a million suspicious incidents on a daily basis, a security official has told the Financial Times.
As more critical infrastructure has become dependent on digital communication, cyber warfare is an increasingly important national security issue. The US defence secretary Ash Carter warned earlier this week, a cyber intrusion in a Nato state's network would be costly and could trigger a collective response that extends beyond cyberspace. Earlier this year former Nato secretary general Anders Fogh Rasmussen claimed cyber security had become part and parcel of collective security and urged allies to heighten their defences against unconventional warfare.
The head of the British armed forces' cyber defence programme Brigadier Alan Hill has said that his unit picks up as many as a million suspicious cyber incidents a day on its network, which he says if left unmanaged could lead to a breach, allowing for a cyber attack.
Hill claims that as many as "hundreds if not thousands" of these suspicious occurrences are attempts of serious cyber attacks on Britain's Ministry of Defence.
"I deal with a lot [of attacks] every day of a varying nature," said Hill. "What the attackers are after has not changed — it is the complexity of the attacks [that has]. It is evolving almost daily and we have to stay ahead of that game."
Hill heads the Ministry of Defence's Information Systems and Services which is the highly classified branch of the armed forces, responsible for the state's cyber defence capabilities.
Despite British prime minister David Cameron being expected to cut defence spending by €1.4bn, Hill believes that cyber security will continue to be well financed as the nature of such threats demand consistently cutting edge solutions.
"More agile procurement is the only way we are going to stay ahead of the game because the tech is changing so fast. We are very sophisticated, but there is no complacency allowed," Hill says. "Traditionally, we defined what we wanted and then over 10 years we had it built. That is great for tanks and ships and aircraft but it's no good in IT."
He said he expected "continued investment at scale" in the next defence security review, despite possible cuts elsewhere.
According to Rob Pritchard, associate fellow at the defence and security thinktank Royal United Services Institute (Rusi), a large part of why the Ministry of Defence is a target for cyber attacks is the UK's membership in multiple international organisations and its global influence.
"Not all cyber attacks are cyber espionage but certainly the UK and the Ministry of Defence will be a target for those high end attacks such as the one the US reported last month," Pritchard says.
"The UK is a Nato member, an EU member and it has forces in some of the conflict hot spots of the world, he adds. "Lots of things make the UK a desirable espionage target and some of them make the Ministry of Defence a target too."